Year 6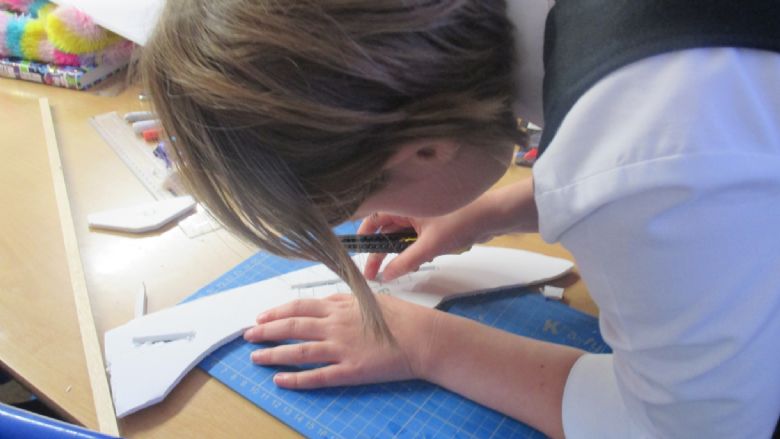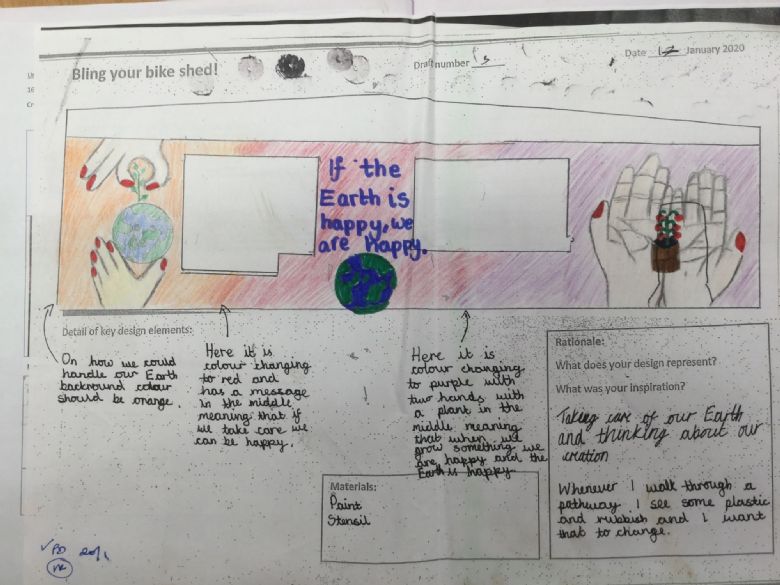 Welcome to the Year 6 page. Any answers, questions or suggestions, email me at Year6@becket.n-somerset.sch.uk.
Next task due:
Science writing task was due on Monday: the first draft of a non-chronological report. I will mark it and ask you to re-edit a second draft (this is what we are doing in school at the moment). This task will continue until Monday 6th July 2020. The task is here.
Daily routine this week:
Exercise - there are lots of examples via this page.
Maths via here.
Writing is here.
Project learning is here. If you are learning at home, keep up with what we are doing at school via the website, but I suggest that you follow the Oak National sequence of learning based on The Second World War.
This is available here.
Thursday 25th June 2020 21:07
So, some good narrative writing has been returned by students not in school this week - thank you. When you return it to me, I always write a comment and make suggestions for next steps. The current learning task for writing is on the Science pages - find the link above.
Tuesday 23rd June 2020 14:27
Thank you to those of you who have returned learning this week - I had one great story based on the illustration. There is a new story due in today and I'll set a Non-Chronological Report as well, which reflects what we are learning in class.
Tuesday 16th June 2020 08:17
Good morning to those of you not currently in school with us. The majority of children are now at school, studying in two groups in the Year 5 and 6 classrooms. Yesterday I phoned most children who are not yet with us in school - today I aim to phone the last two.
Today I have added a video to the Writing page, explaining what I'm looking for in your response to the Writing task that I gave you yesterday. It is due in this afternoon please.
Friday 12th June 2020 08:12
Good morning. Hello to all of you who are currently not with us in school. This afternoon I will set additional tasks for writing and History for next week. I will also put some of this week's learning about life in the pond onto the Science pages. It turns out that there is a lot at the bottom of our pond and we'll share some of this later.
Let me know how your learning with the Oak National Maths resources is going - we've been using it in class and have been challenged but successful with the fraction learning.
Have a good weekend.
Mr. Davis
Monday 8th June 2020 12:19
Good afternoon to you. If you are working from home, our class learning will continue on this page until the end of term. We have a writing task due in tomorrow afternoon - I'd really like you to focus on the punctuation of speech, in particular:
- line breaks
- commas
- correctly using capital letters and lower case letters
Let me know what you've been doing and stay safe,
Mr. Davis
Friday 5th June 2020 08:02
So, WELCOME BACK! Make sure that you read all of the information which is being sent to you today about the return to school for Year 6 children on Monday 8th June 2020. There are clear rules around what you can wear, what you can bring into school and the time that you will be arriving and leaving school. These have all changed since March. I'm in school today, working with key worker children, so I've just made you a short video of what to expect when you come back. If you have any questions, contact me on the class email address.