Year 6: 6th April - 24th April
Friday 24th April 2020 08:42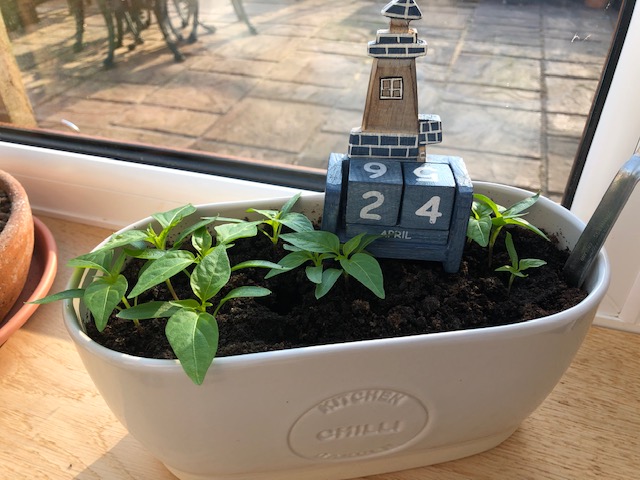 Good morning again. I hope that you have managed to find your way around the website this week.
Yesterday I spent the morning and early afternoon in school, phoning your parents to check how you were managing to learn and live at home at present. It was lovely to speak to so many parents and to several of you. It was great to hear that almost everyone is getting on and studying during this period: it will make a big difference to your transition to secondary school.
I had some feedback that some of you would like more story challenges again: the latest story challenge is available here. I'll make sure that these are regular. I am also planning to put more 'How to...' resources on the Maths section of the site so that you can check how to carry out calculations.
If I missed you, I left a message. I know that some of you got back to me as I could hear the phone ringing whilst I was on the next calls. I'll call those I missed in the next two weeks.
Work hard today and have a good weekend. I'm planning next week's Maths today which will be available on Monday morning. I've had one request for support on understanding how to interpret pie charts: let me know if there is something specific that you want me to teach.
Mr. Davis
Thursday 23rd April 2020 08:52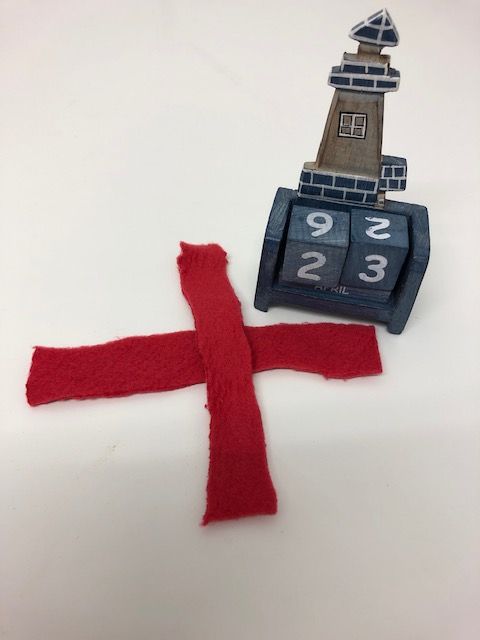 Good morning and happy St George's Day.
Maths is available as ever via the Learning at Home: Nursery - Year 6 page. Lots of other learning is also available through this page.
I'd like to push writing today. Last week I set a challenge that I imagine many of you didn't see as it was the holiday. This was an adverb challenge. Usually I have about ten entries for these challenges, but I haven't for this one. So, for this week, I'd like to extend the deadline until next Tuesday. The details of the challenge can be found here. Please keep sending me your writing and everything else, even though the location of much of the learning has changed. The class email is Year6@becket.n-somerset.sch.uk.
Mr. Davis
Wednesday 22nd April 2020 08:56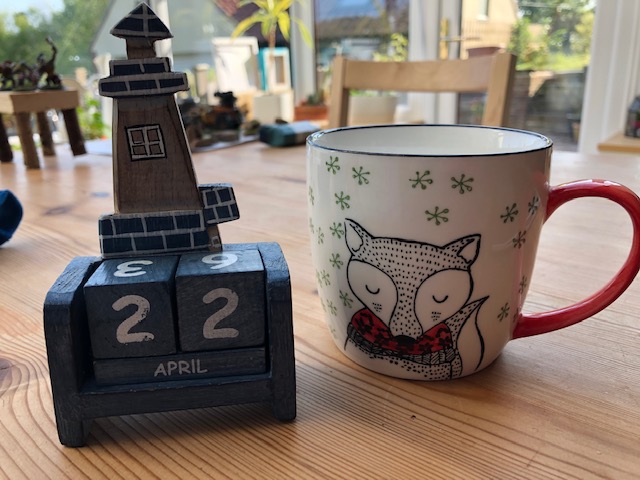 Hello again. Day three of our new term and another beautiful sunny day. Daily Maths tasks are available as before via the Learning at Home: Nursery - Year 6 page. Writing tasks are also available there and a range of other subject ideas.
Yesterday, I added to the History: Patricia's World War II pages with information and questions about Worle in World War II. Over the next couple of days I'll add more information about the part of the war in 1940-1942 when there was frequent bombing: I've found out quite a lot about the experience that my grandparents must have lived through which I did not appreciate until now, including a map of Avonmouth which shows a string of bombs destroying the houses in the street parallel to my grandparents' house.
You've continued to send me your learning which I'm really happy to see - otherwise I feel like I'm talking to myself. Milkshake found out more about rationing in World War II and discovered how little people had to eat. She also spoke to her 90 year old great nan who confirmed that there was little food at the time: that's primary evidence, someone who was there telling you their side of the story.
I've also continued to receive some of your amazing stories, including this tear jerker from Blue Staffie:
As the golden sun slowly sank, on the sapphire blue lake in Canada, the birds whistled good night and sang in harmony until predators began to show. What most people didn't know was that at night predators unleashed their inner monster and that was what scared everyone the most. While the stars rapidly raced each other to the edge of their hidden world, a mother bear was contently watching her cub slowly dream her way to sleep.
To the east, a male mountain lion was ready to cautiously pounce on a lone and young moose who had been separated from its herd during the chase. The adult could smell its fear and could feel the calves heart thumping he was ready to seize the moment, there was nothing stopping him. He pounced and tasted the young fresh blood oozing from its neck, this was the first meal he had, had in days and he wasn't going to waste it.
Keep sending me more. During the course of the next two weeks I'm going to phone homes and speak to parents about how your home learning is going. If there are things that you'd like to know more about, or Maths that you are unsure of, let me know and I'll help you through.
Stay safe and remember to be kind to each other online - it's much easier to feel a message is unkind when you can't see the messenger face to face.
Tuesday 21st April 2020 09:21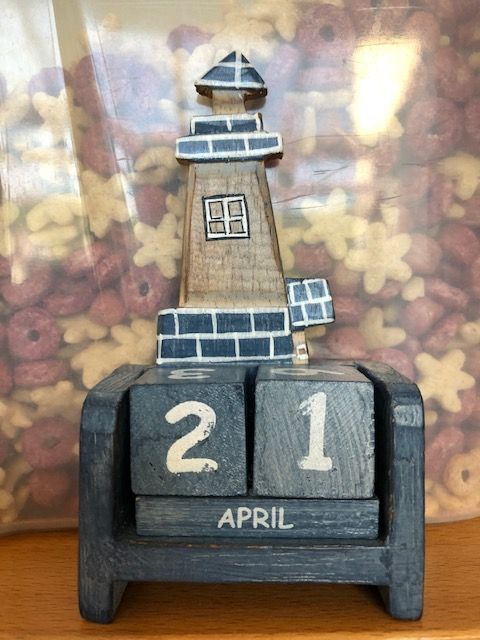 Good morning to you all. Hopefully you have found the location of all of our learning on the Learning at Home: Nursery - Year 6 page. A new Maths lesson is available for you today.
I'm going to spend time this morning expanding the History: Patricia's World War II page. I am going to finish the Phoney War part of the learning: the beginning of the War when everyone knew that they were at war but there didn't appear to be any fighting. This lasted throughout the end of 1939 and into 1940. I've been reading about the third stage of the war, when Britain was being attacked by bombing raids from 1940 onwards. I've found out some information about bombing around Weston and Bristol and come to realise how close my dad's family was to the bombing raids as they lived in Avonmouth (my dad wasn't born until after this stage of the war in 1944, so he didn't live through it).
Keep sending me art and stories and stay safe.
Mr. Davis
Monday 20th April 2020 08:33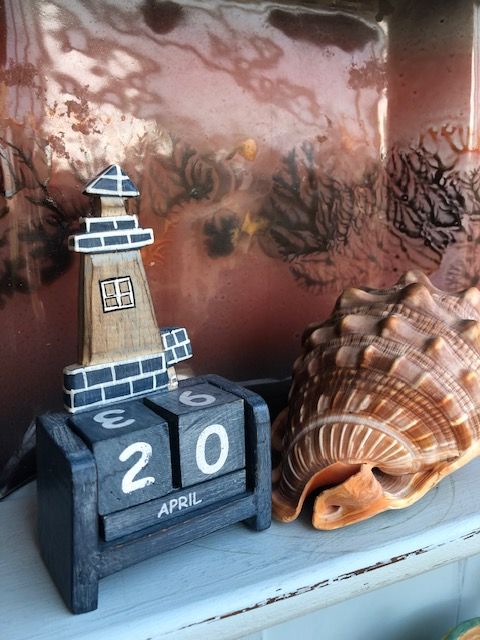 Welcome back and an enormously good morning to you again. Welcome to the Summer Term! So, back in what was once the real world, SATs would have been happening in three weeks' time. As you know, we won't be taking SATs this year, however, from the experience of my two children, being really clear on your understanding of Year 6 maths learning is massively beneficial all the way to GCSEs, so completing the daily maths tasks will enable you to be secondary school ready.
The whole school is now learning via the website, so the all of the resources are now available via the Learning at home Nursery to Year 6 page:
Daily math lessons are available via the Maths page
A whole range of other tasks are available via the subject pages
I will continue to focus on the story of Patricia Hiles' World War II via the History page. I will also use this Year 6-focused project, to further develop our understanding of how to effectively answer questions. At secondary school, this will be really useful in History, Geography, Science and a range of other subjects.
In addition, have a look at the new BBC learning resources. This is the Year 6 maths page for this week: it has some good challenges.
I hope you enjoy the resources that we have put together. Please carry on sending me great stories and those amazing pictures and I will put them online to share.
Stay safe. Best wishes,
Mr. Davis
Tuesday 14th April 2020 08:49
Good morning! I hope that Easter has gone well and that some chocolate has found its way in your direction. Learning starts again on Monday next week (April 20th) with daily Maths lessons. There will be a change to the website which you can already see if you start exploring it, as the remainder of the school will also be using the site to learn for the first time. I will continue with this Year 6 page, but the learning will be accessible via the Learning at home: Nursery - Year 6 page.
Please carry on sending me your pictures and stories - I've been really impressed with them. I actually recorded myself reading some of them out for last week's online assembly, but it proved to be too long for the video so I'll have a go at rerecording some of them separately and putting them on the Stories page.
So, a new challenge today - an adverb writing challenge. This one is again from my friend Chris Fielden who runs writing competitions:
The adverb challenge
Write a story of 200 to 400 words
Include as many adverbs as possible
Make sure that the story is appropriate for primary school!
Deadline for this competition is Monday evening (20th April). Send as many entries as you wish. To help you think about the words you can use, see the How to: Use Adverbs page, available via the menu on this page.