Year 4
Hello and welcome to Year 4!
We are really looking forward to meeting you all in September. As it has been a little while since many of you have been in school we thought it may help if we tell you a little about what to expect and who will may see.
Your teacher will be Miss Richardson. Miss Barton and Mrs Wilmott will also be helping you in class.
Classroom
This will be your classroom. It looks a little bit different at the moment, as we are having to socially distance. When you're in, it'll soon be filled with lots of smiling faces, learning and your lovely work displayed on the walls.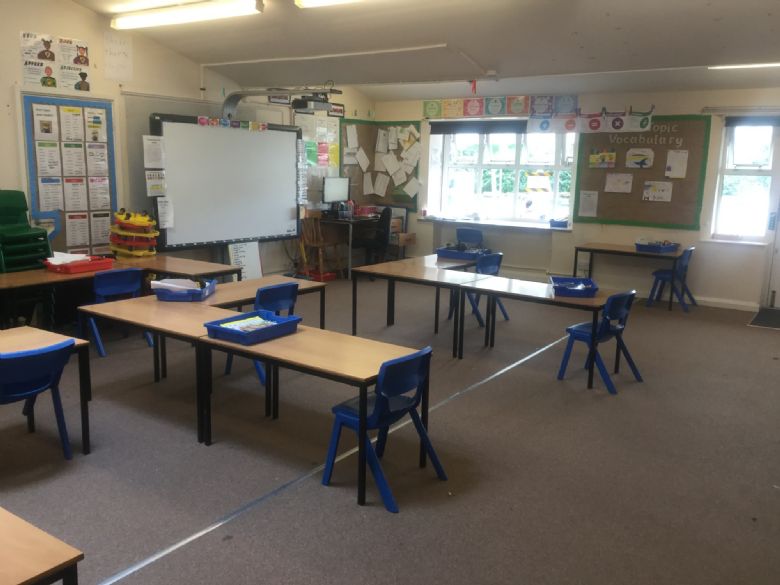 Your adults
Miss Richardson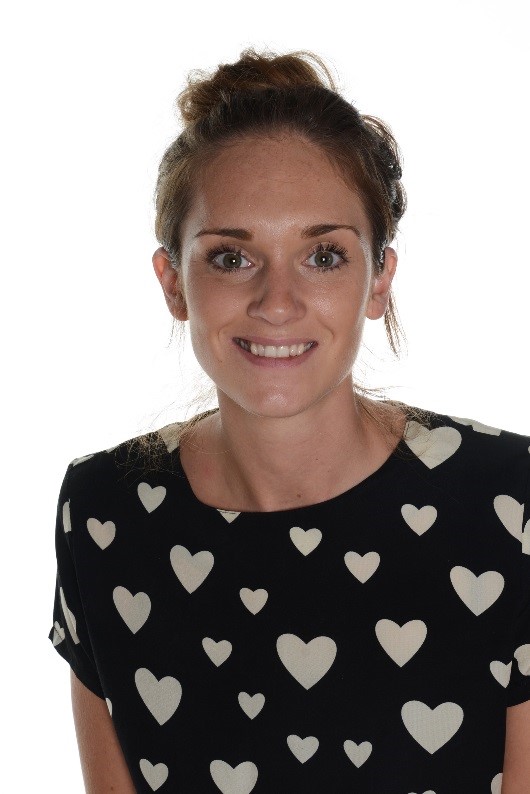 Miss Barton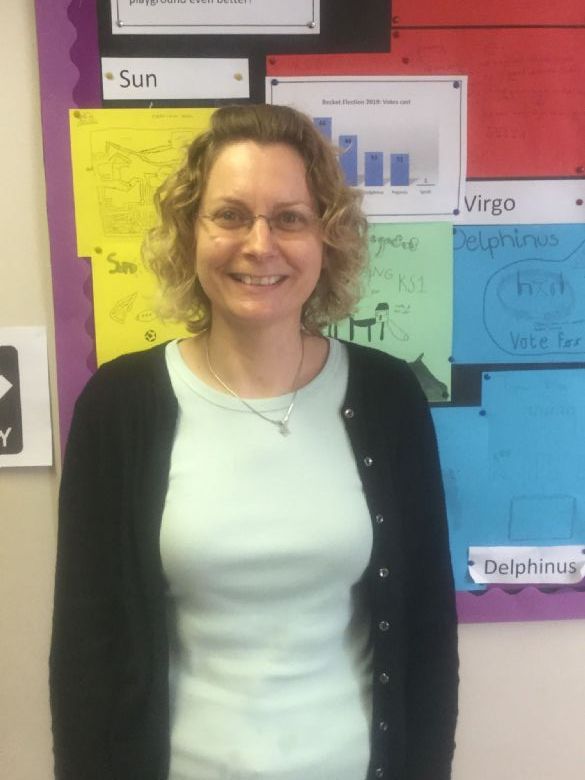 Mrs Wilmott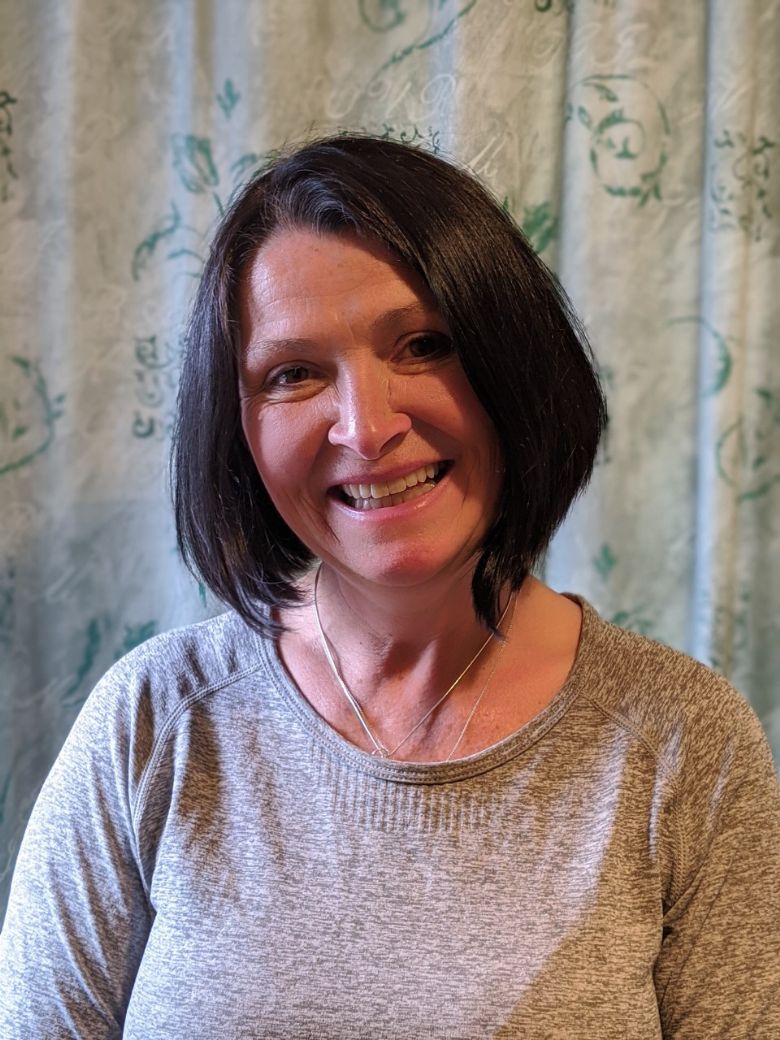 Any questions or concerns please get in touch….
Email your teacher- Miss Richardson with any questions at year4@becket.n-somerset.sch.uk.
We will check the email regularly until 17th July, then we will check it periodically during the holiday until 31st August.