Tortoise (Y1)
2018/19 Welcome to Year 1
Our class teacher is Mrs. Grant. Also supporting us in class are Mrs. Hyland and Mrs. Ilyva.
Project 1 (Year 2): Will Batman save us?
This term we will produce risk information cards for beach users in Weston-Sup-Mare. These will be available at the Tourist Information Office after Christmas!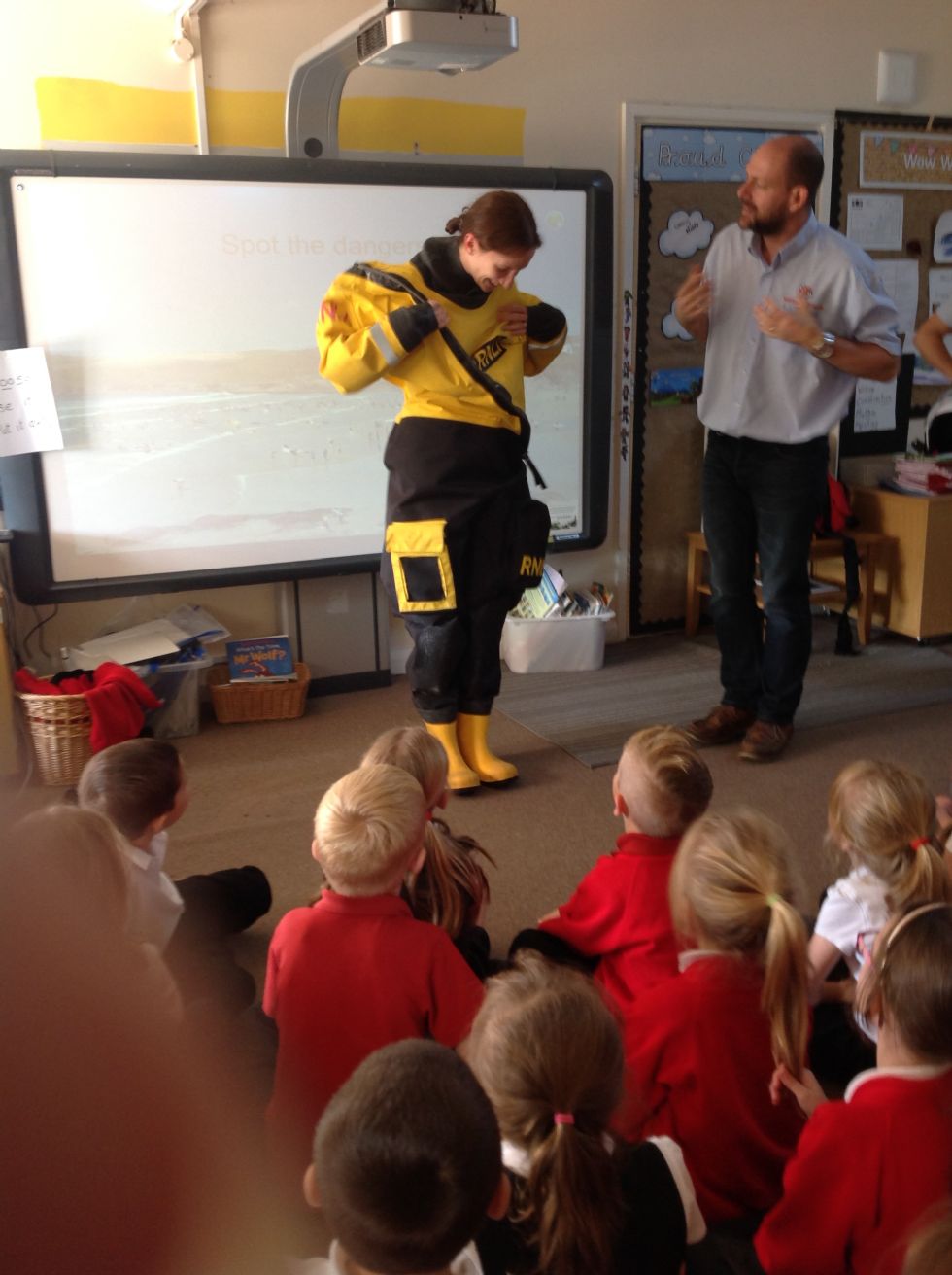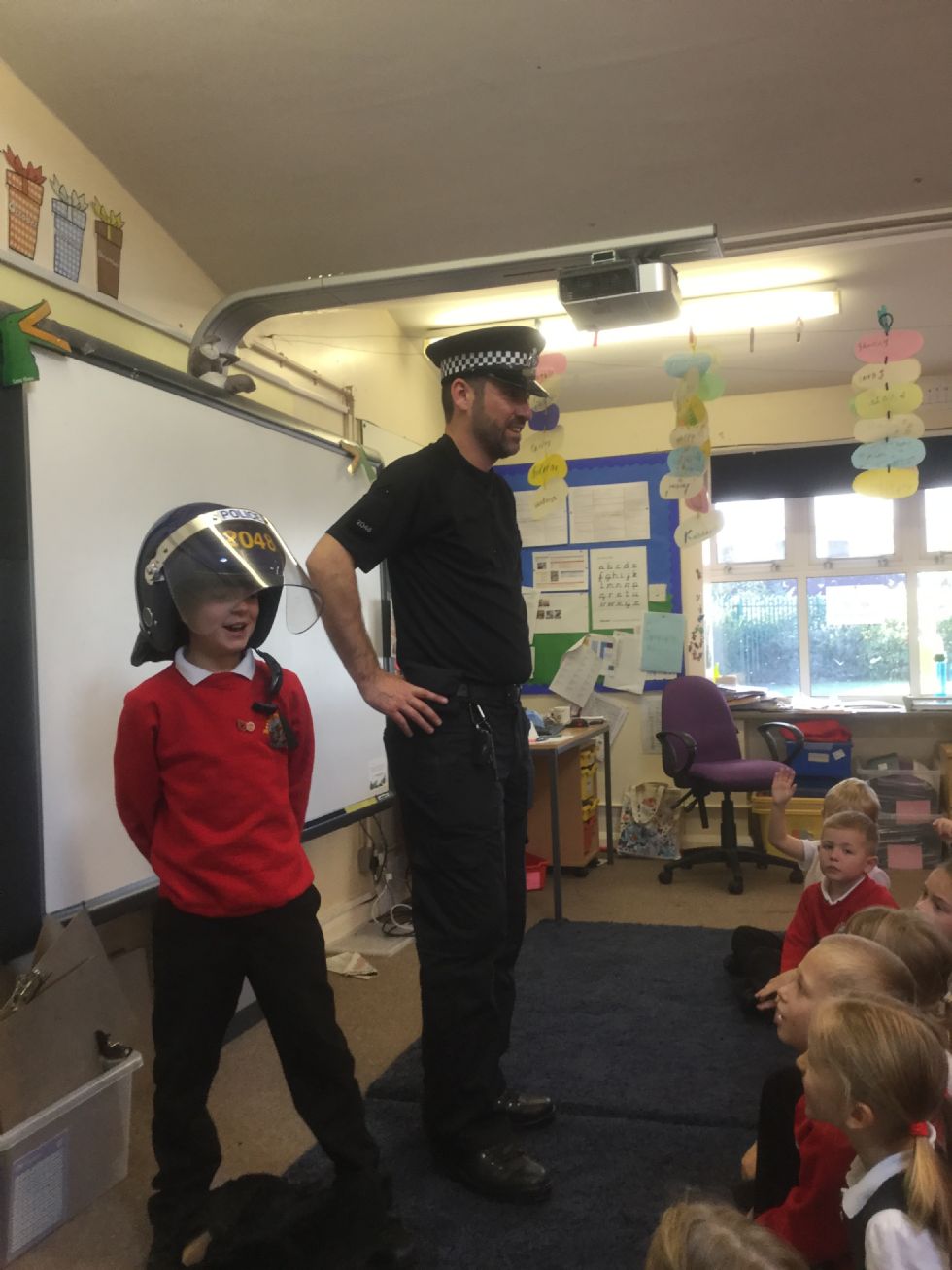 Outcome 1:  We created presentations about the emergency services following a visit from the PCSO, the Police and the RNLI.
Outcome 2: We have produced printed images of Weston landmarks. Jackie Curtis, a local artist, came into school on 10th November 2018 to show us how to print landscapes.