Tortoise (Y1)
Welcome to Year 1
Our class teacher is Mr. Robinson. Also supporting us in class are Mrs. Floley and Mrs. Burt.
Last years Project.
This term we will produce risk information cards for beach users in Weston-Sup-Mare. These will be available at the Tourist Information Office after Christmas!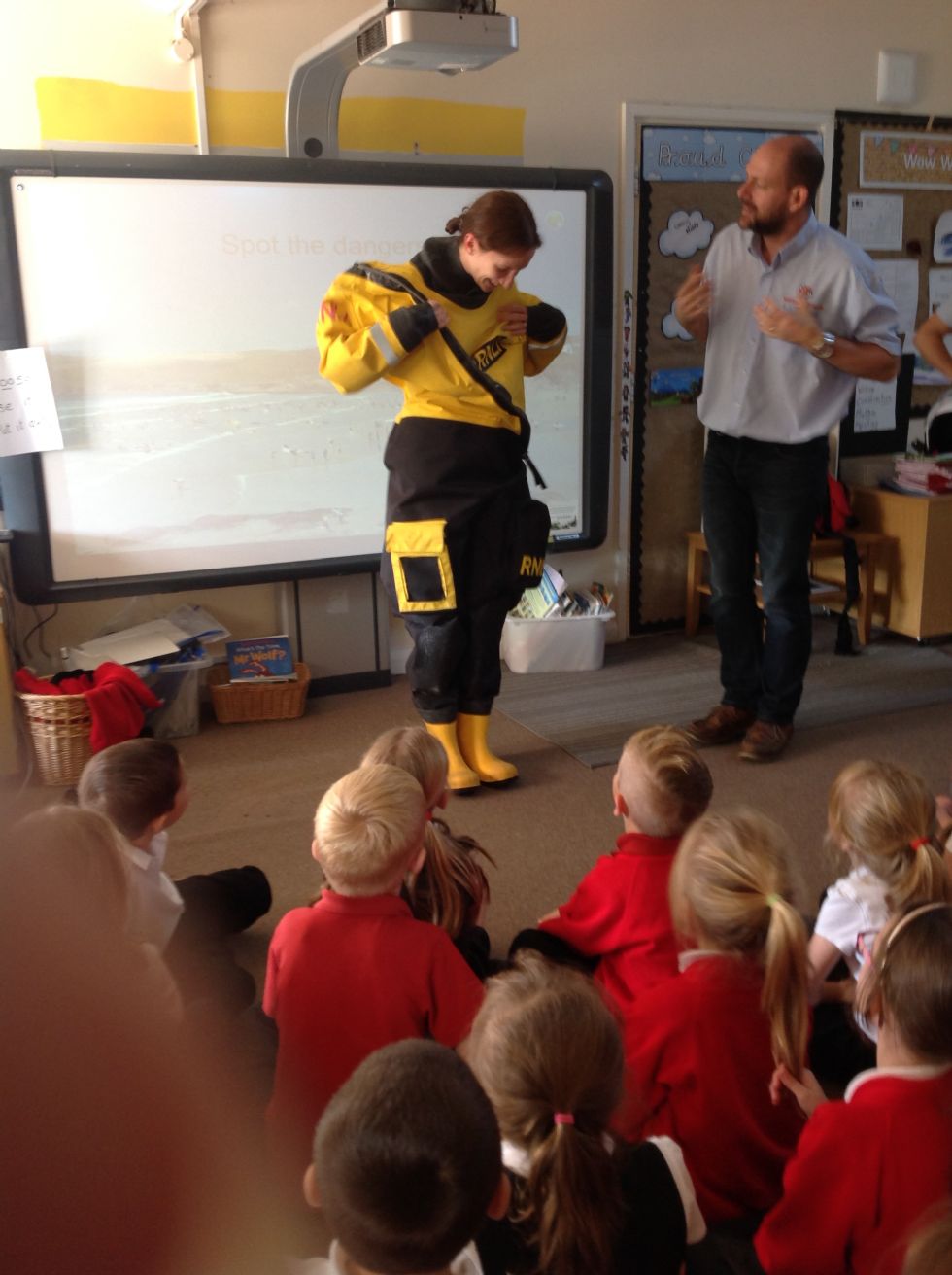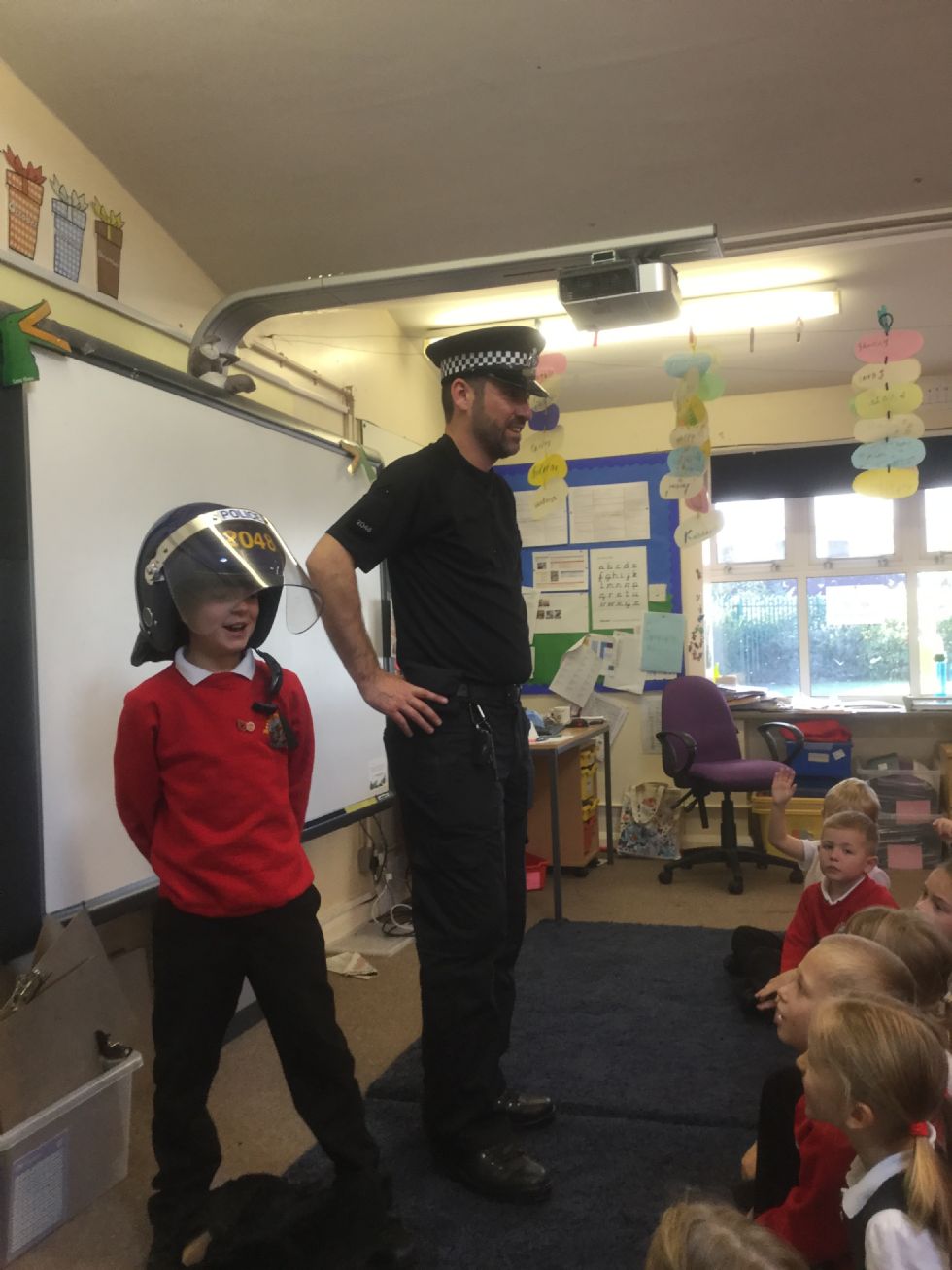 Outcome 1:  We created presentations about the emergency services following a visit from the PCSO, the Police and the RNLI.
Outcome 2: We have produced printed images of Weston landmarks. Jackie Curtis, a local artist, came into school on 10th November 2018 to show us how to print landscapes.