This week: 27th April
Some examples of the learning that we have received from children across the school this week. Stories will be attached at the bottom of the page. To send us some of your learning, email your class teacher.
Year 4
IL wrote a lovely story about a magpie. It was beautifully presented as well.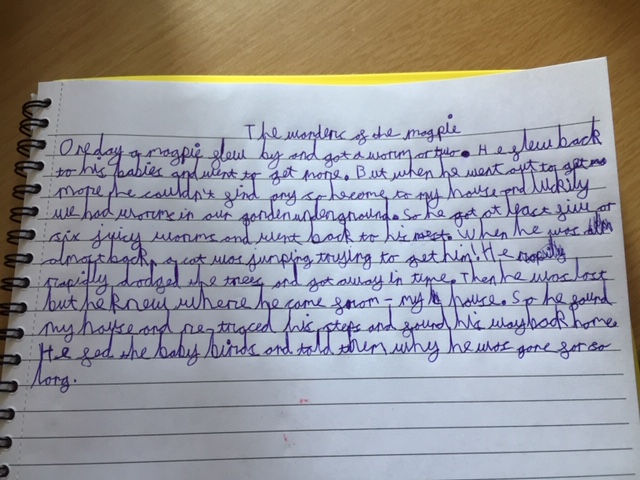 A-J S has done an incredible amount of learning at home, including recapping her continents and a science experiment - 'Can we stop ice from melting?'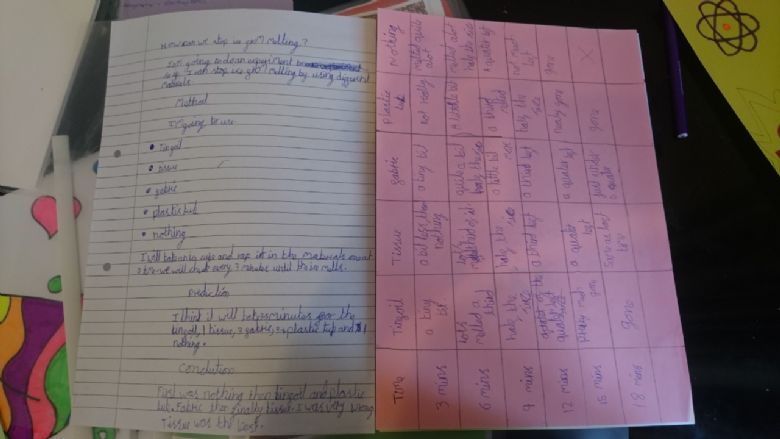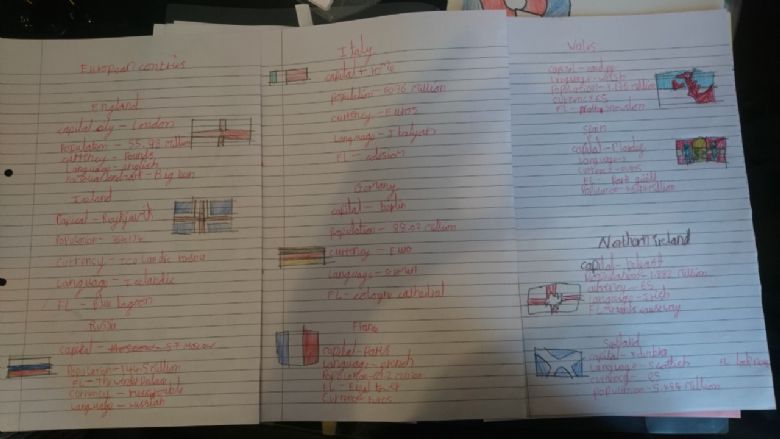 JR has written a great story about a bird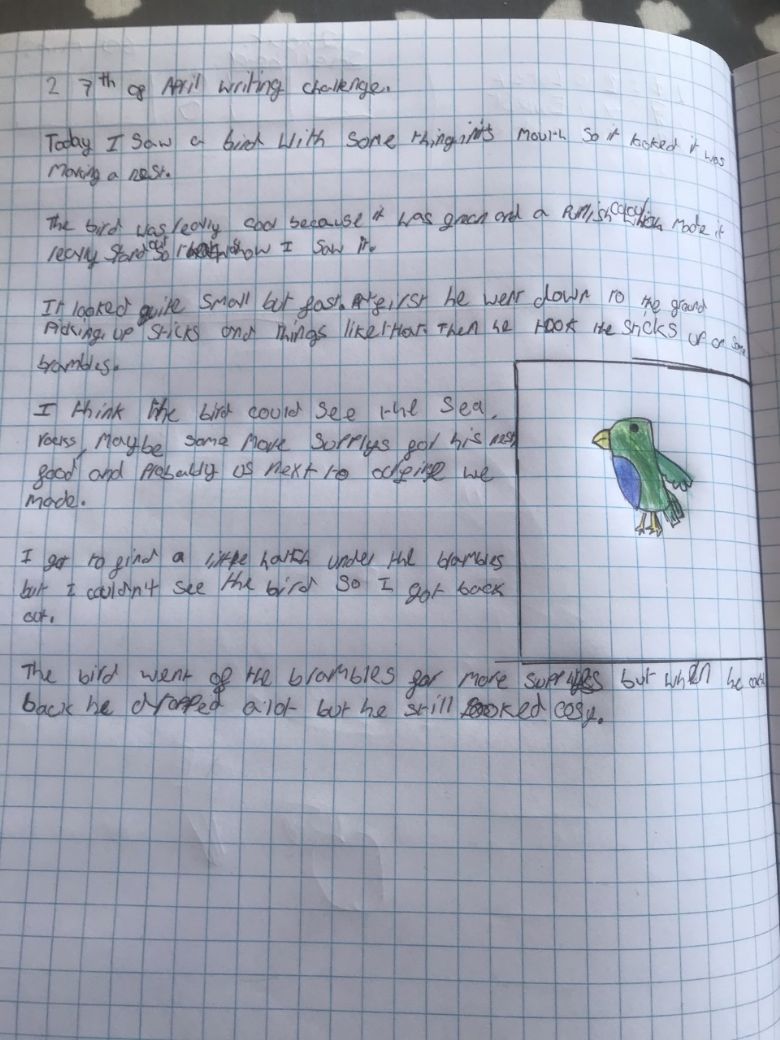 Year 3
AP has written another fantastic short story for us all.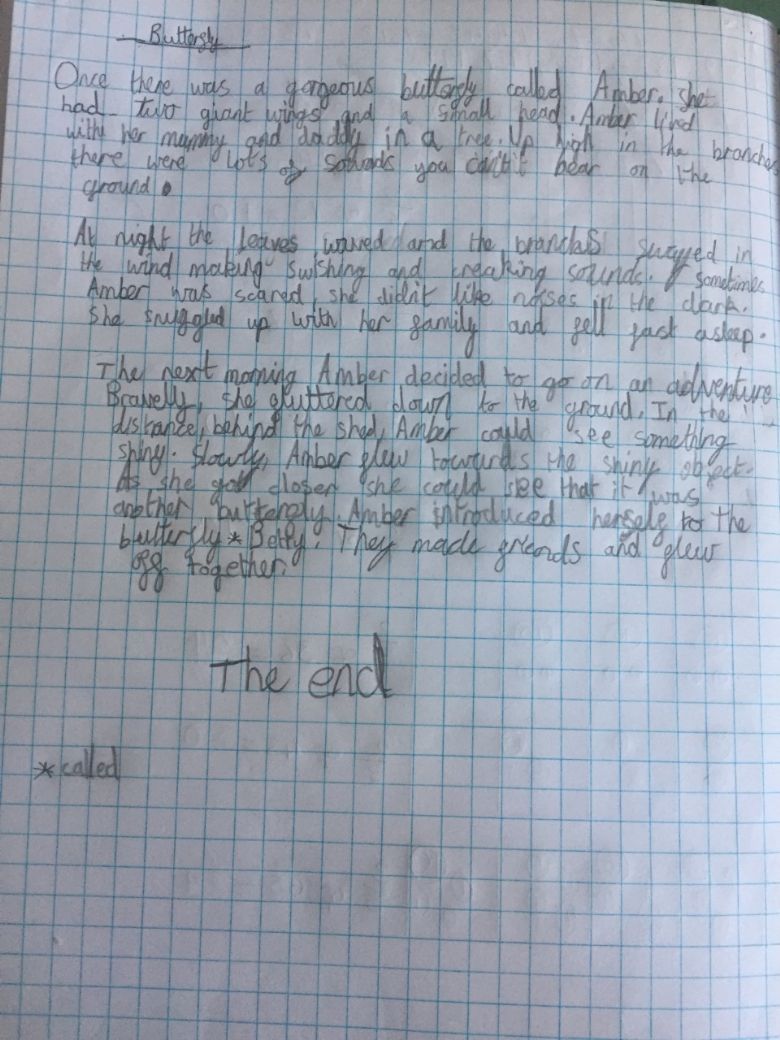 AP has also been working incredibly hard and this is just a small selection of her efforts.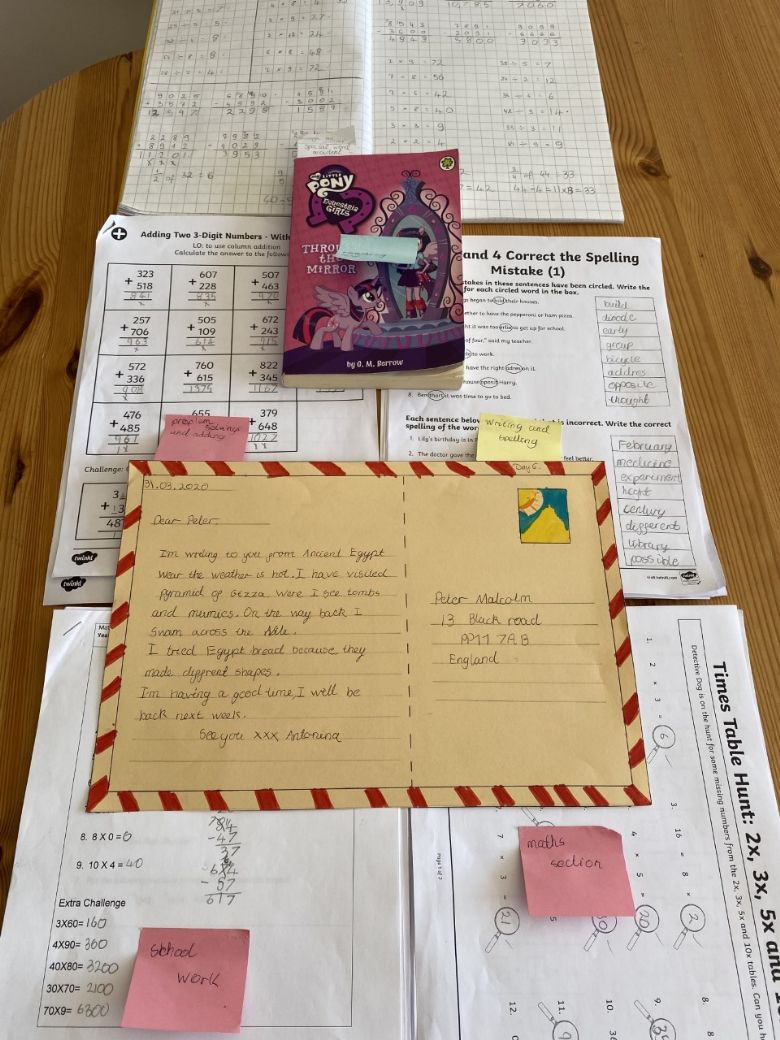 CM has been busy making some delicious looking truffles this week and even sent us the recipe so you too can try them at home!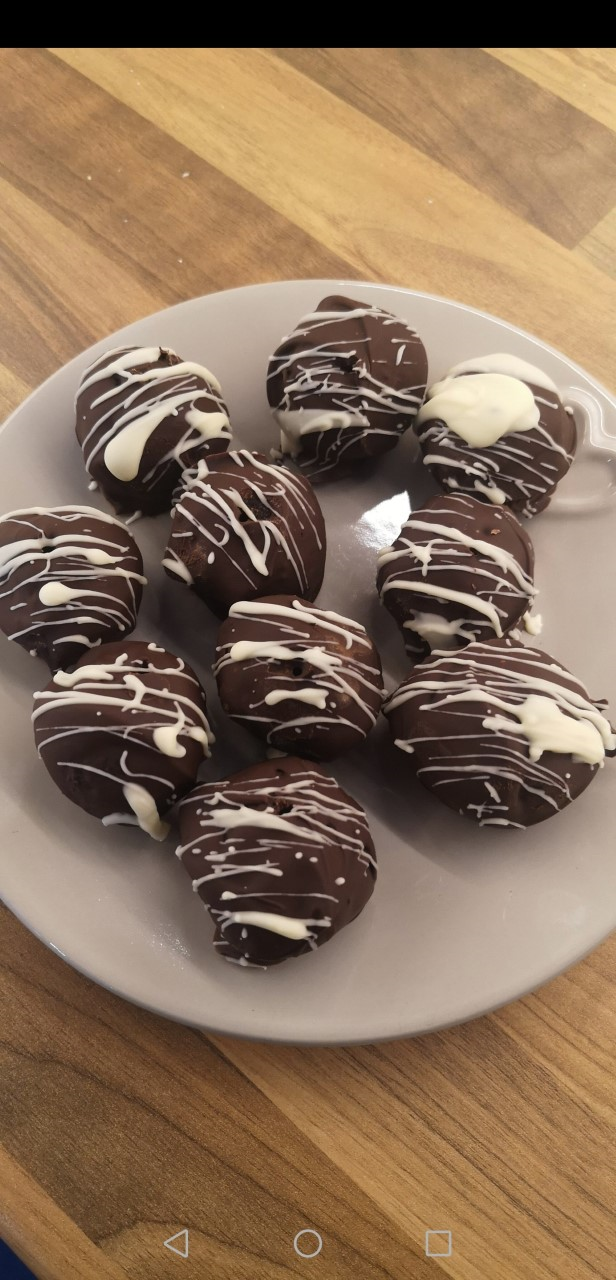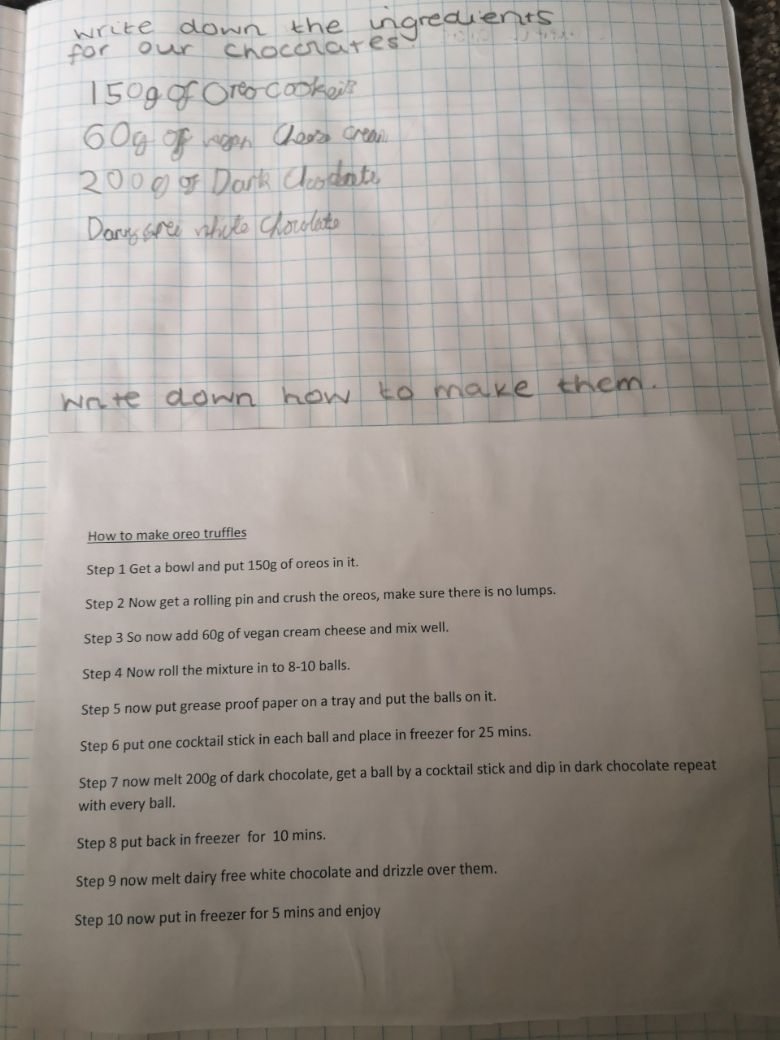 TM has shown that you can turn games into lessons by creating lots of words using her letter tiles. He has also been keeping fit and strong doing Cosmic Yoga with his sister.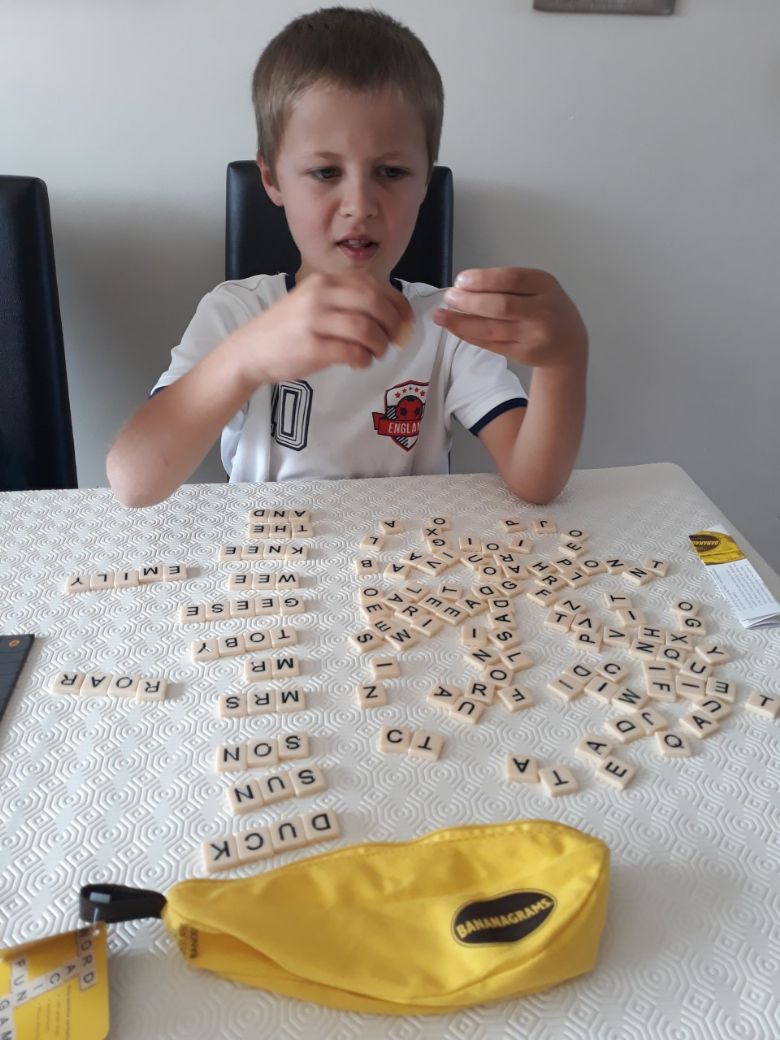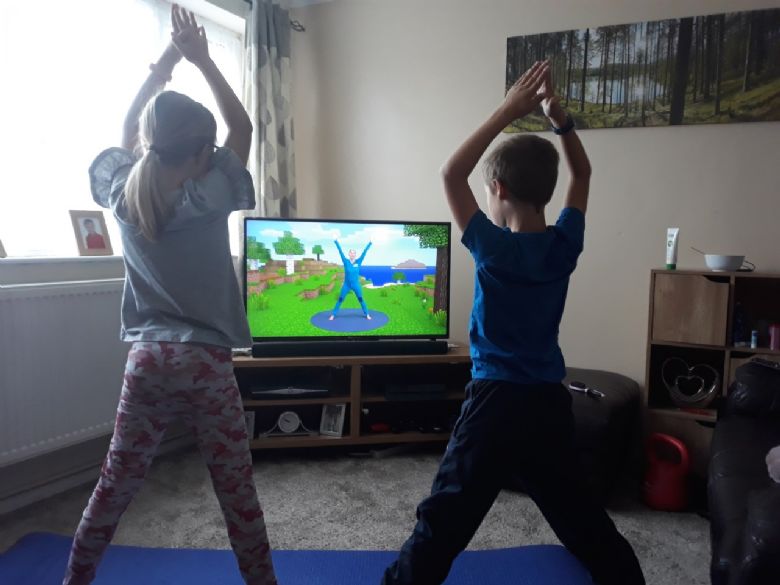 Year 1
LH has been doing some fantastic reading at home.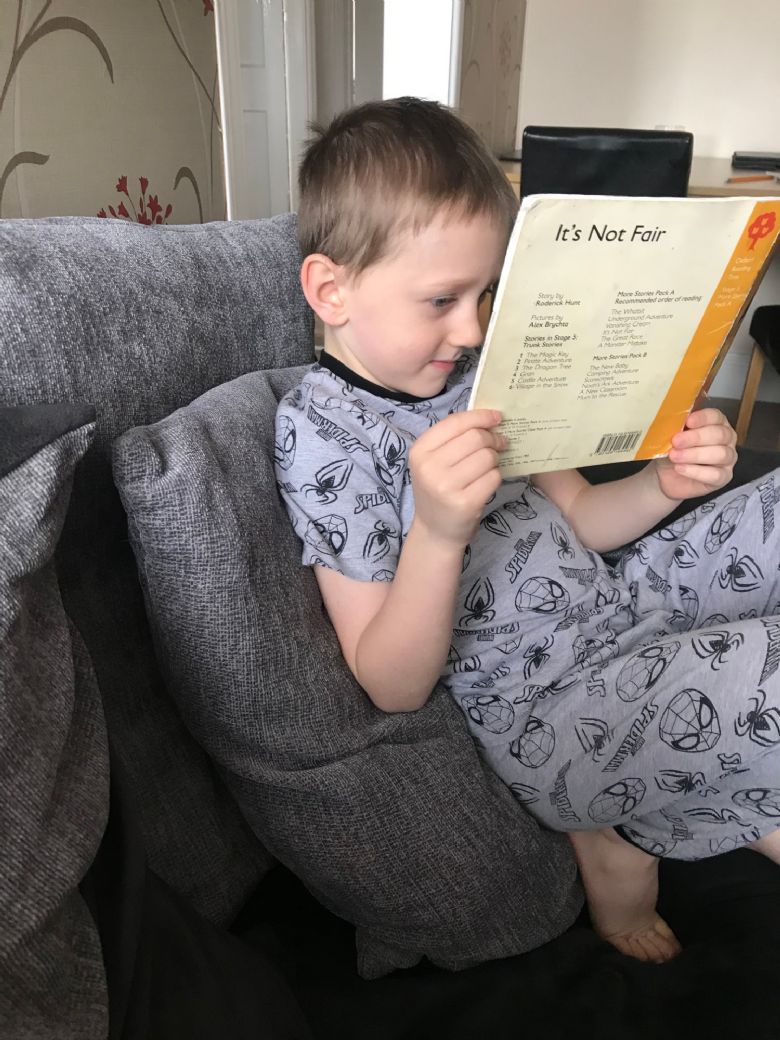 He has also completed some independent writing about what he has been doing at home.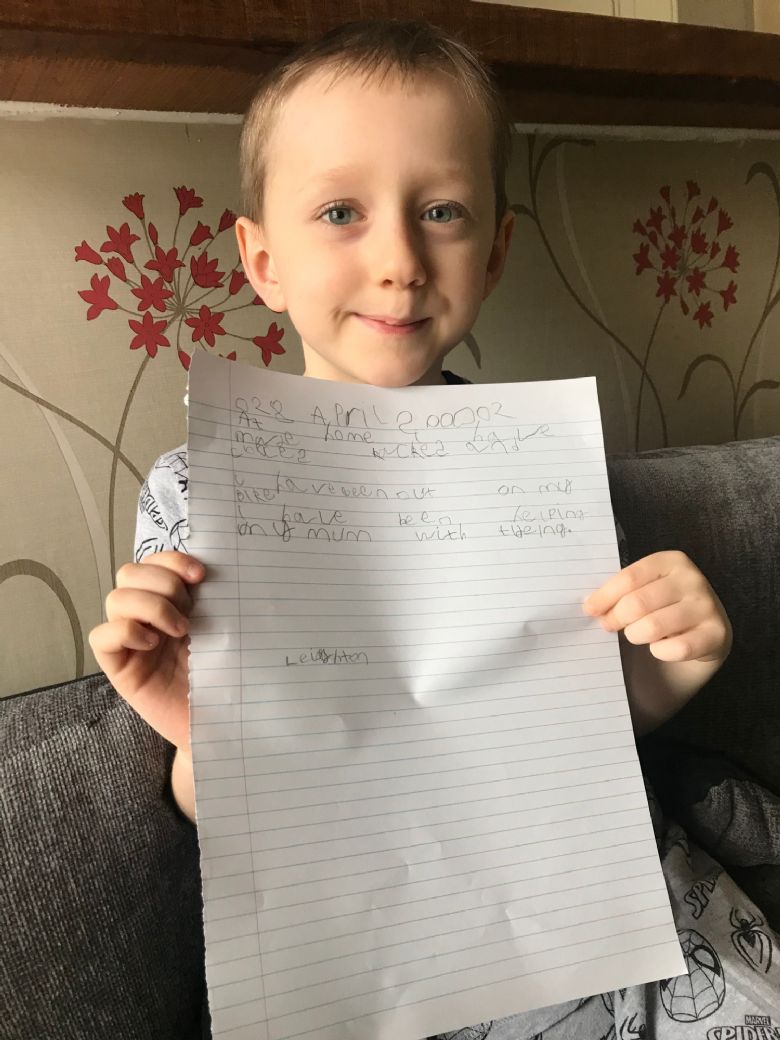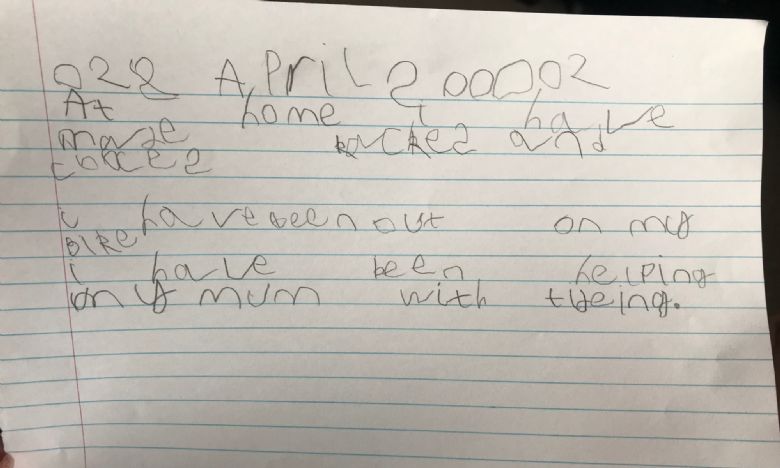 "At home I have made cakes and cookies
I have been out on my bike
I have been helping my mum with tidying."
LH was very proud of his work, well done!
LP has shared with us her fantastic short story and completed her own brilliant book review.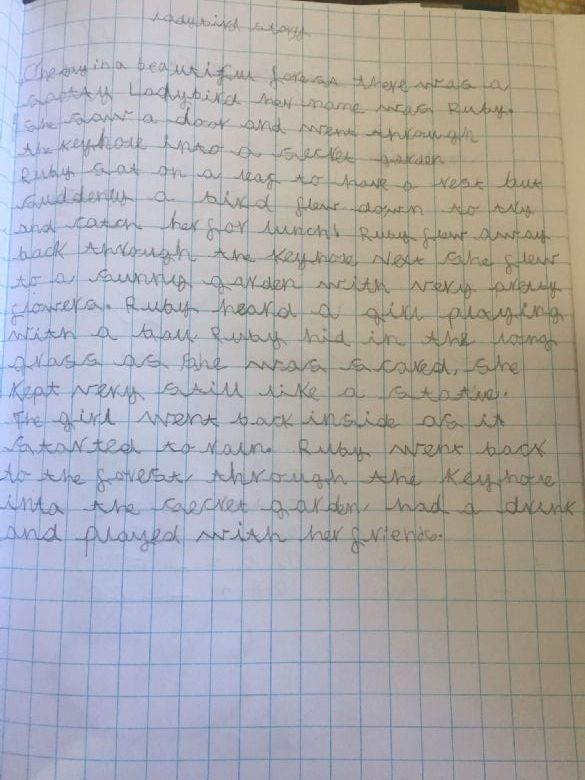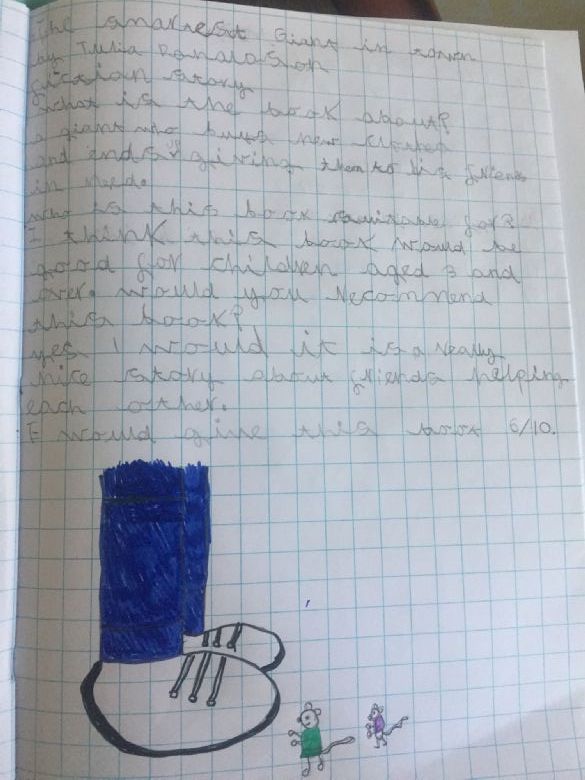 SP has created a list of work of 10 words that begin with the letter a and then written a short story using those letters, well done!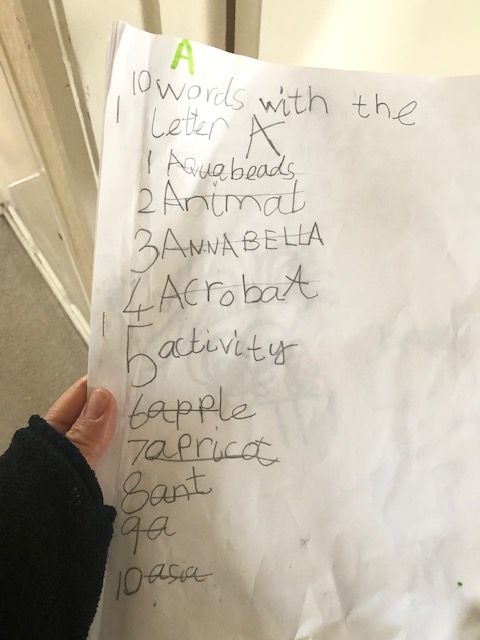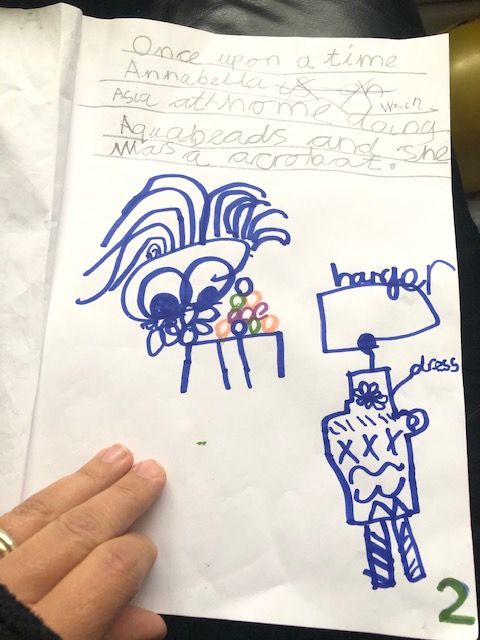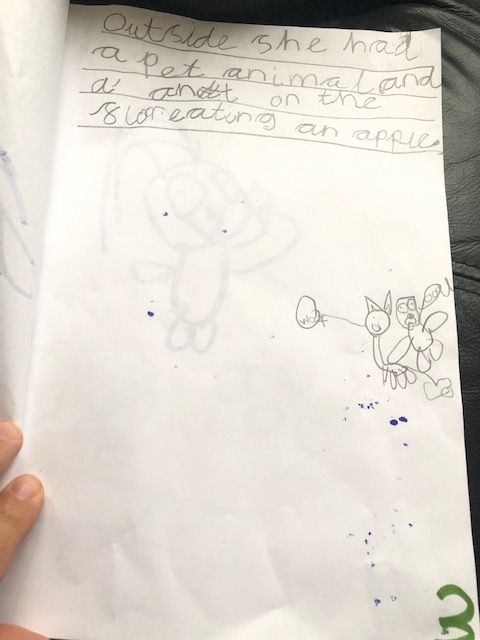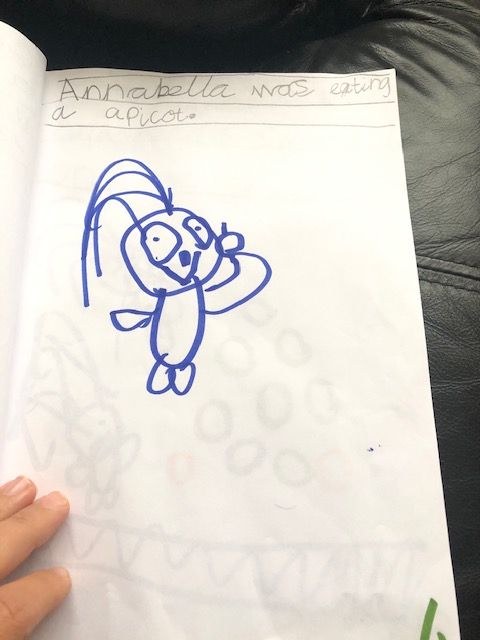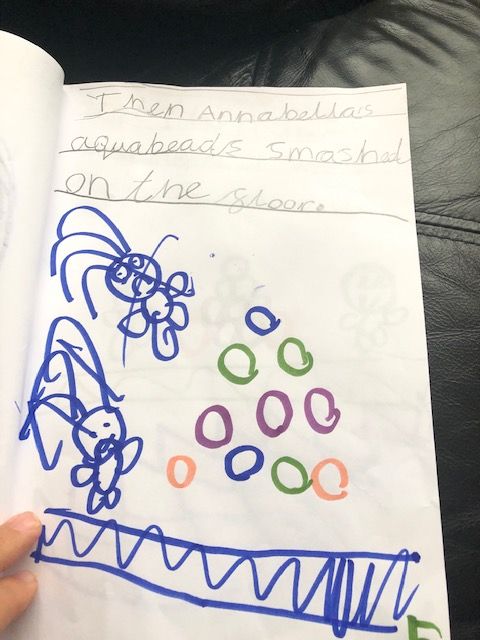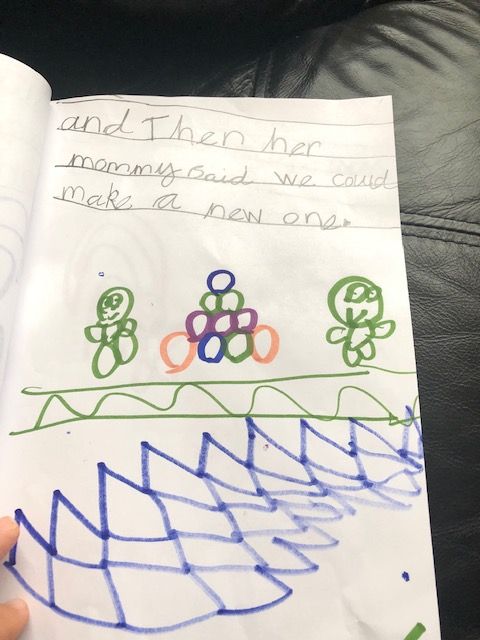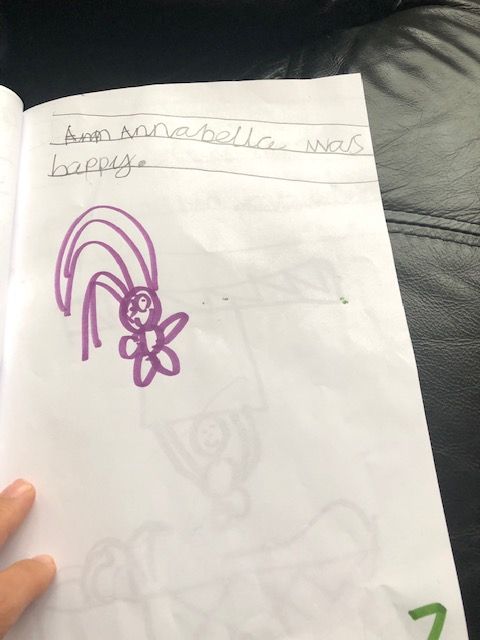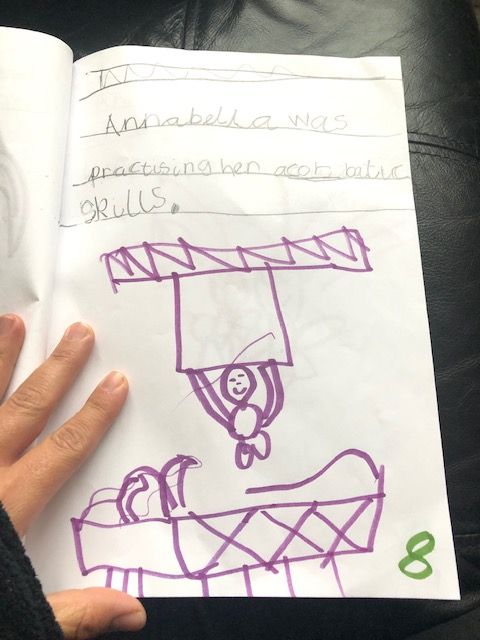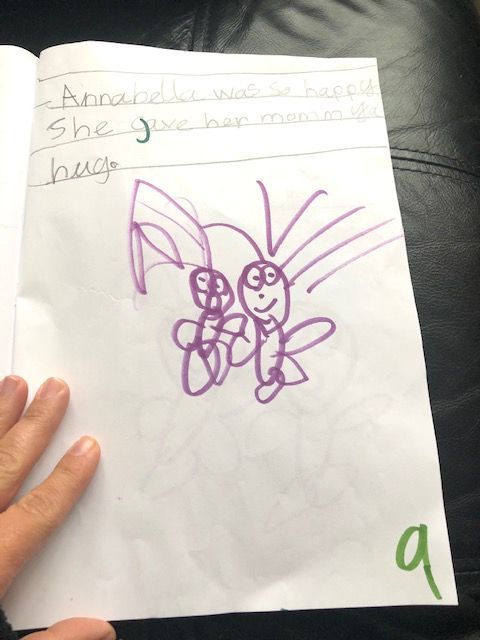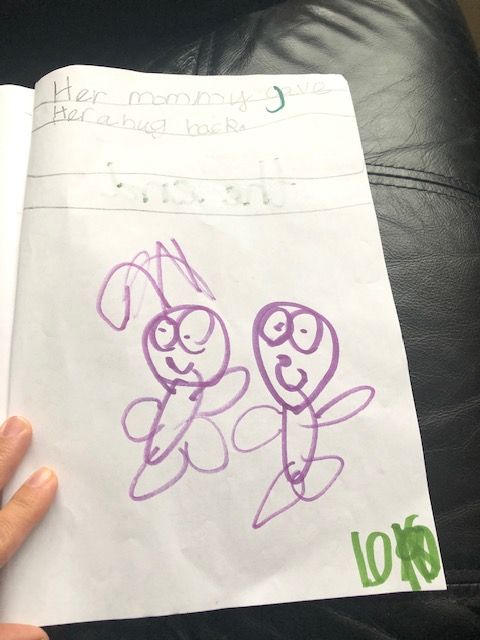 PD has been also been writing, this time using her phonics words and afterwards sent an email using an iPad.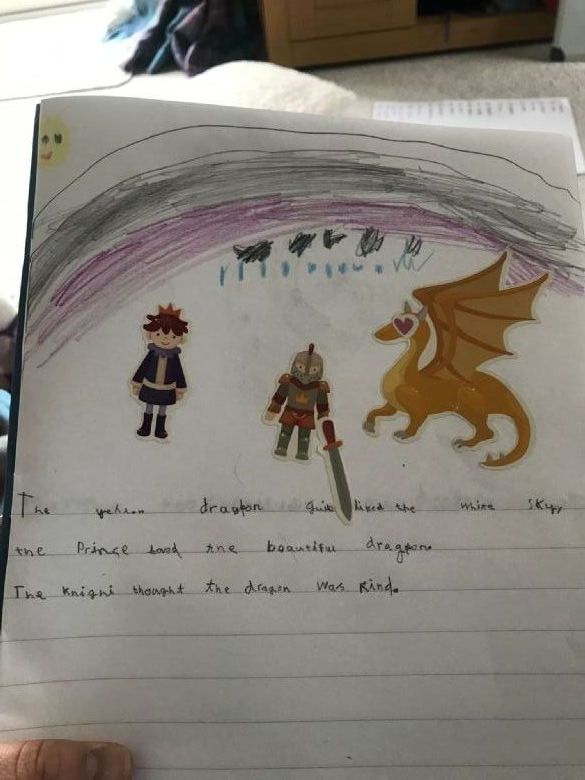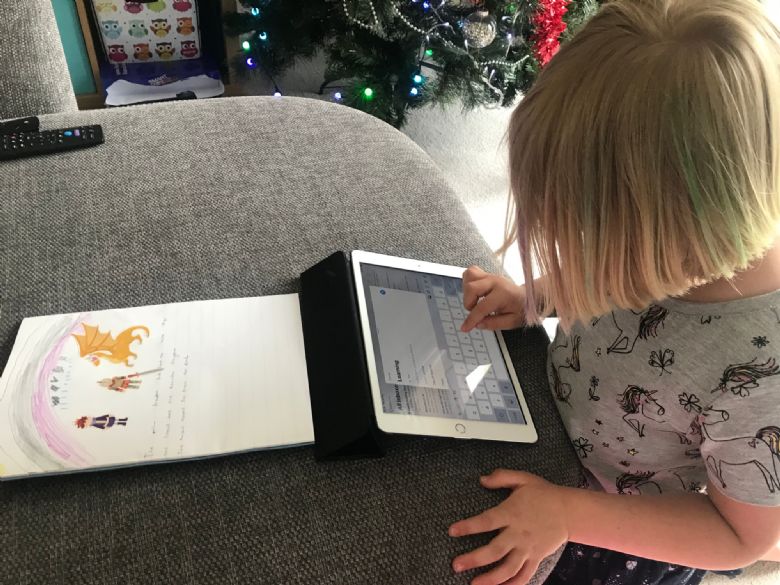 She has also learnt how to make one of her favourite snacks.
Grapes and 100 degrees Celsius in the oven for 5 hours = Jumbo Becket Raisins!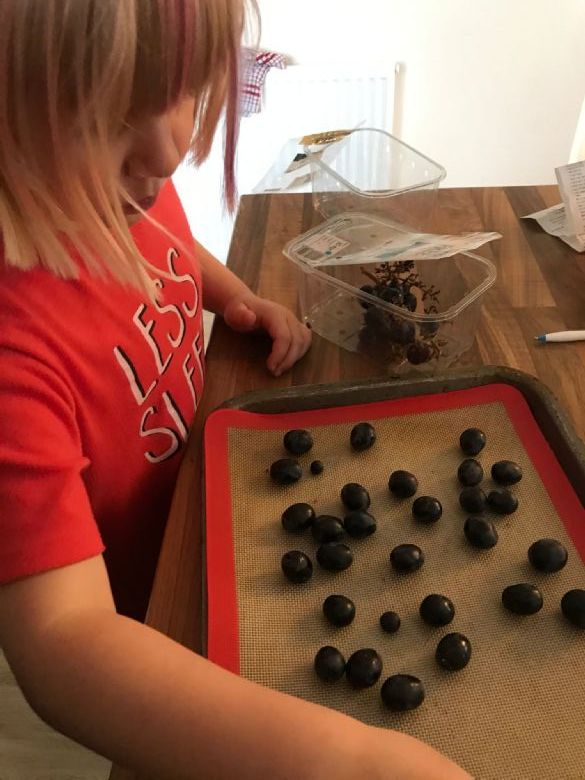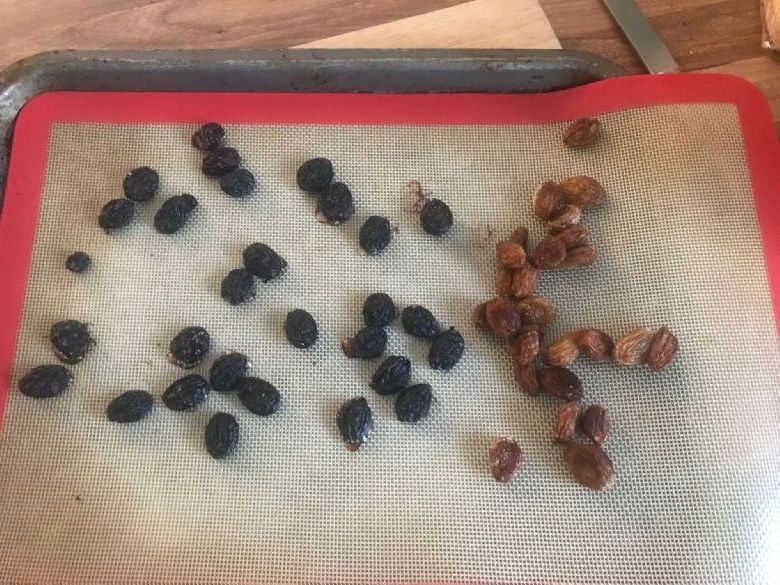 Year 6
As well as some great stories on the story pages, we've had some good art this week again from the studio of Waffles: