This week: 20th April
Some examples of the learning that we have received from children across the school this week. Stories will be attached at the bottom of the page. To send us some of your learning, email your class teacher.
Year 4
This is an extract from BM's story about being a bird watching spy. I love how she has structured it with paragraphs and used a range of different punctuation.
The best thing happened today. I got invited to be in a elite group of spies called bird watchers! I'll talk you through the beginning…
So my best friend is marvellous Melanie. We do the exact same thing and use the exact same equipment! How crazy is that? The 5 top spies are going and that includes me and Melanie. I'll tell you everything on the secret mission.
We are on the mission so I need to be so so quiet. From now on I am a bird watcher! I'm so extremely nervous though. What do I do? We're just about to use our binoculars and a mystery gadget. We're looking for a pelican I think? But next week we're looking for 1 of the rarest birds ever! I am even more stunned than ever because I'm just new and I'm searching for something extraordinary!
We've just got back and it turns out the next mission is tomorrow I am so apprehensive.
A-JS also sent in her story. I really liked the sentence openers 'suddenly' and 'when'.
RN sent in his work about the Clifton suspension bridge, that was designed by Isambard Kingdom Brunel, after researching it.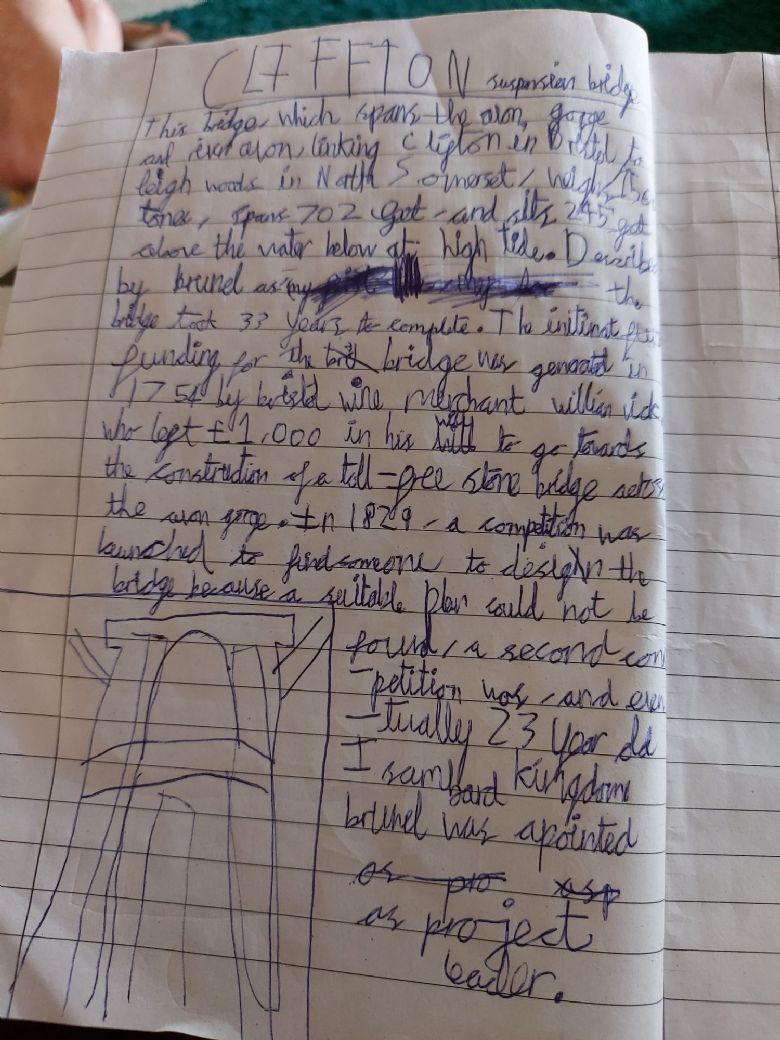 JA sent in his bridge that he built for Design and Technology. He even added suspension to give it extra strength.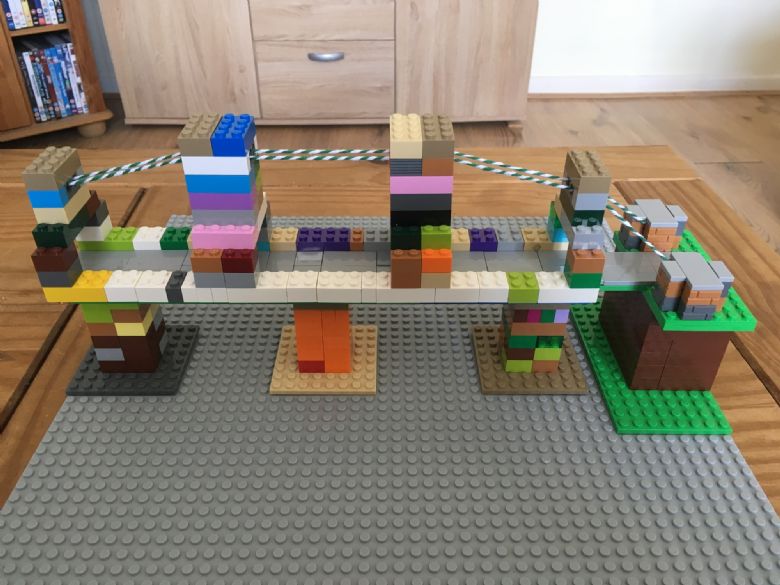 Year 3
Year 3 have sent in some excellent examples of work so far this term. AP and LP have showed what can be achieved when you work together with this fantastic bridge - well done girls!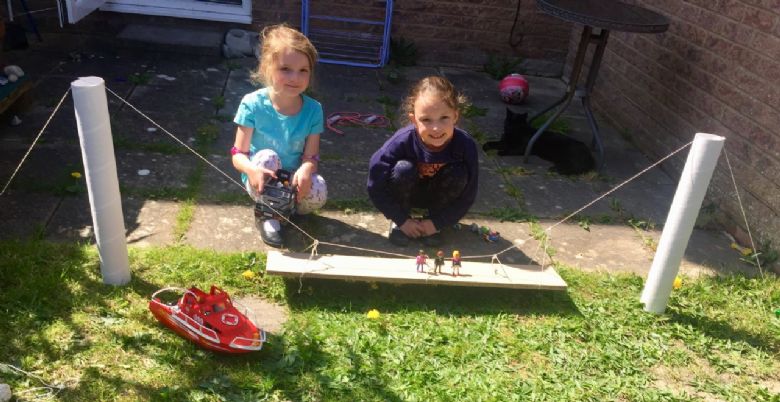 Thank you to AA and JA who have produced some excellent posters. Great facts and clear to read.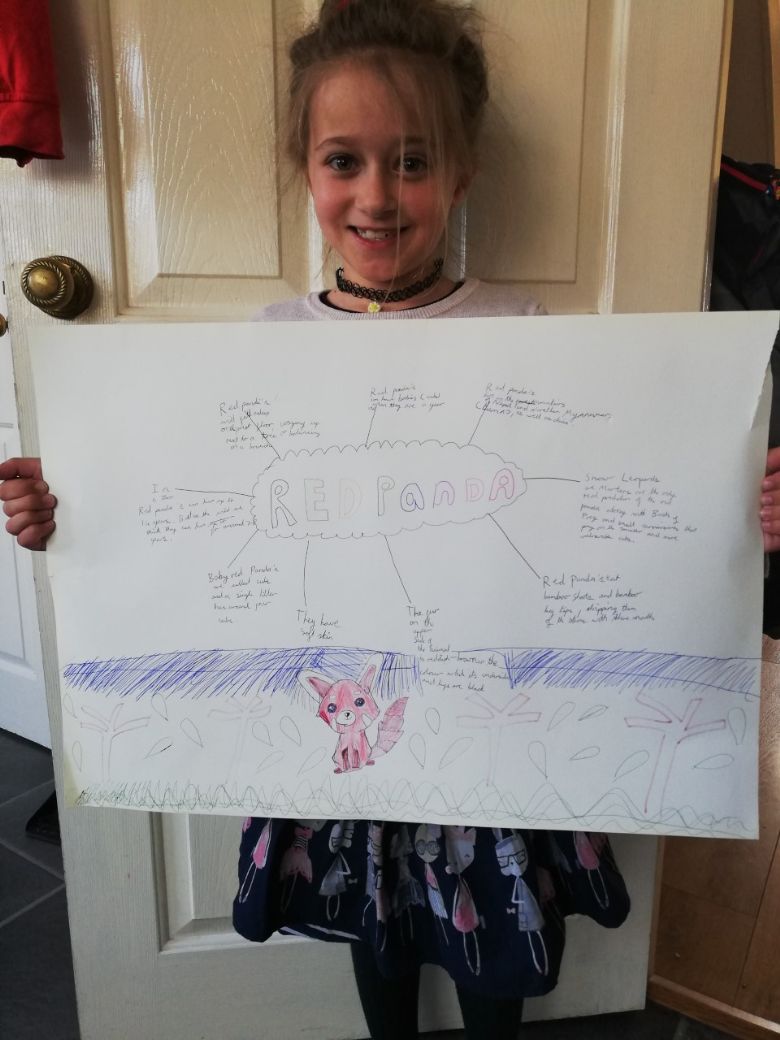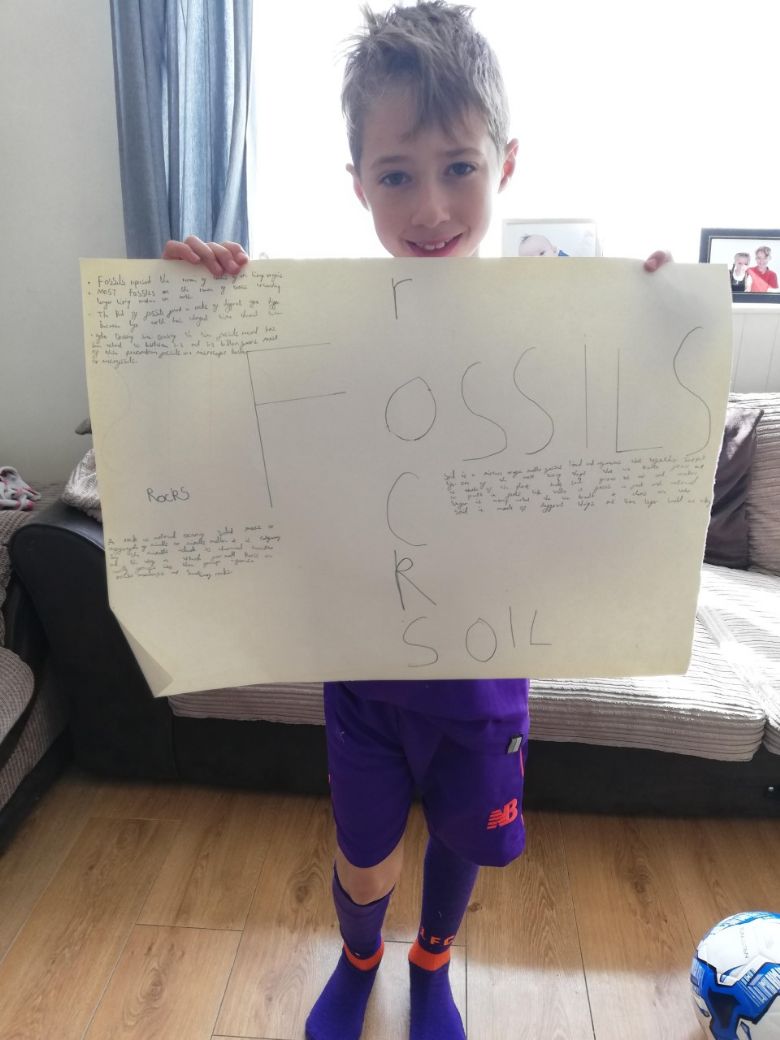 A big thank you to everyone who had a go at answering the challenge questions at the end of the story I posted on our school YouTube channel. RBK worked hard to answer all of them.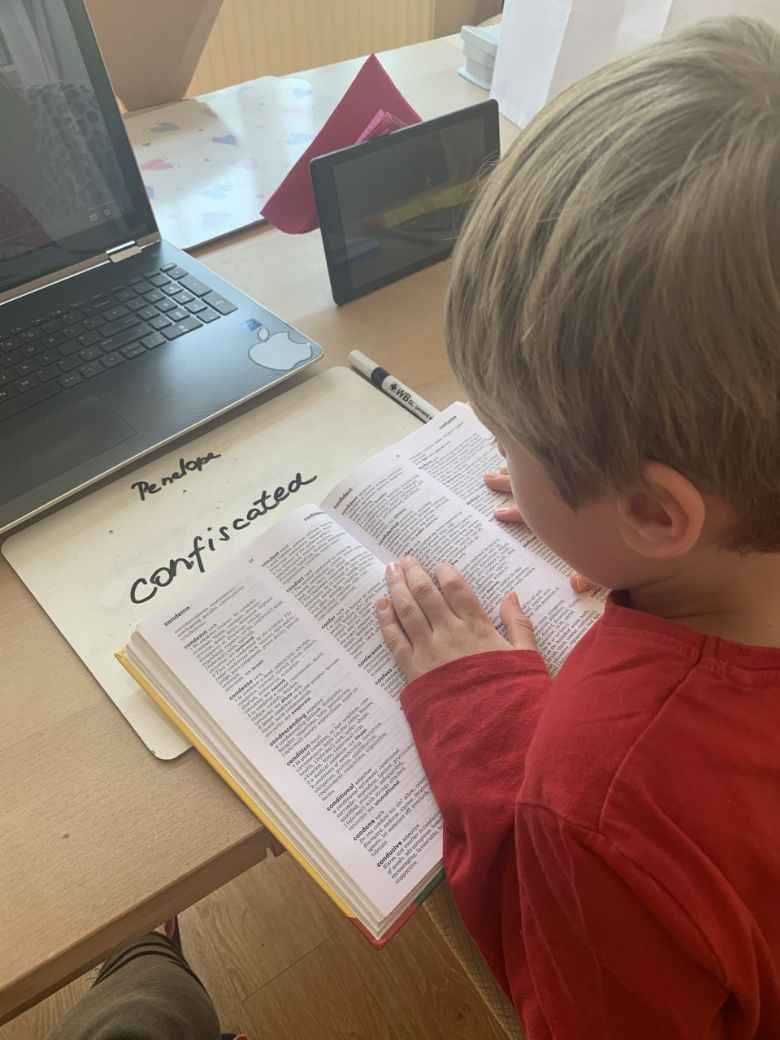 Year 6
Milkshake (we're using nicknames in Year 6 to stay safe online) found out more about rationing in World War II and discovered how little people had to eat. She also spoke to her 90 year old great nan who confirmed that there was little food at the time. This was connected to the project History: Patricia's World War II.
Blue Staffie sent me this tear jerker:
As the golden sun slowly sank, on the sapphire blue lake in Canada, the birds whistled good night and sang in harmony until predators began to show. What most people didn't know was that at night predators unleashed their inner monster and that was what scared everyone the most. While the stars rapidly raced each other to the edge of their hidden world, a mother bear was contently watching her cub slowly dream her way to sleep.
To the east, a male mountain lion was ready to cautiously pounce on a lone and young moose who had been separated from its herd during the chase. The adult could smell its fear and could feel the calf's heart thumping he was ready to seize the moment, there was nothing stopping him. He pounced... this was the first meal he had, had in days and he wasn't going to waste it.
This was an adverb story: more information is available here.
Year 1
JT has been sorting out his pokemon in his maths by counting them and using them to make sums. He has also been learning to make a baking soda volcano with his dad's help. Fantastic learning JT!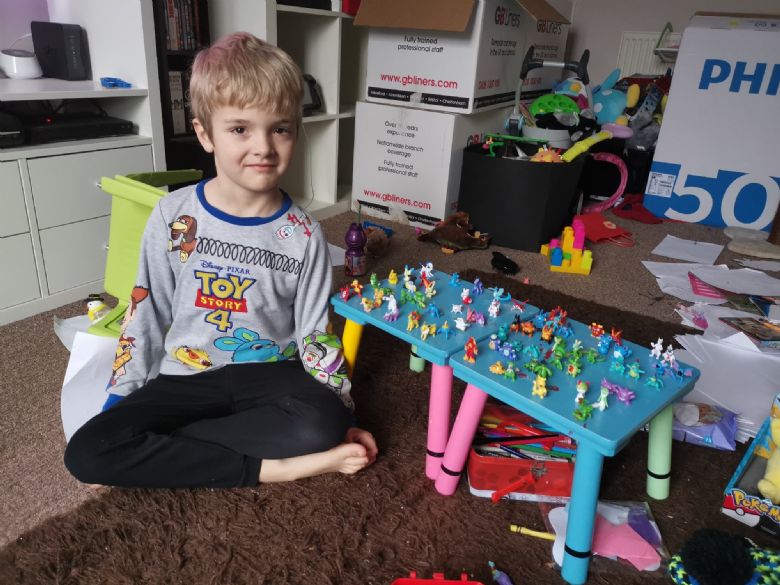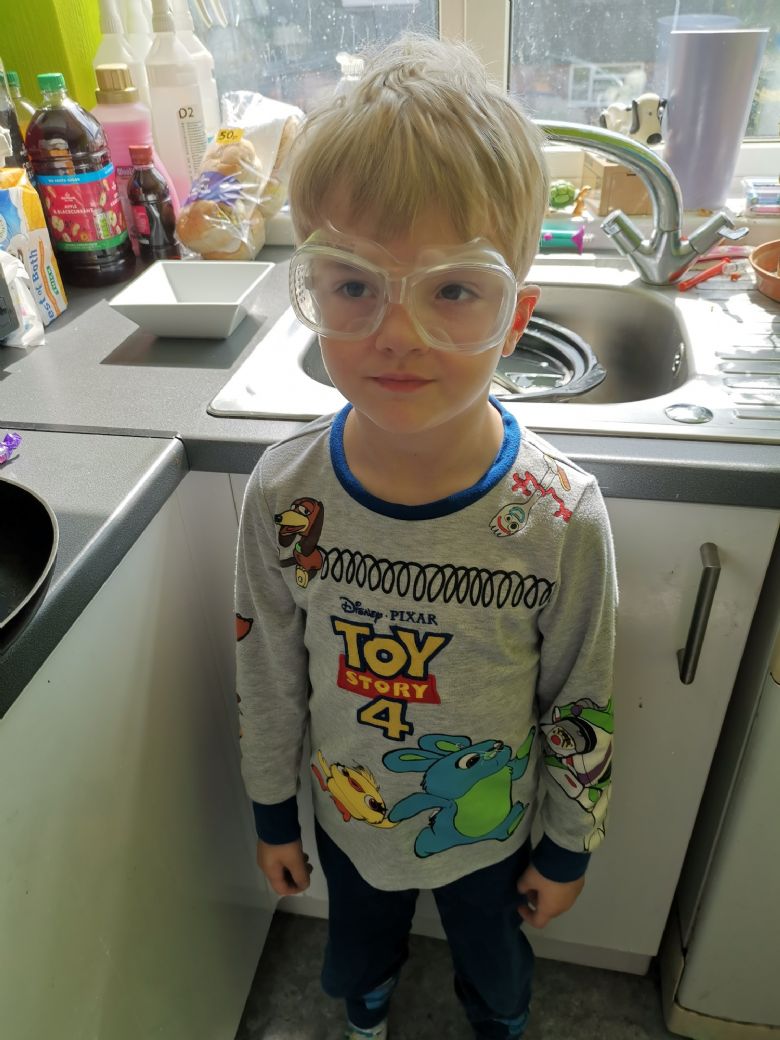 PD has also been doing some great maths involving weighing and measuring, and investigated this further using her own homemade scales. Well done!