School Meals
Our school meals are provided to us by Aspens. Dinners are currently prices at £2.45. If your child is in Reception, year 1 or year 2, they are entitled to a Universal Free School meal. For more information ask at the school office.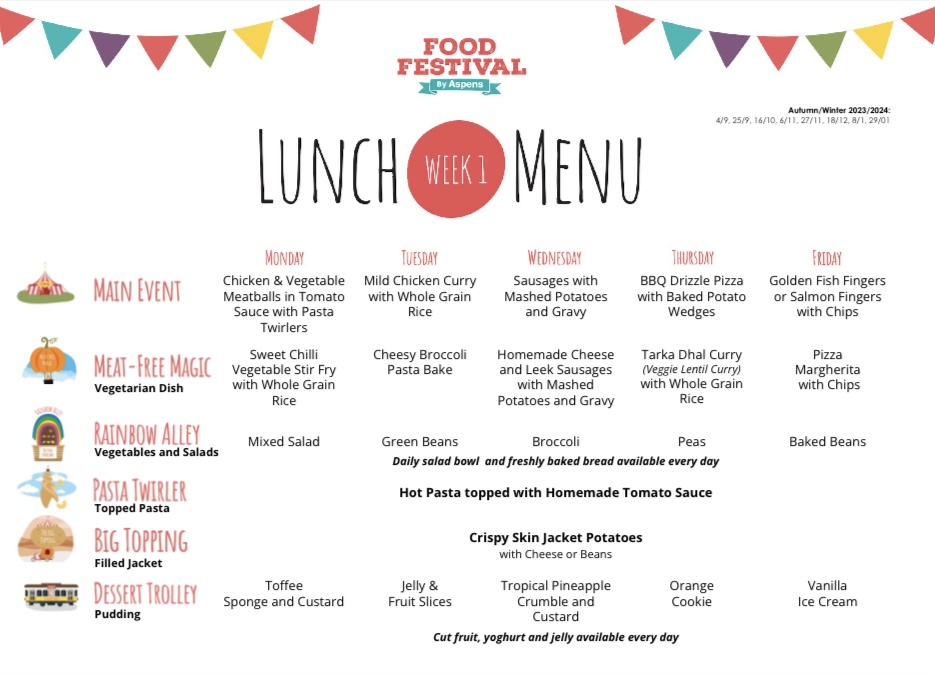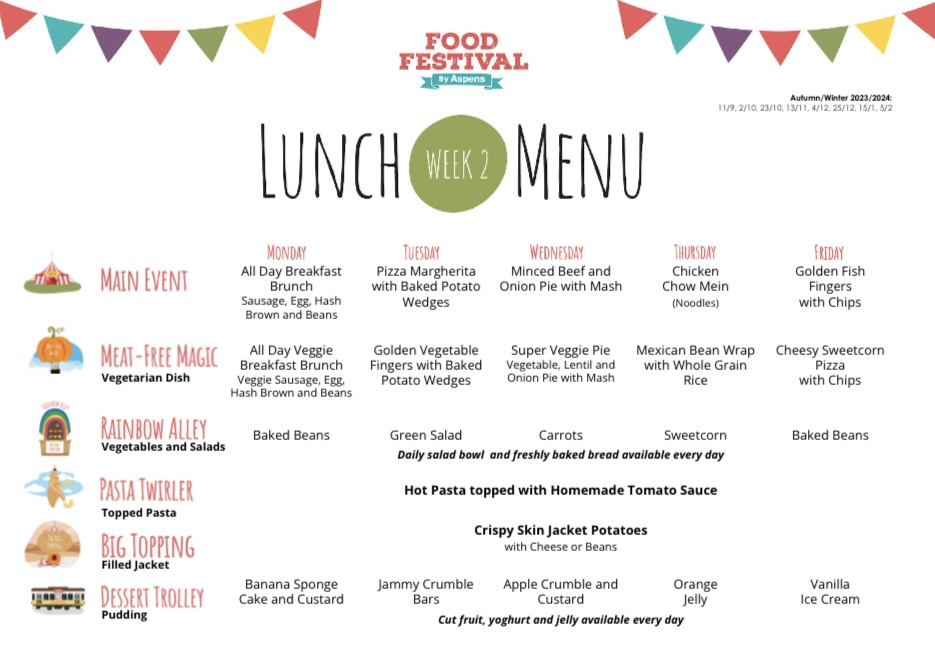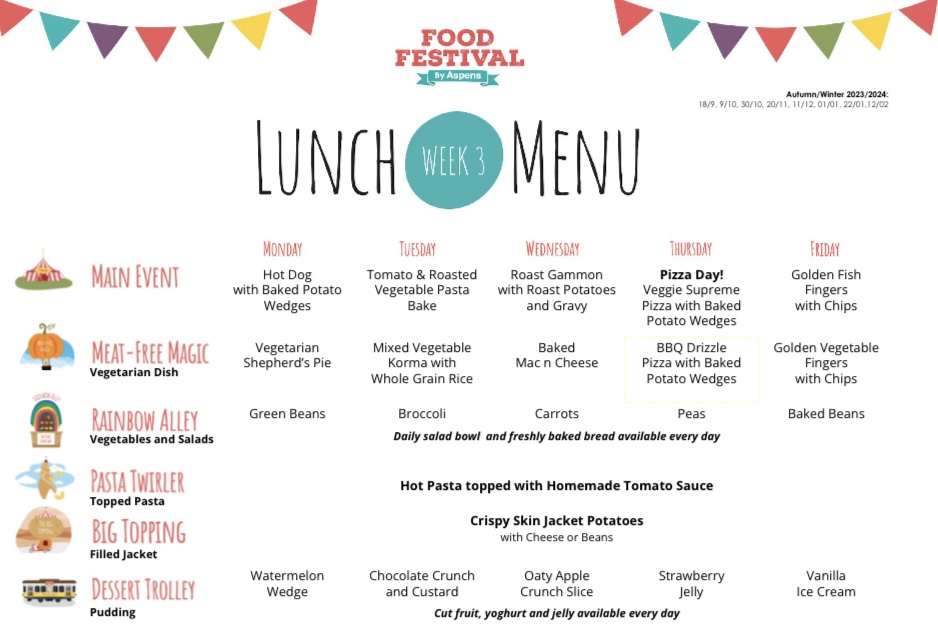 At Becket Primary School, we pride ourselves on the quality of our school meals, providing nutritious, healthy food served in an environment that promotes social interaction.
Since September 2014, all children in Reception, Year 1 and Year 2 have been offered a free school meal at no cost to parents/ carers (for details, see the document below).
Free School Meals
If you believe that you may be entitled to claim free school meals for your child, we would encourage you to do so, even if your child currently receives a universal infant free school meal. This is because there is additional funding that can be claimed by the school based upon the number of pupils entitled to such meals.
You are entitled to free school meals if you receive one of the following:
child tax credits- provided your annual income as assessed by HM Revenue and Customs does not exceed £16,190. If you receive working tax credit you will not be entitled unless you're in receipt of a four-week run-on
guarantee element of state pension credit
income support
income-based jobseeker's allowance
income-related employment support allowance
support under part VI of the Immigration and Asylum Act 1999
If you think you may be entitled to Free School Meals please click on this link . Free School Meals Application Link - North Somerset Council
The new online system allows parents to have an instant result by applying online. For more help contact the school Office.