Red Pandas (Y5)
Welcome to Year 5
Our teacher is Mr. Francis. Also supporting us in classis Mrs. Wilmott and Mrs. Bradley.
French is on Tuesdays
PE is on Tuesdays and Thursdays
Cycling is on Tuesday - Please bring your bike and your helmet. Don't worry if you don't have one, one can be provided for you. Please let us know
Last years project: Did the Dobunni use plates?
Our first project of the year will focus on the wider curriculum subjects of history and Design Technology (ceramics). We will learn about the Dobunni, the inhabitants of our local Worlebury Hillfort in the Bronze and Iron Ages. Our focus will be on their way of life and particularly on the way that their houses looked and were used. To facilitate our understanding of the time we will start the expedition with a launch day run by Weston Museum on Friday 14th September 2018 and then visit the Iron Age house at St. Fagan's Museum on Friday 28th September 2018.
Within history we will learn about what was happening around the world at the time, including the Roman, Egyptian and Greek civilisations. We will learn to make a range of ceramic items, some based on the items found at Worlebury Hillfort which are now on display at Weston Museum.
Final Outcome: A display of our learning (history and ceramic) at Weston Museum to raise awareness of the hillfort and the damage that is currently occurring at the site.
Last year's projects: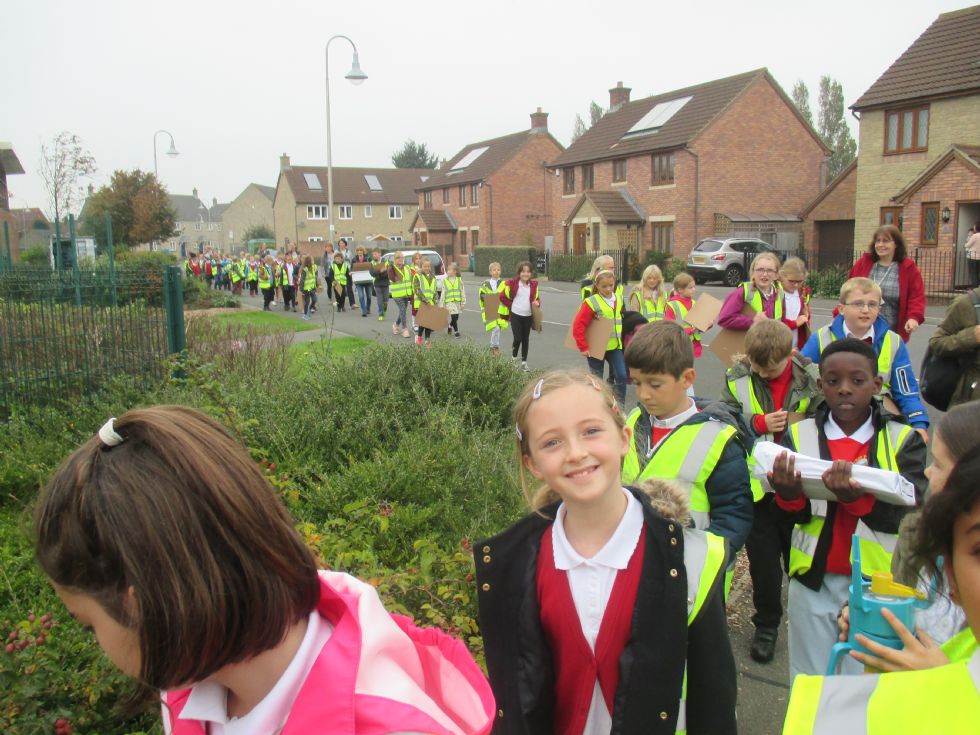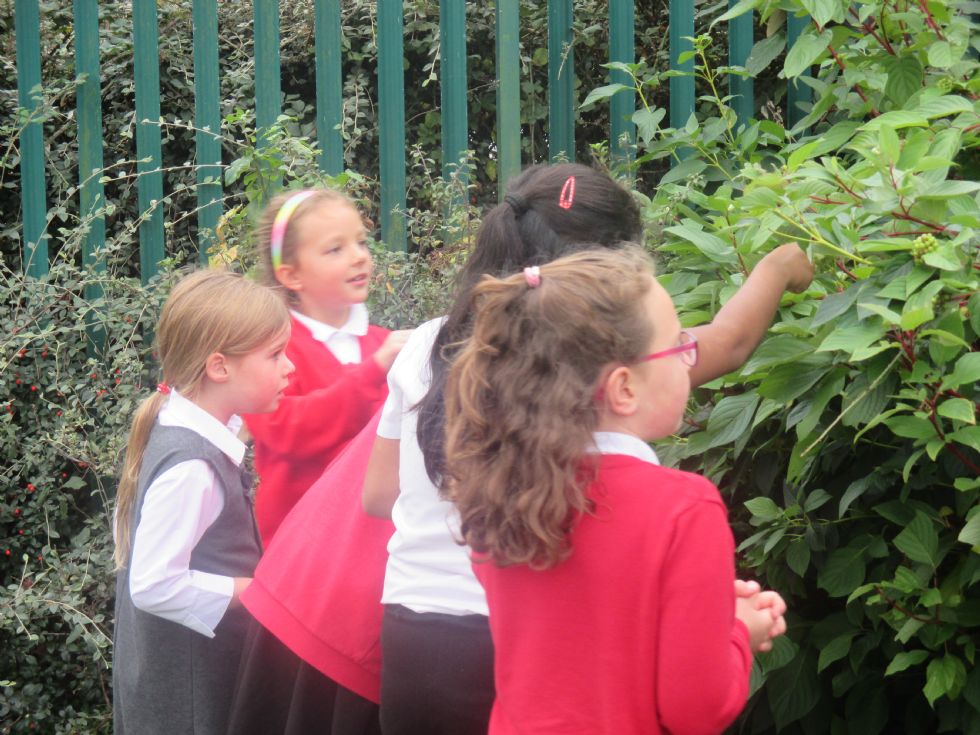 Project 3 (Year 4): Is that the way to do it?
Our Learning Expedition in terms 5 and 6 was to create a Punch and Judy-style show to perform to other schools and parents. Our project has three parts:
Outcome 1: To write a script for our performance. We will split into groups and write scripts for short performances of traditional tales such as Goldilocks and the Three Bears, the Three Little Pigs and Jack and the Beanstalk.
Outcome 2: We will work with a carpenter to make wooden puppets.
Outcome 3: Practising and perfecting a piece of violin music to act as a backing track for our performance.
Final outcome: We performed our show to a range of real audiences: our parents in an afternoon showing at Becket Primary, the residents of nearby Tamar Court within their residential home, and a performance to the Year 2-4 children at St. George's CE Primary when they kindly invited us to their school.

Project 2 (Year 4): Are You Like Me?
We wrote to schools and organisations all over the world to ask them questions about what it is like to live where they do. We had some fantastic replies from people about where they live and work - thank you to those who worked with us on this. Some of our projects are below. If you have any more information that we could use to answer some of our original questions, you can still contact us at our class email address: school@becket.onmicrosoft.com.
What is it like to live near a mountain?
What is it like to be a famous singer?
What is dancing?
What is it like to be a gymnast?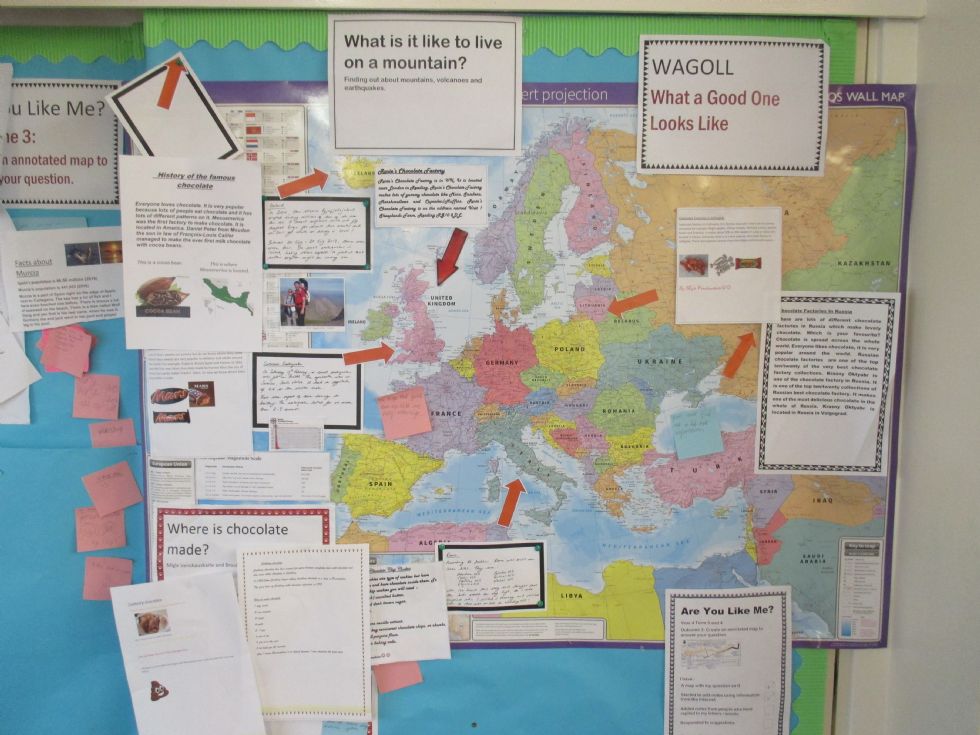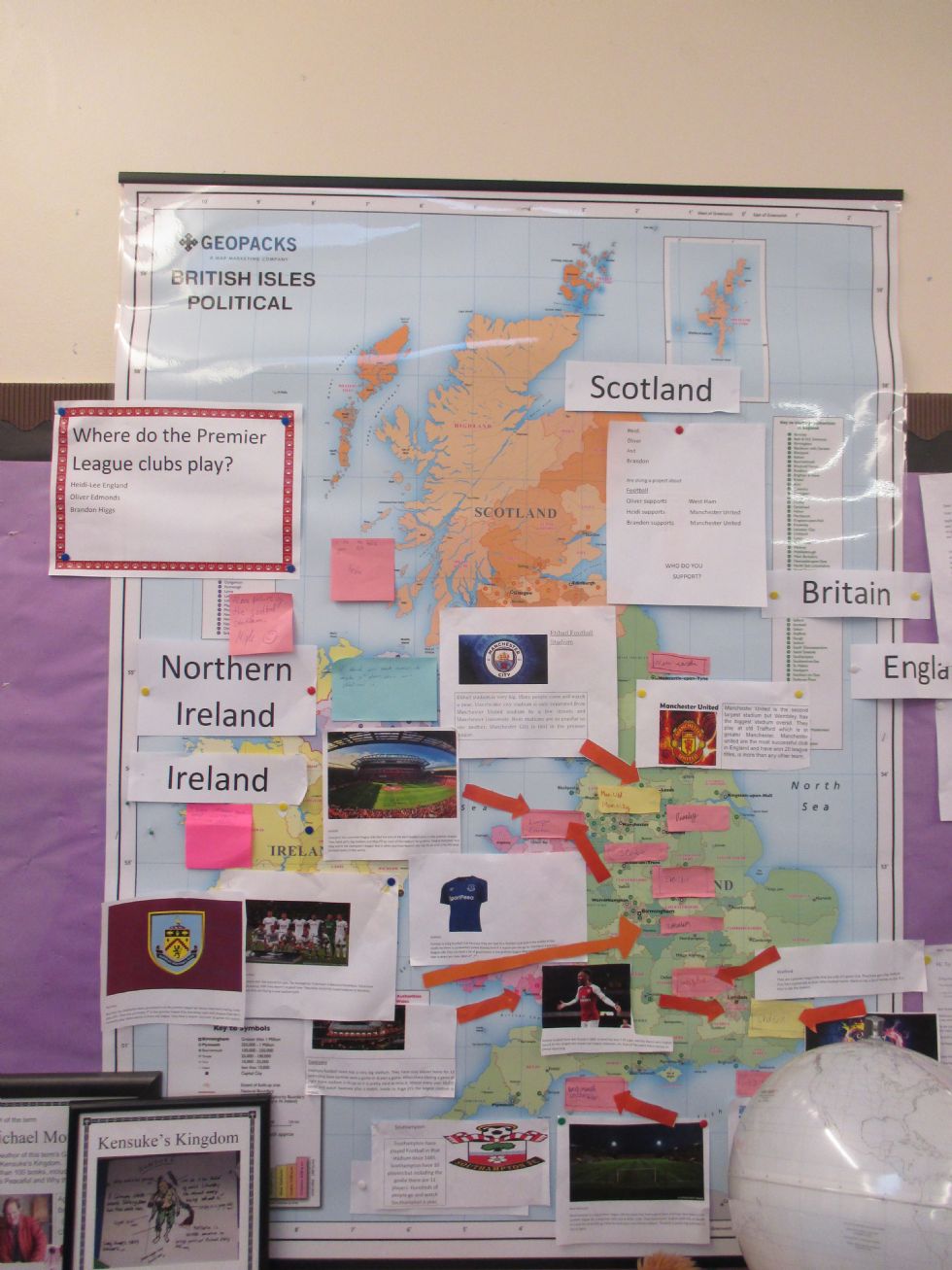 What is it like to live in Poland?
What is it like where you live by the seaside?
How do you care for animals (and what is the area near your zoo like)?
What is it like to study near a Premier League football stadium?
How do you play rugby?
Project 1 (Year 4): What is at the bottom of our pond?
We began the year by exploring our pond. It is located at the front of the school and was built many years ago. It has become very overgrown. We worked together to plan how to change the pond into a fantastic learning resource for the school. We finished the project by presenting our ideas to a panel of guests from Big Worle who have very kindly agreed to donate a significant amount to the school for the pond redevelopment - we will update the site with photographs of this when it happens.