Reception
For the remainder of Term 6, you will be able to see weekly phonics and maths planning via this page. Even when some of us return to school we will still put the phonics and maths planning on here for those of you who are not in school.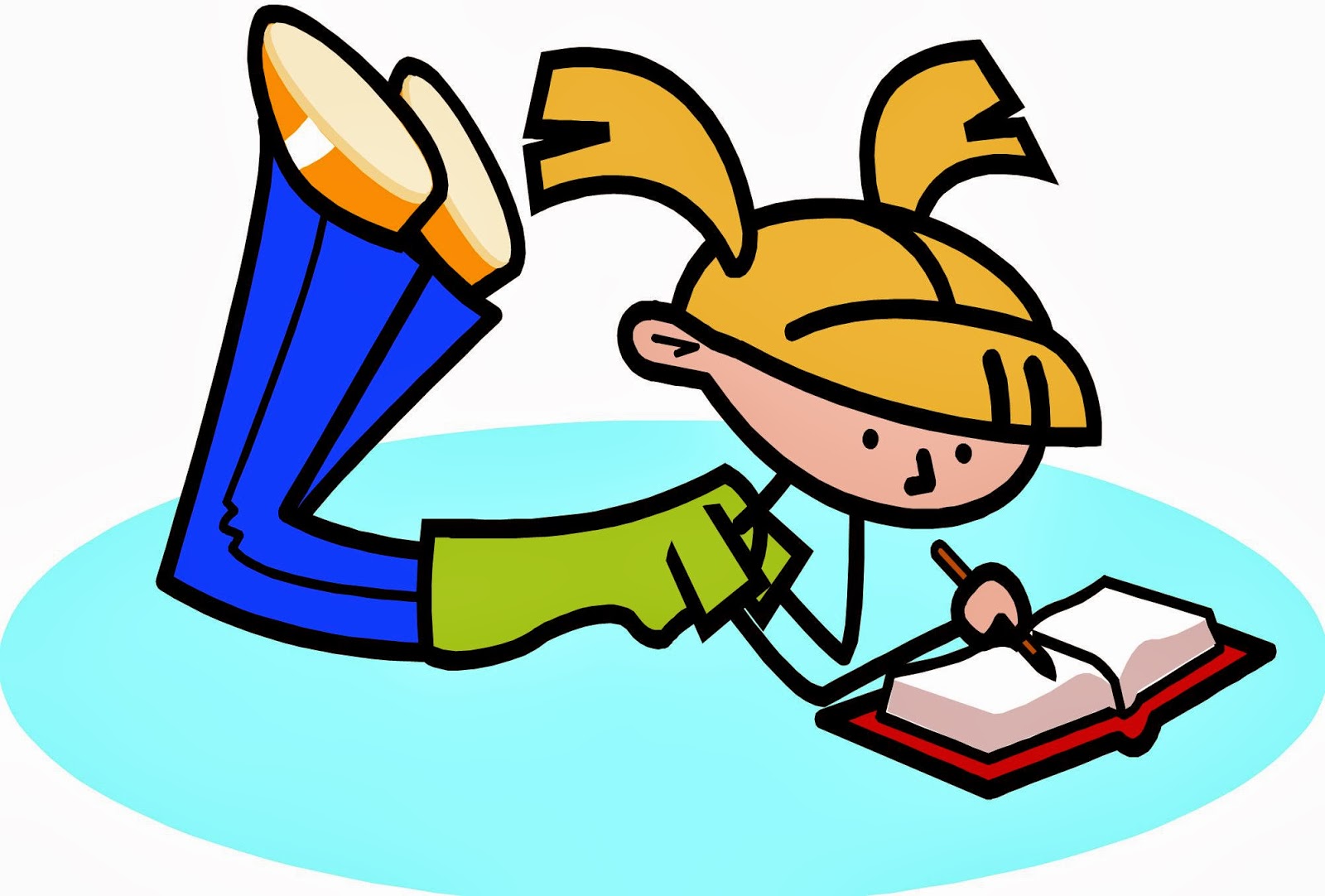 To contact Mrs Fox and Mrs Nicholls with questions about learning, please use the emails below:
YearR@becket.n-somerset.sch.uk
For queries that are not directly about learning in Reception Class, contact the school office team at:
admin@becket.n-somerset.sch.uk
Our New Morning Routine and Classroom
Click on the picture to watch Alistair Bryce-Clegg read Silly Billy and listen to the story about one way to manage any worries you might have.