Penguins (Reception)
Welcome to Reception Class!
Our class teachers are Mrs Channon and Mrs Fox.
Also supporting us in our learning are Mrs Mullinder and Mrs Mathews.
Every day we send a story home to share with your child that they can change independently when they are ready too. Children take home a sound book which is updated regularly with new sounds to learn.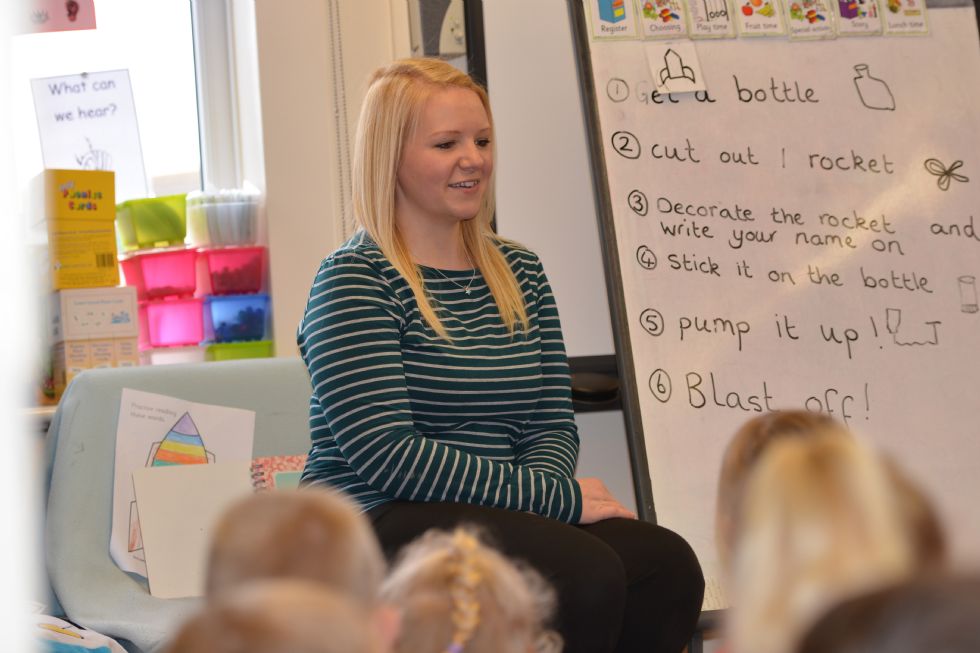 When your child is ready, we will send home a school reading book. These are changed on Fridays.
We have PE on Wednesday. Warm outdoor sportswear and trainers/daps are needed for outdoor PE. Hats are required for the Spring/Summer terms.
Last year's projects
For our project this term we have built ramps so that we can use them for playing. They also mean that we can explore what happens when toys and bikes roll over and down the ramps!