Pastoral Care
At Becket Primary School we take our pastoral care really seriously.
We recognise that children learn well when they haven't got worries or concerns or when they are able to talk to someone and feel heard.
If you have any concerns please contact us during term time via the school office on 01934 516052. Or contact us by email at admin@becket.n-somerset.sch.uk stating the name of the person you would like t contact.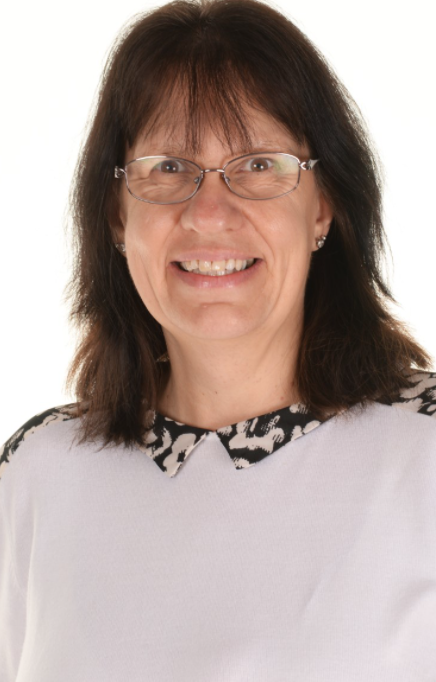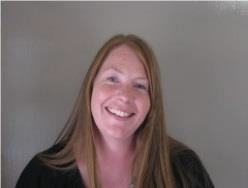 Dee Wilkes: Learning mentor
Rachel Bradley: Family support worker