Parents Zone
In this section you can find useful information like term dates, uniform and school meals. If you'd like to get involved with our parent association The BFC or if you need information on our CREW clubs or Breakfast Club you are in the right place. Below you can find up to date information on Covid-19 and Class email addresses. For information on Mental Health and Mentally Healthy Schools scroll to the bottom of this page.

For a comprehensive list of Parent Survival Guides please scroll to the bottom and click on the links.
YearR@becket.n-somerset.sch.uk
Year1@becket.n-somerset.sch.uk
Year2@becket.n-somerset.sch.uk
Year3@becket.n-somerset.sch.uk
Year4@becket.n-somerset.sch.uk
Year5@becket.n-somerset.sch.uk
Year6@becket.n-somerset.sch.uk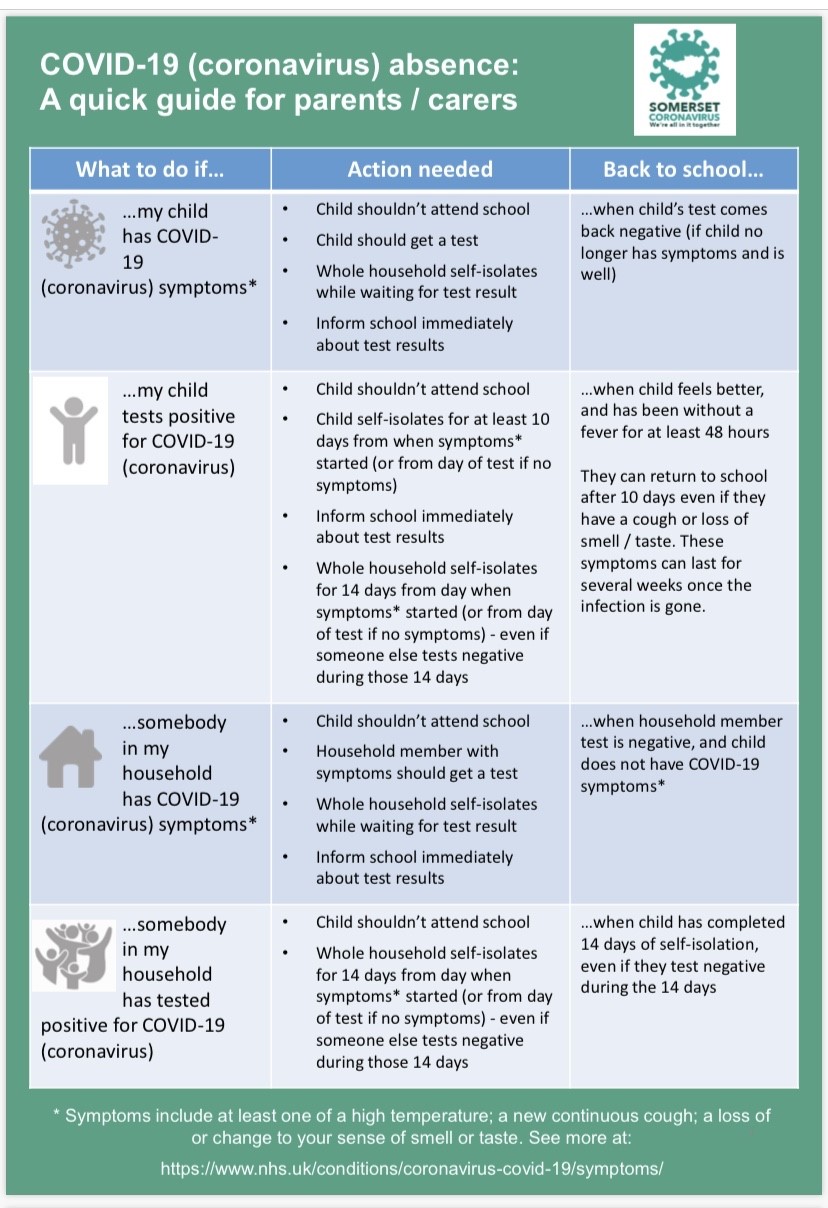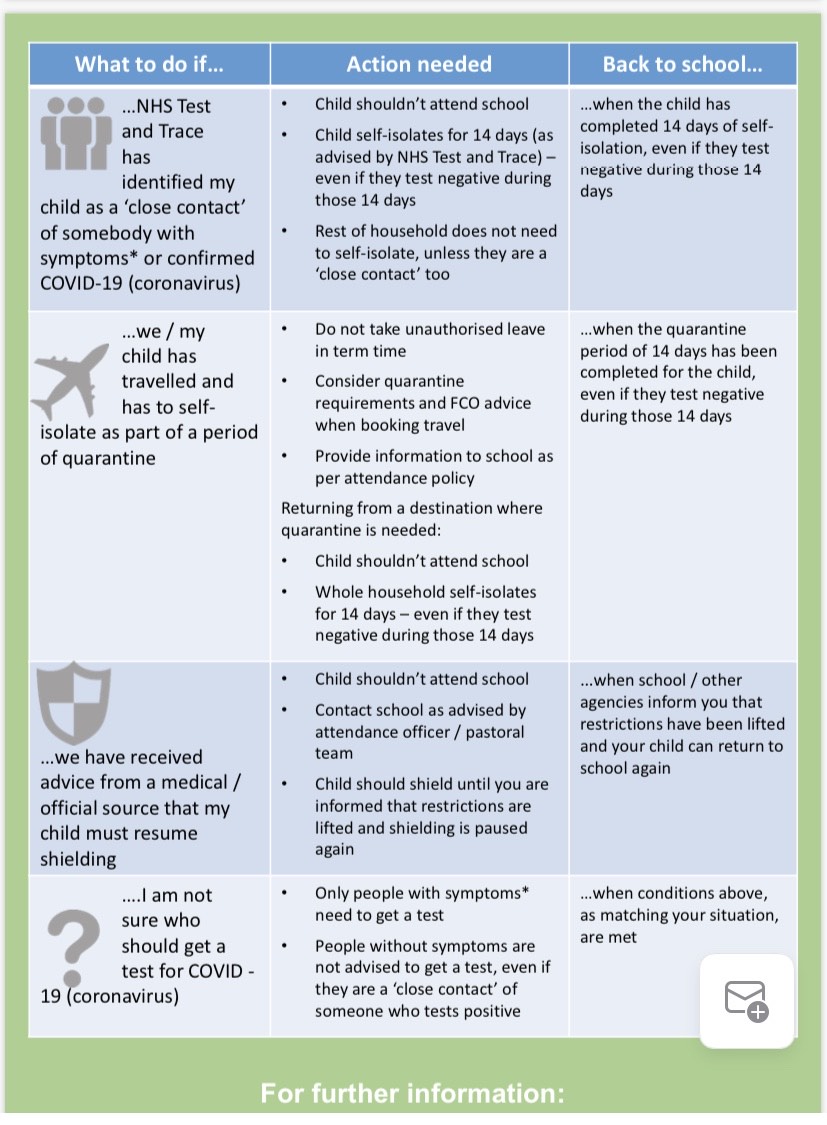 Mental Health Information for Parents
Mentally Healthy Schools resources
To help schools and Parents rebuild and recover Mentally Healthy Schools has created a set of practical resources to help make the transition back to school easier for everyone, and help the whole school community rebuild and recover. The resources are designed to be social distancing-friendly and are suitable for all schools. They contain lesson plans for teachers, advice and guidance for parents, and simple activities for children to complete in class or at home.
www.mentalhealth.org.uk/coronavirus
https://www.nhs.uk/oneyou/every-mind-matters
https://youngminds.org.uk/supporting-parents-helpfinder/
https://youngminds.org.uk/media/4291/when-emotions-explode-poster.pdf