New Reception September 2021
Hello and welcome to our New Reception page for children starting Reception at Becket in September 2021. Here you can find up to date letters that are sent by email and also some helpful images to show your children. If there is anything else you need, please don't hesitate to call the school office.
We are really looking forward to meeting you and all the children starting Reception in September.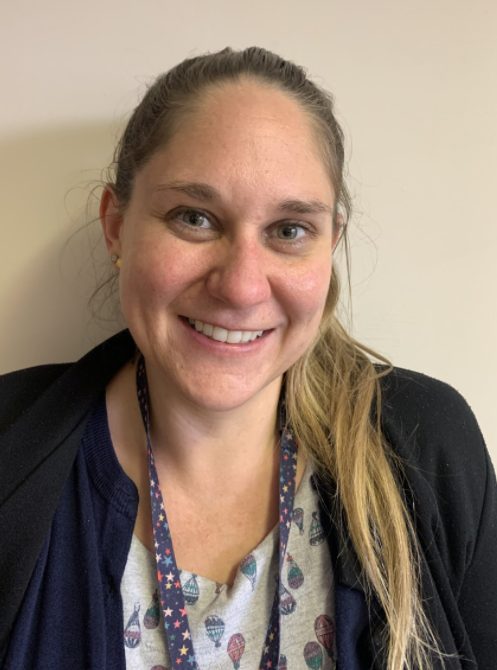 My new Teacher is Mrs Utteridge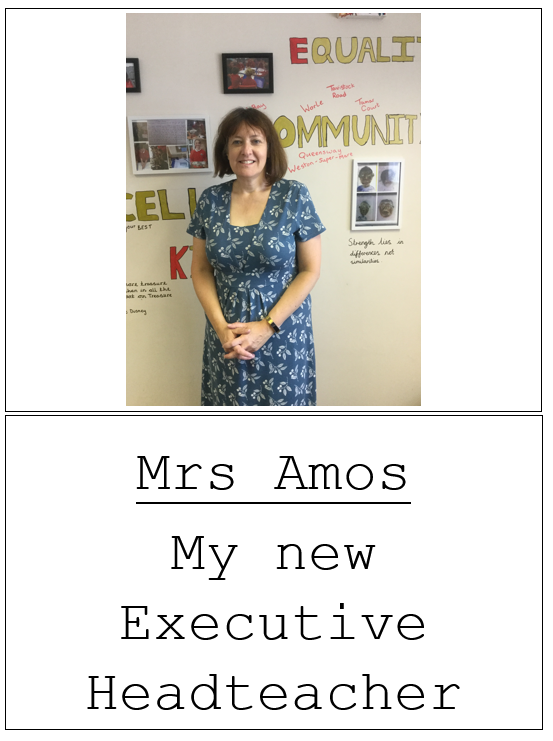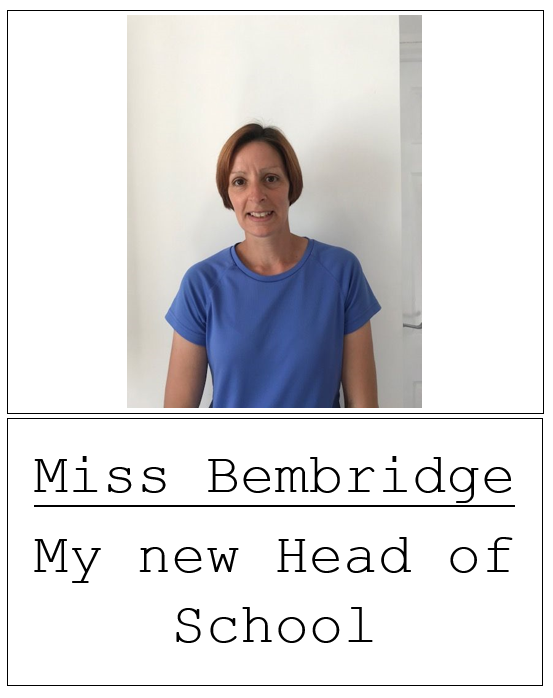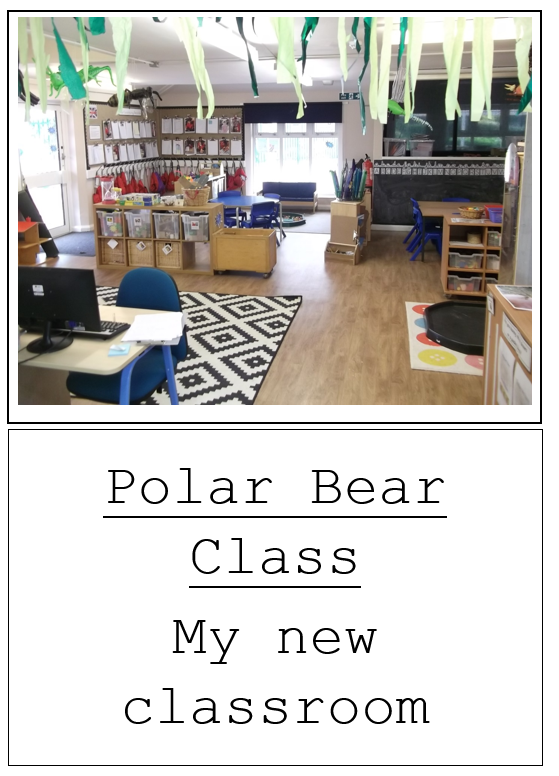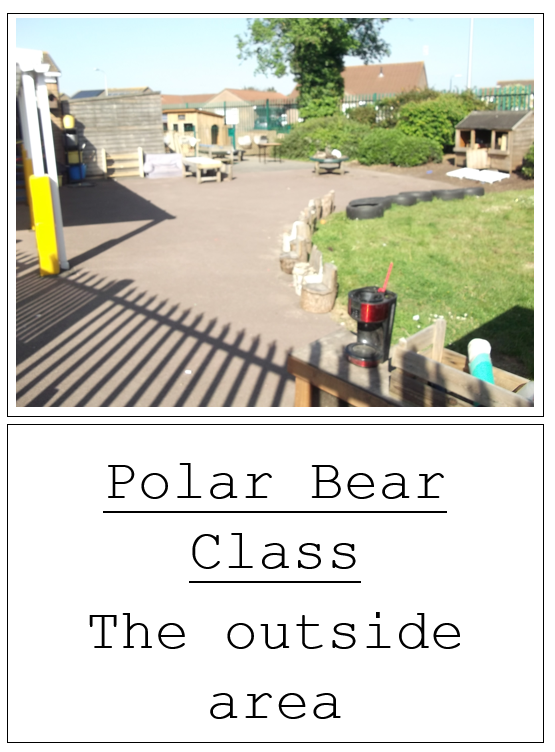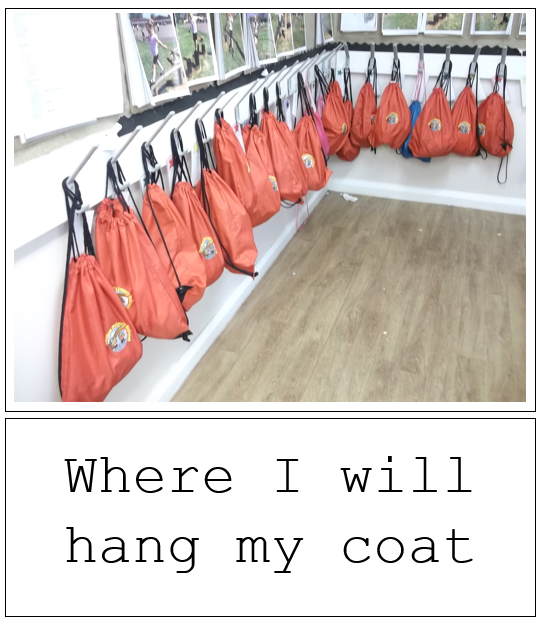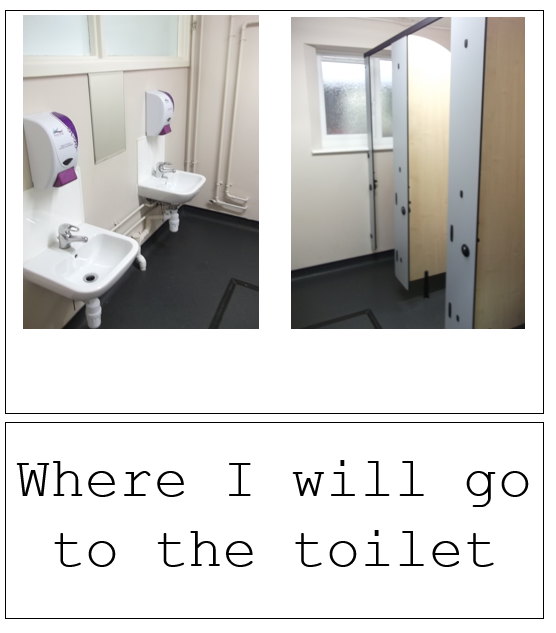 Arrangements for starting school
We understand that starting primary school is a huge step for your child and you, and we aim to make this process as smooth as possible.
Due to current restrictions for Covid 19, we are not yet certain whether you and your child will be able to visit school and the Reception class in July. As soon as we know if this is possible, we will update this page and also let you know.
Induction Period
During September 2021 there will be an induction period of half-day sessions to allow your child to settle into school. For the induction period only, your child will be assigned to either Group A or Group B. You will receive an email to let you know your child's group
Getting Ready for School
Key skills which can be encouraged at home are:
using the toilet and washing hands independently
getting dressed and undressed
putting things in their school bag and doing up the zip
filling up a water bottle from the tap.
pouring a drink into a cup.
using a knife and fork
Other really helpful things include:
becoming familiar with numbers and letters
singing nursery rhymes
encouraging mark making to develop pencil control
sharing your writing with them (e.g. cards, shopping lists) to let them see why writing is useful.
Read to your child as often as you can and talk to them about the book you are reading.
If your child is interested, help them to learn to write their name – using a capital letter for the first letter only and the rest in lower case.
Finally, don't underestimate the value of talking with your child about what you are doing or as you play alongside them.
Lunchtime & Snacktime
All children in Reception, Year 1 and Year 2 have a cooked meal at school free of charge. The lunches are nutritionally balanced, cooked on site and very tasty. There are at least two options each day and special dietary requirements will be met. A snack of fruit and milk or water is provided daily.
Pupil Premium Funding
Each year the school receives extra funding from the government to provide additional support and education experiences to children who come from lower income homes and who are entitled to free school meals. This funding is called Pupil Premium. Please download this letter for further details.