Music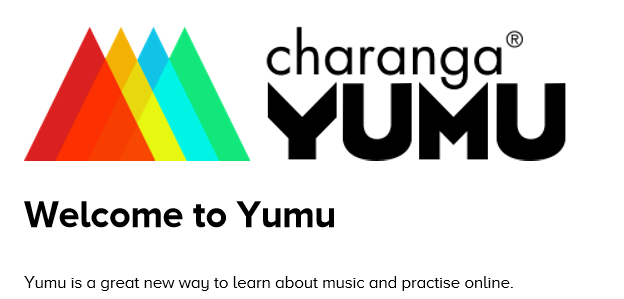 Please do not forget to contact your class teacher for your Charanga password.
You have all been assigned a listening calendar for May. You do not need to listen to each piece of music in one go.
You will also have access to additional tasks, songs, and pieces of music.
Early Years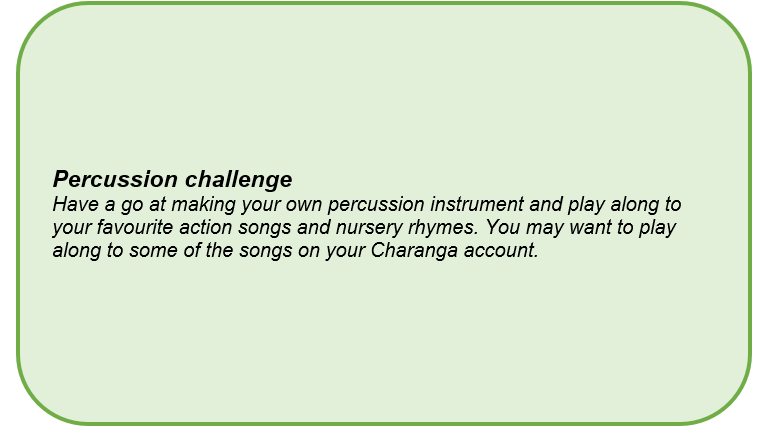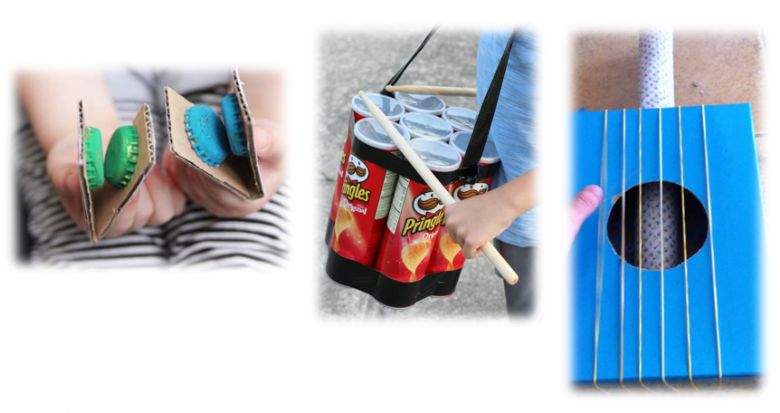 Here are some examples to inspire you.
Key Stage One
Have you listened to the May Listening Calendar on Charanga yet? Email Mrs Grant if you do not know your log in details.

Key Stage Two
Have you seen your Hip Hop course on Charanga? Learn more about this musical genre and join in. We will be adding to this unit weekly. Contact your teacher if you do not have your Login details.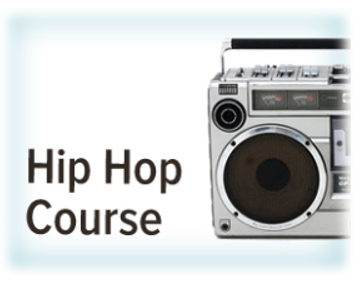 Sing With Us
Practice these songs at home ready for when we can all sing together again. Each song has been chosen to represent one of our Becket Values, can you guess which ones?
Always watch YouTube clips with an adult to help keep you safe 😊
Have fun and keep singing!