Monkeys (Y2)
Welcome to Year 2
Our class teacher is Mrs. Grant. Also supporting us in class are Mrs. Foley and Mrs. Burt.
We have PE on Tuesdays and Fridays.
In Term 1, Year 1 will be taking park in Forest School - You will need wellies, long trousers and a long sleeve top. (starting w/c 16th September)
We will also be doing a Cycling course - You will need your bike and your helmet. Don't worry if you don't have one we can provide one for you. Please let us know. (starting w/c 16th September)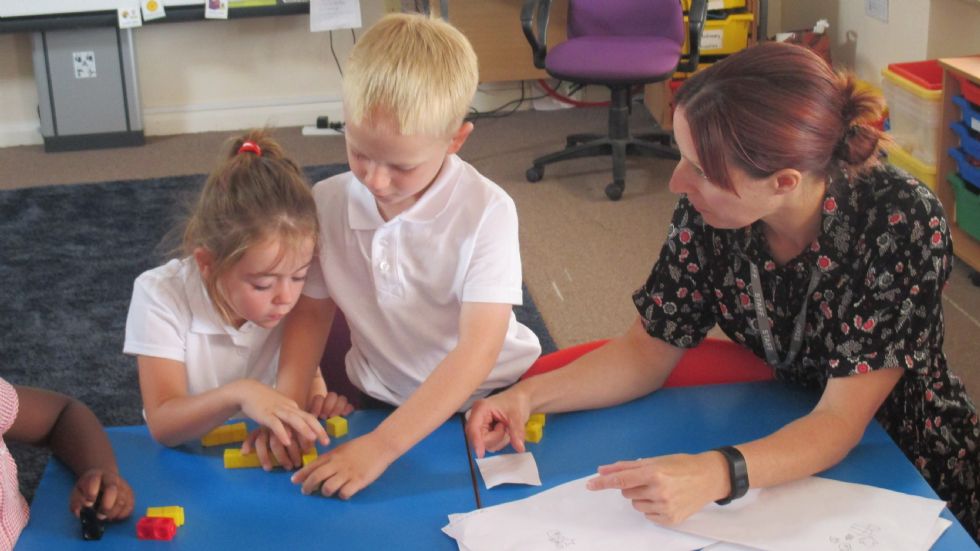 Last years Project ; Will Batman save us?
This term we will produce risk information cards for beach users in Weston-Sup-Mare. These will be available at the Tourist Information Office after Christmas!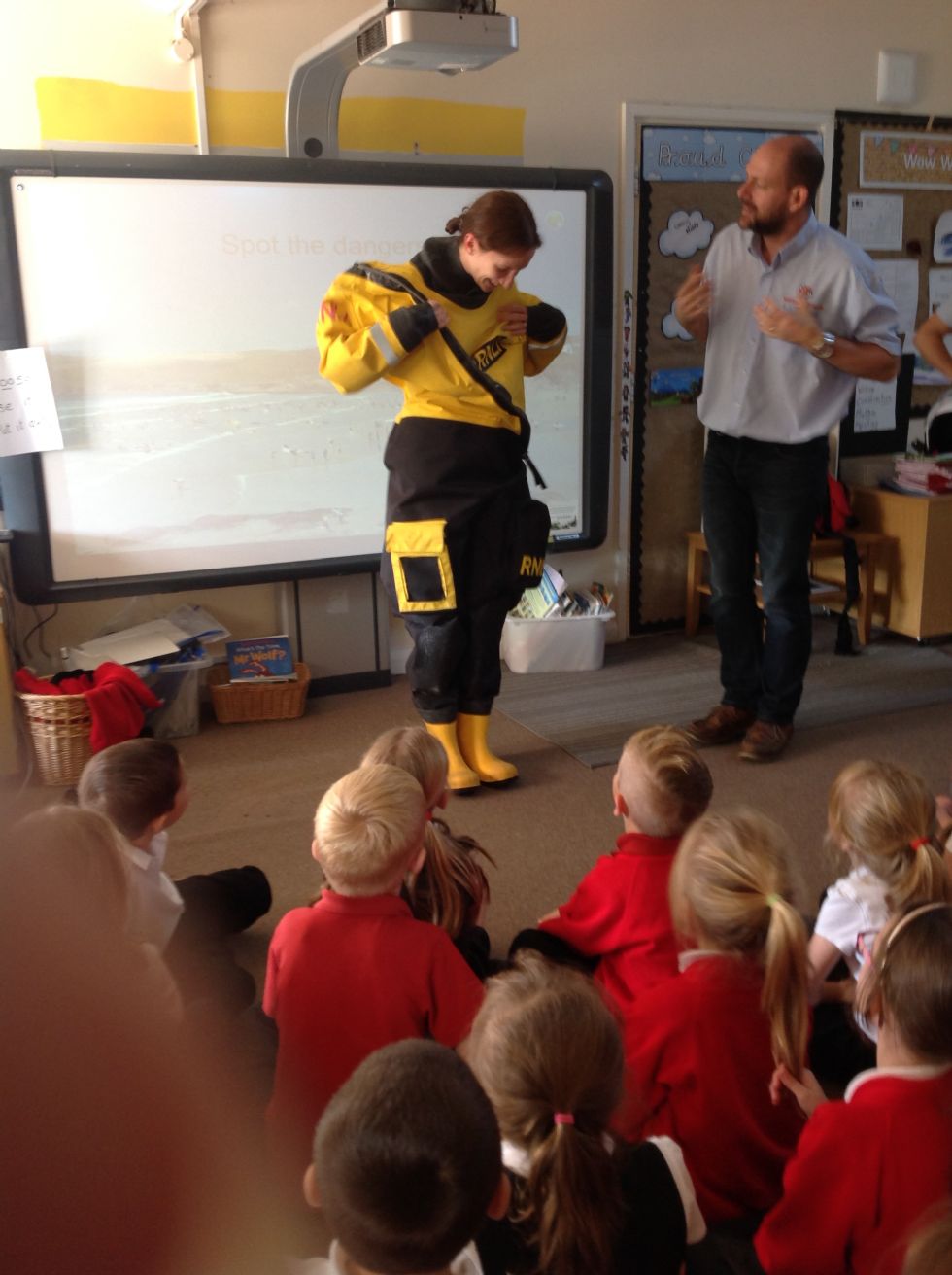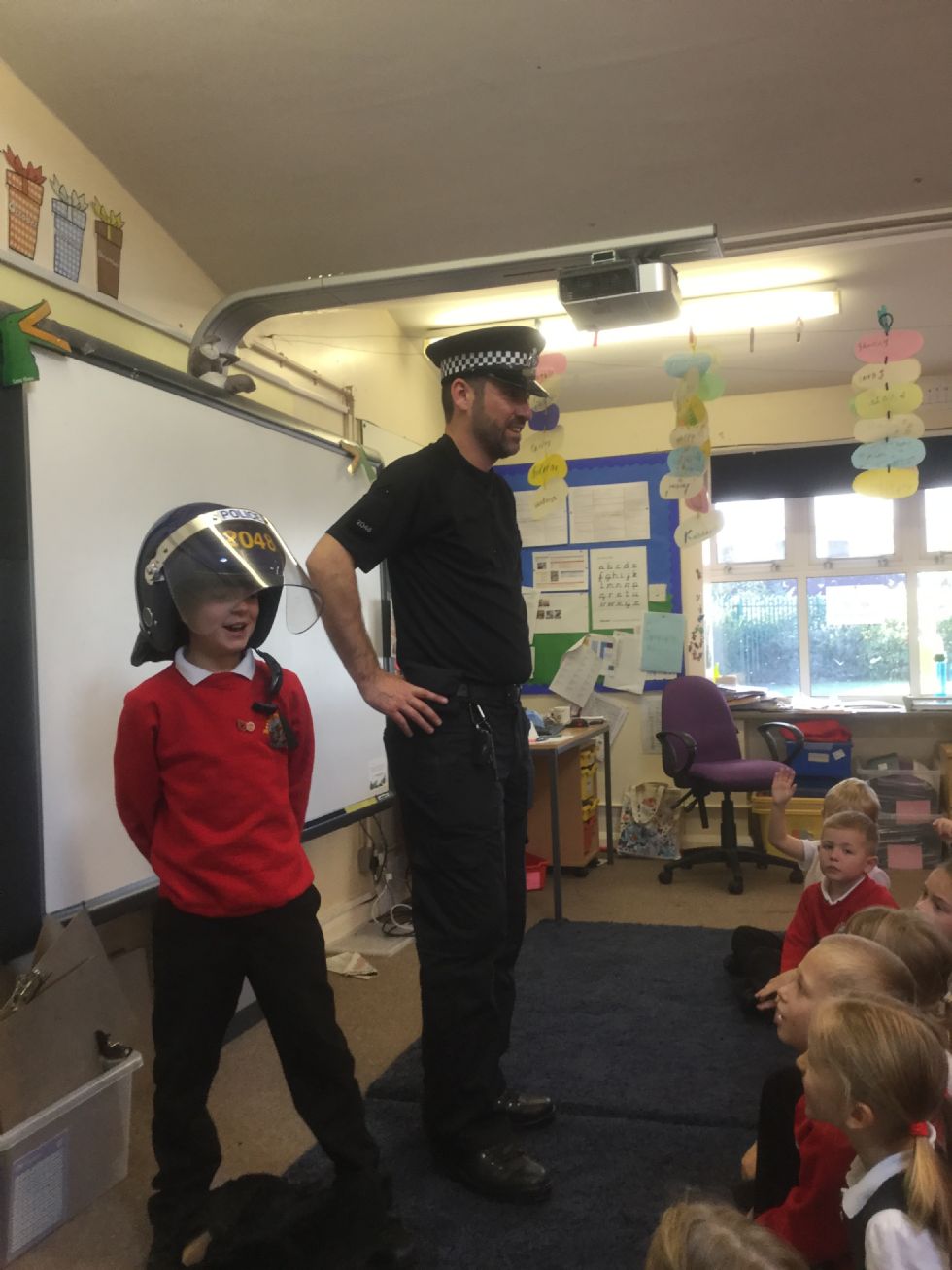 Outcome 1:  We created presentations about the emergency services following a visit from the PCSO, the Police and the RNLI.
Outcome 2: We have produced printed images of Weston landmarks. Jackie Curtis, a local artist, came into school on 10th November 2018 to show us how to print landscapes.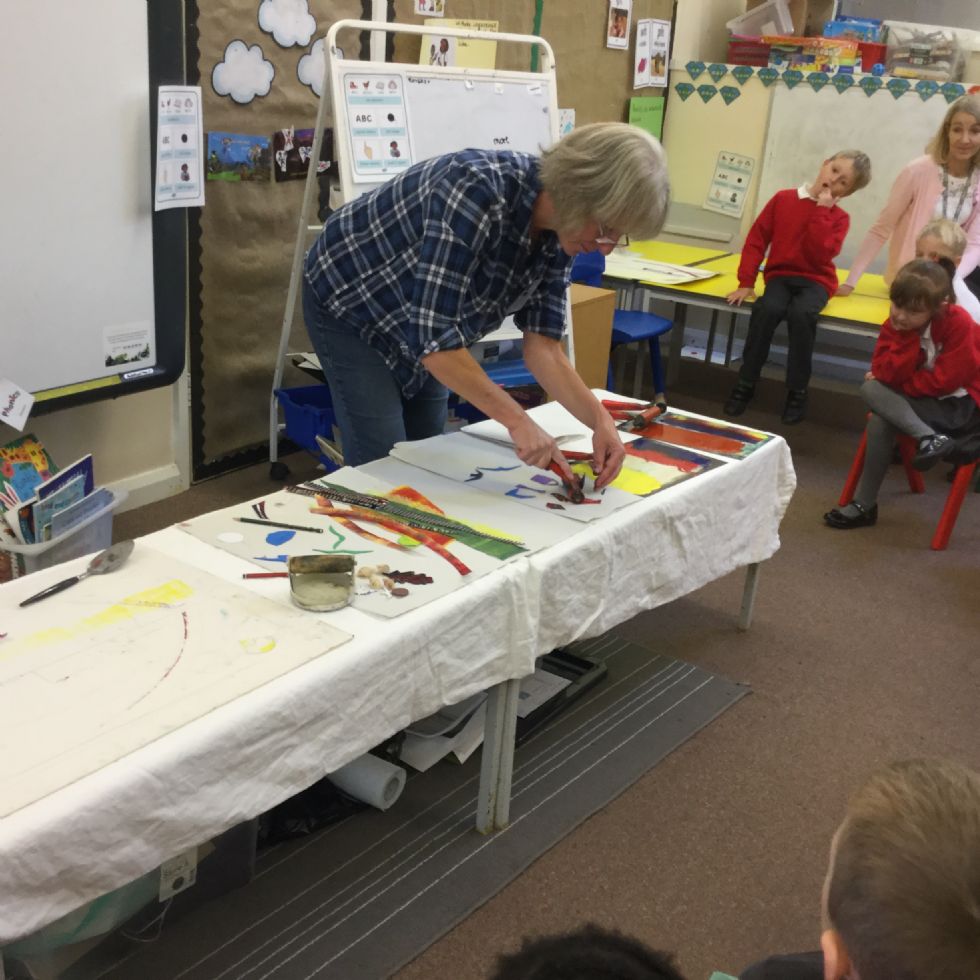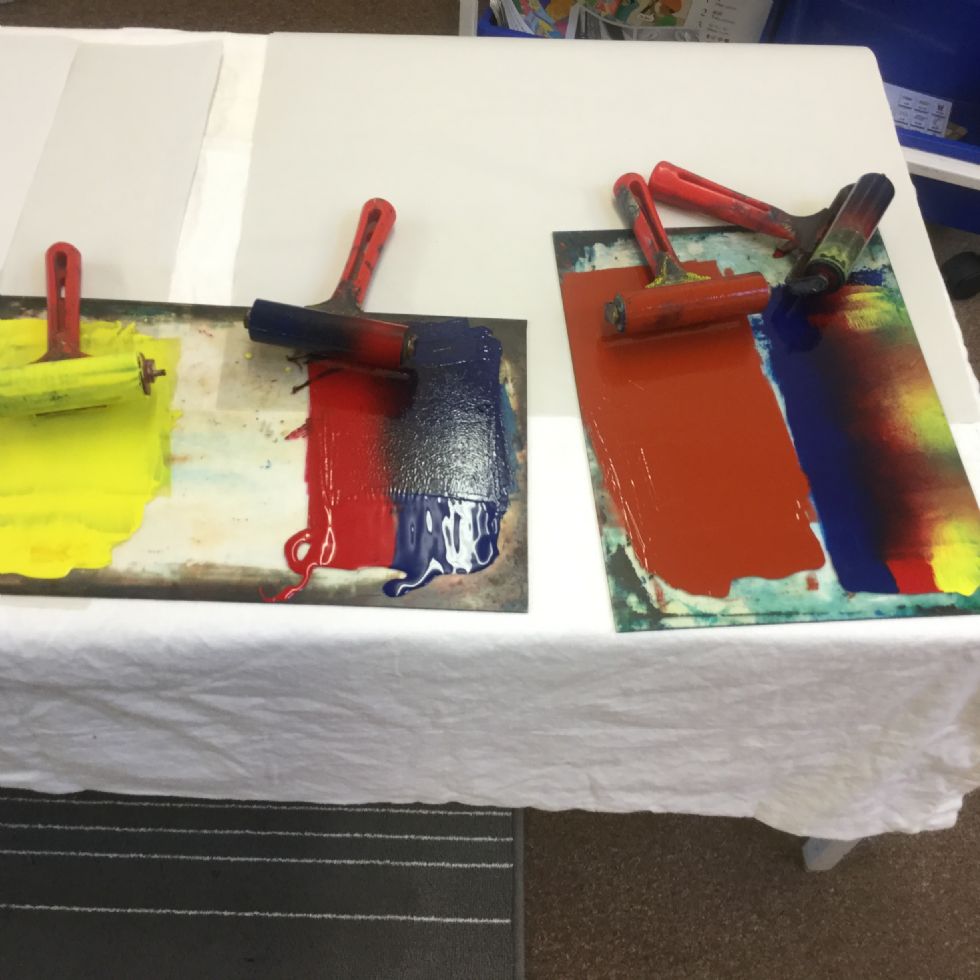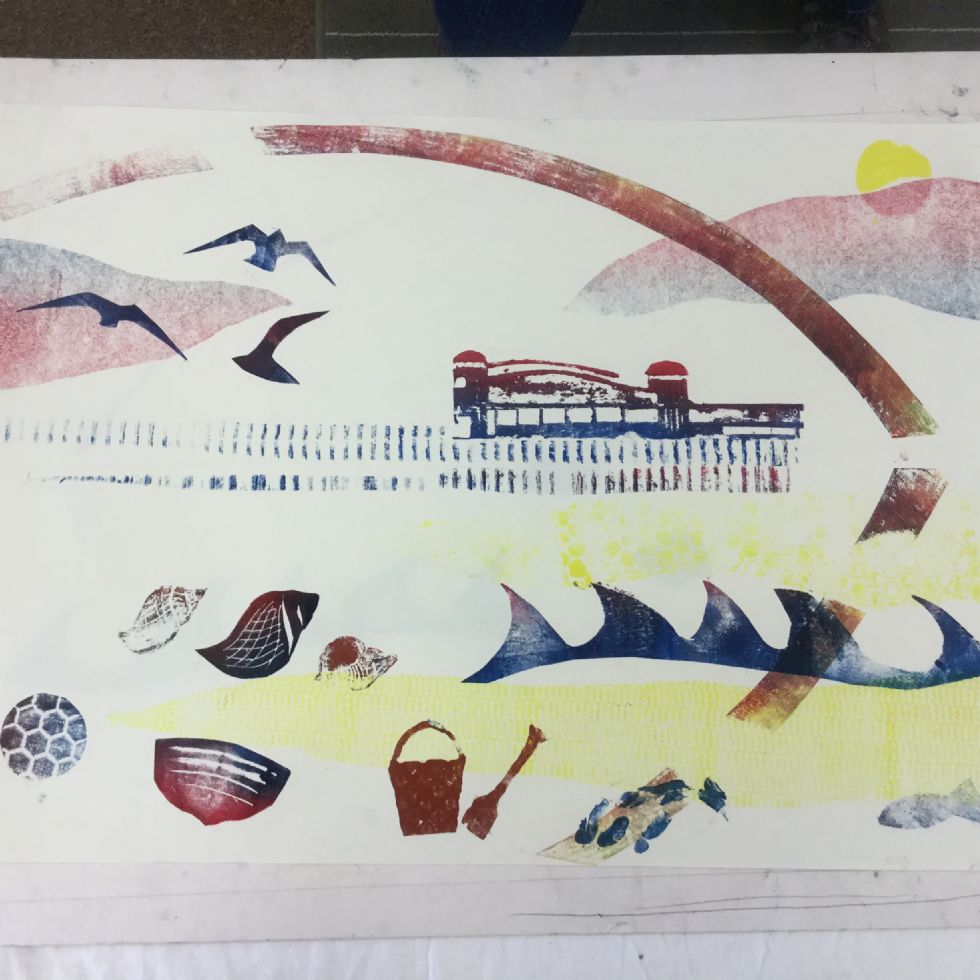 Project 3 (Year 1): Where does my food come from?
Our Learning Expedition in terms 5 and 6 was to prepare food from around the world to sell at our summer fair in July:
Outcome 1:  Write a fact file about traditional food in the United Kingdom.
Outcome 2: We created recipe cards.
Outcome 3: Work on advertising for our stall, to encourage as many people as possible to come along.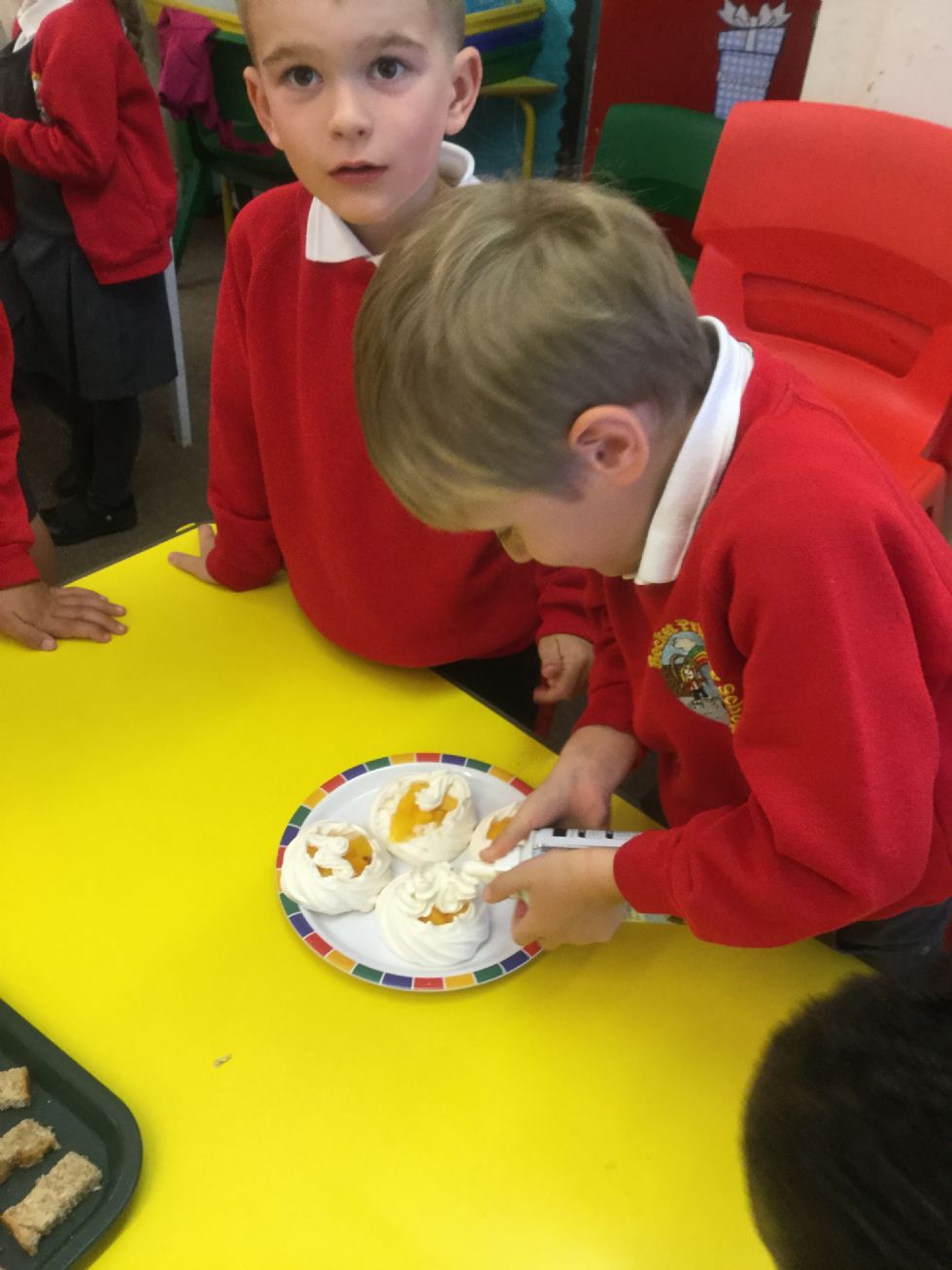 Project 2 (Year 1): Do toys have a shelf life?
We wrote to Penguin class to ask them what kind of puppet they would like us to make for them. We then designed and made the most popular choice (animal hand puppets). We also did presentations to explain to Penguin class how to look after the puppets.
Outcome 1: We wrote letters to our Parent Teacher Association, the BFC, asking them to halp our project by funding the wood and tools that we would need. We explained to them what we were doing and why we were doing it.
Outcome 2: We designed the toys that we wished to make.
Outcome 3: Once we had made our toys, we put together a short presentation to explain to other children what we had made and to ask them to help us to look after the toys. We then went to the Reception class and helped them to understand how to look after our toys.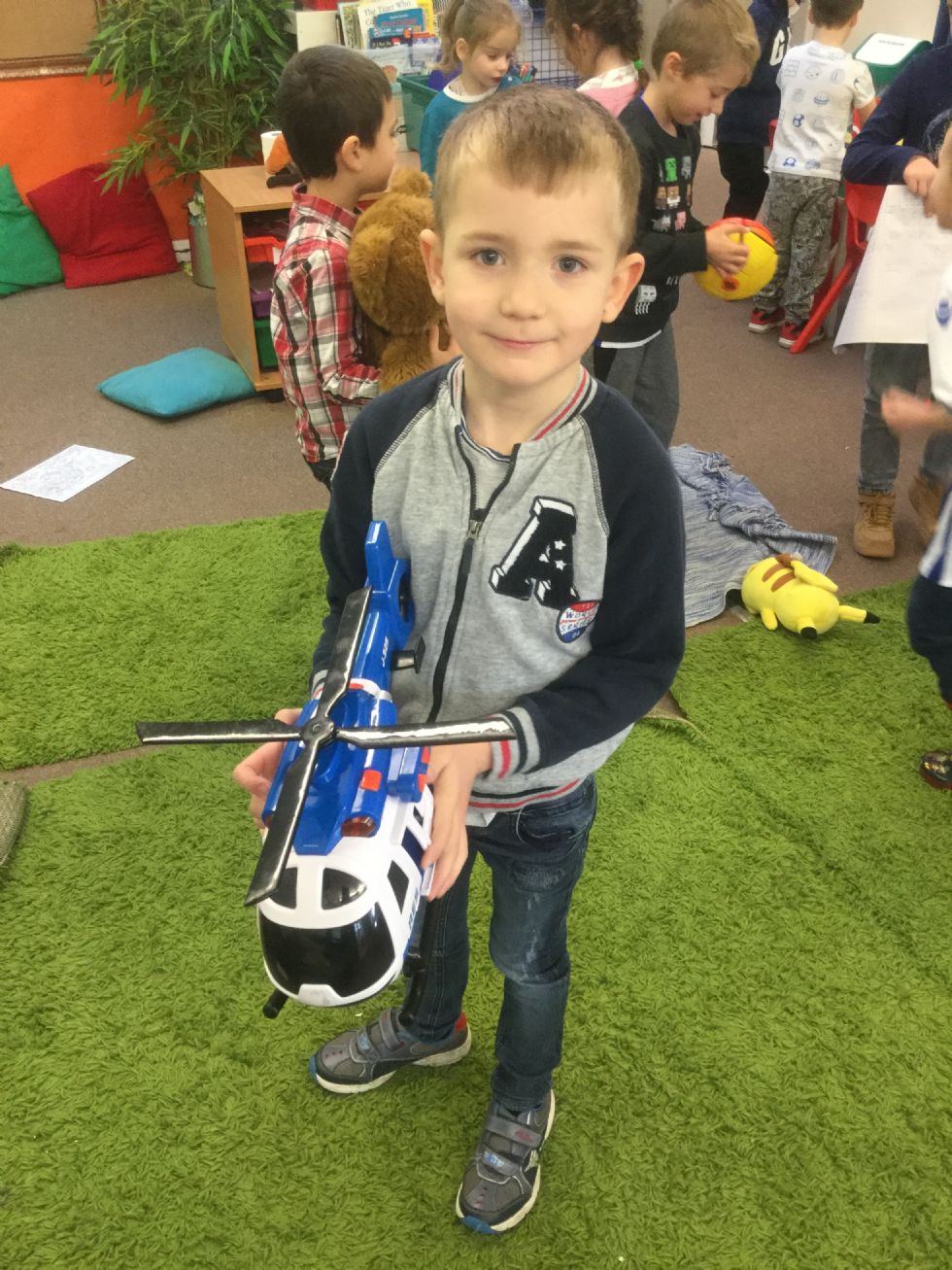 Project 1 (Year 1): Is there a top dinosaur?
Our first Expedition of the year was based around the children's book, Dear Dinosaur. We read the book and used it as a basis for our role play, reading and writing. Our final outcome was to create a set of Top Trump cards based on dinosaurs which we can use in class.
First we learned about the different dinosaurs and the time that they lived. We explored the Jurassic and Cretaceous periods. We learned how to make an accurate and detailed drawing of a dinosaur. We then wrote instructions about how to play Top Trumps. We then wrote some dinosaur facts. Finally we used all of this to create a class set of Top Trumps cards.
Outcome 1: We made accurate drawings of dinosaurs using the critiquing process and then added labels.
Outcome 2: We write instructions explaining how to play Top Trumps.
Outcome 3: We learned how to write non-chronological reports and used the language features to create our Top Trump cards.