Manchester
Manchester is a very large city in the north west of England. For many of us, it is famous for football, and as well as two very large clubs, it is also home to the National Football Museum. There are also many other big art galleries and museums in Manchester.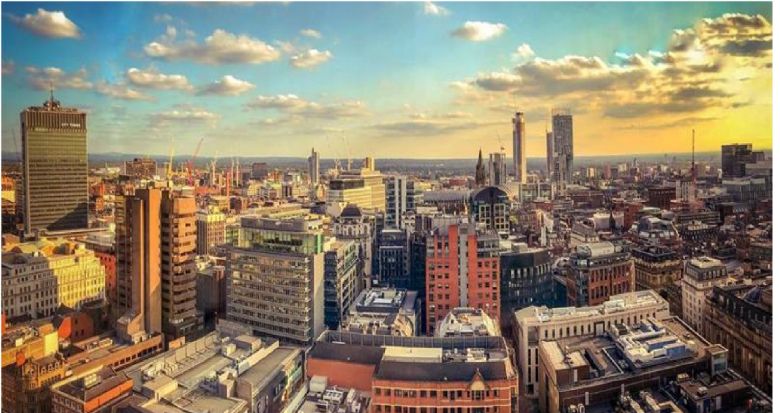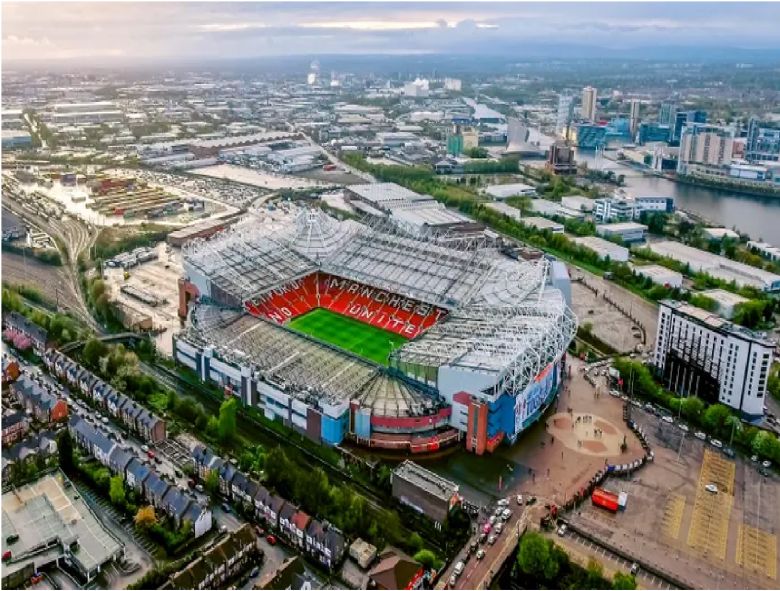 The city is a large industrial and financial centre. Over the last thirty years there has been significant redevelopment of old industrial areas, with many tall buildings rising above the city and many new homes being built around the waterfront.
Manchester is a large city, with many large towns and smaller cities that surround it, creating a large metropolitan area*.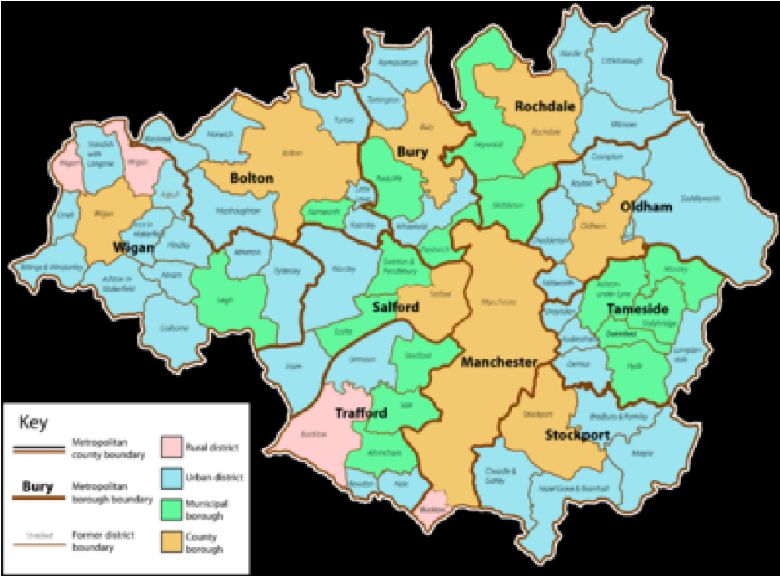 Football clubs in and around Manchester and the average crowd size:
Manchester United 72, 726 (largest in England)
Manchester City 54,391 (5th in England)
Burnley 20,260
Blackburn Rovers 13,873
Preston North End 13,579
Bolton Wanderers 15,511
Rochdale 3,632
Oldham Athletic 3,466
Salford City 2,997
Bury - went out of business last year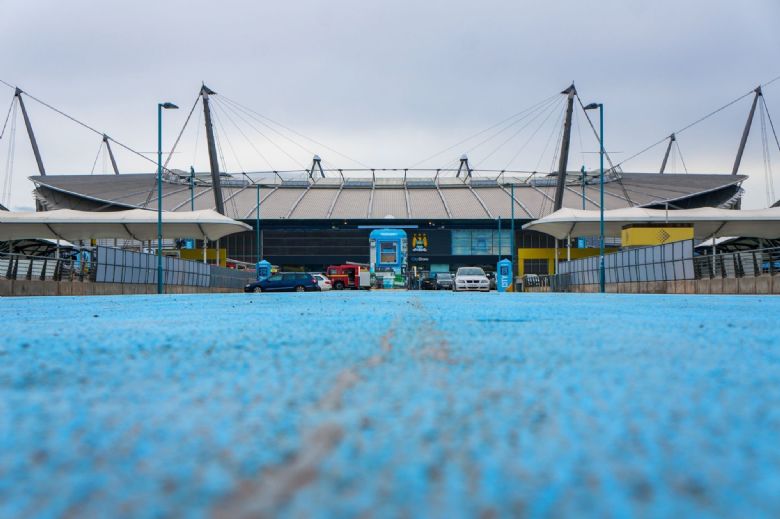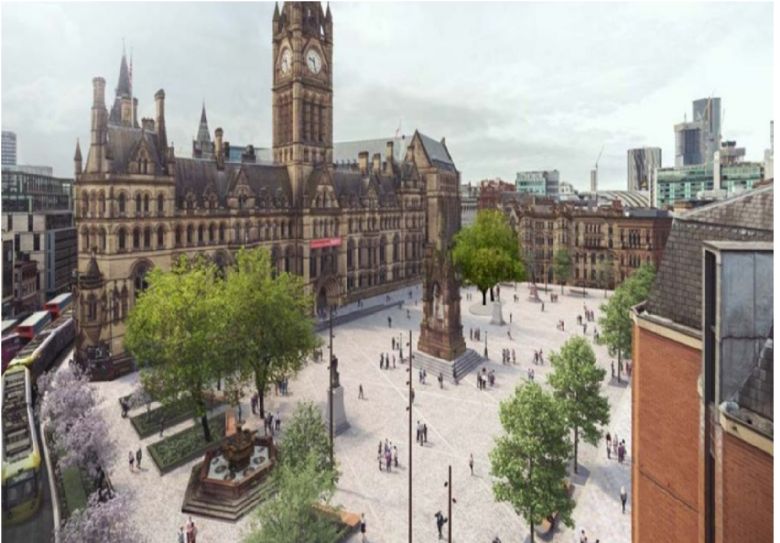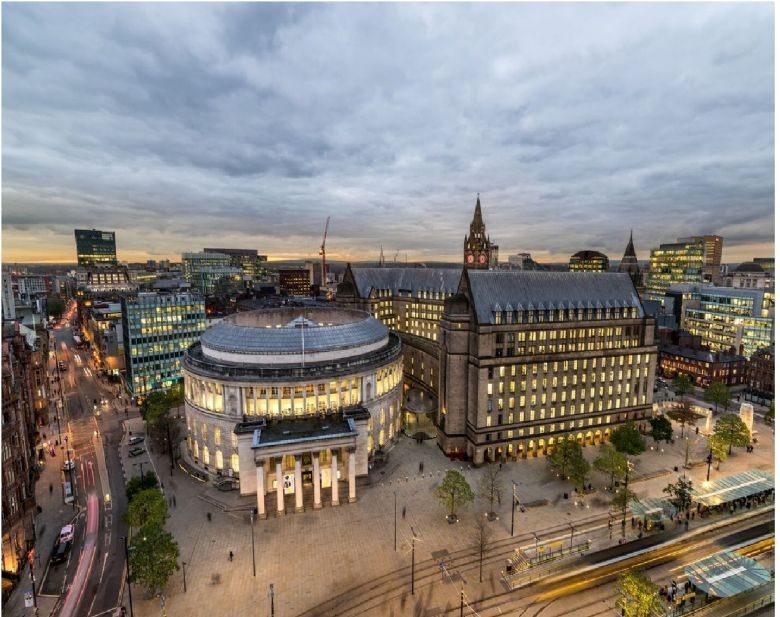 *A metropolitan area can cover many miles, with separate cities and towns that consider themselves to be linked. In our area, the metropolitan area of Bristol is often counted to include the surrounding towns such as Weston-Super-Mare, Portishead, Yate, Clevedon, and so on, as well as Bristol. It often also includes the city of Bath. In the United States, the reason that some cities are so large is because they cover huge areas that we would consider to be separate places.