Lockdown learning 2019-20
This page is an archived page showing some examples of the learning that took place between March 2020 and July 2020.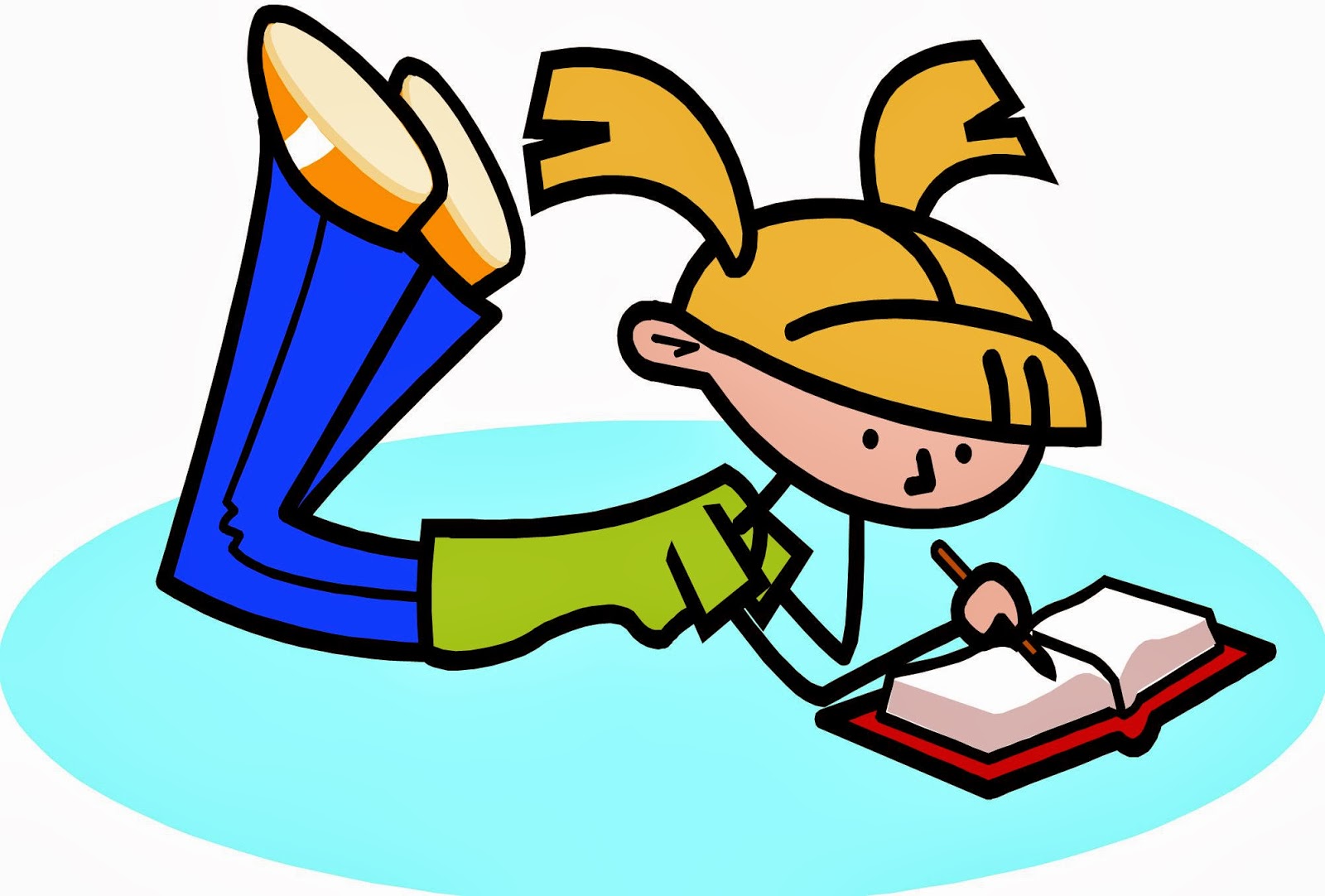 We asked you to send at least two pieces of work weekly, based on the learning set by your teacher. This was to be sent as a typed up document or as a photograph of something you drew, wrote or made, to the class email address. We advised that teachers might not be able to get straight back to you - once classes started to return to school, the need for smaller groups and for children to always be with the same adults, meant that all classroom staff were in school, teaching.
Best wishes, Mr. Davis (Curriculum Leader)