Glasgow and Edinburgh
These two cities are in the central belt of Scotland - a flattish area of land that stretches from the East to the West coast. Edinburgh is the capital of Scotland and is famous for the Castle that dominates the skyline and the old City that stretches down the hillside to Holyrood Palace and the Scottish Parliament at the end of the Royal Mile. In the centre of the city is Arthur's Seat, an extinct volcano. The city has large areas of beautiful housing. To the north of the centre is the Firth of Forth, a large river that is crossed by some spectacular bridges.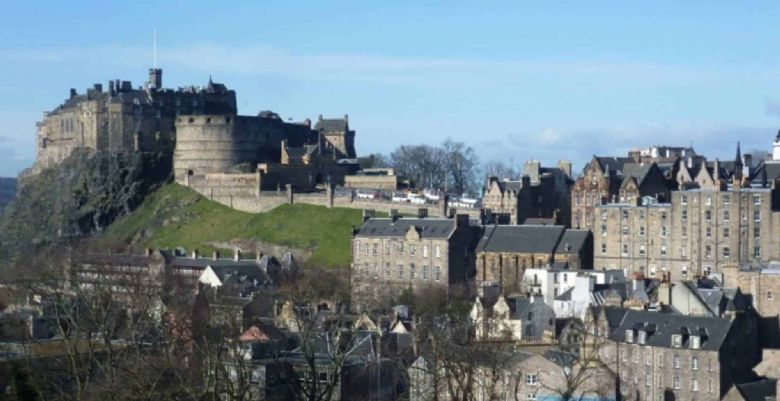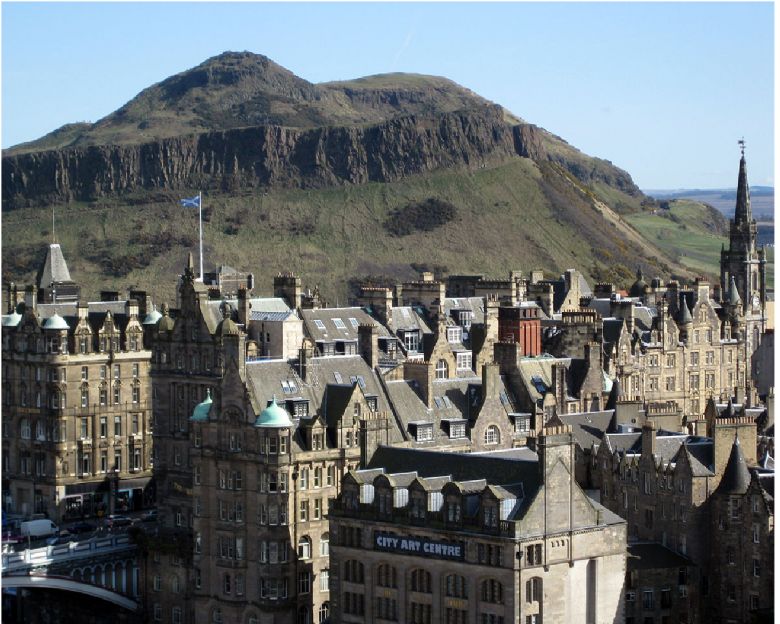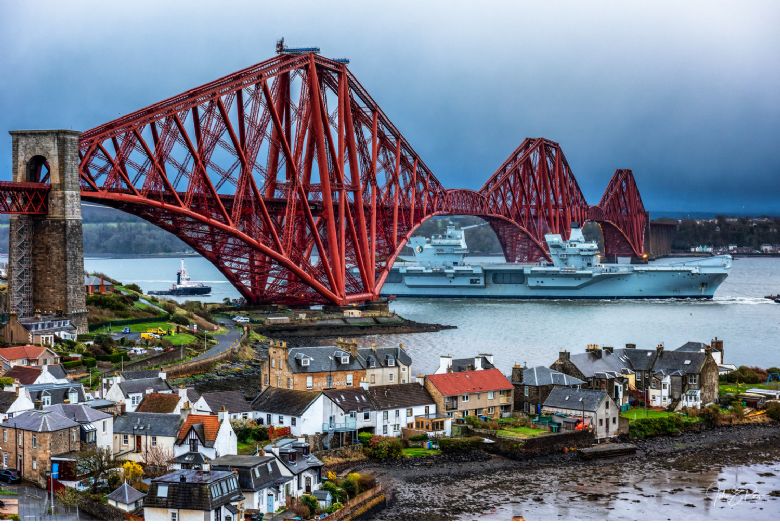 Glasgow is the largest Scottish city and home to Scotland's two largest football teams, Celtic and Rangers (out of 123 Scottish League titles, these two clubs have won 104). There is a large city centre with an underground system and many large businesses. The city used to build many ships, and there is now a large area by the River Clyde which is in the process of redevelopment.
If you have any further information about these cities, I'd love to add it.