Fungi (mould)
One of the five kingdoms is fungi. This includes mushrooms, which we are all familiar with.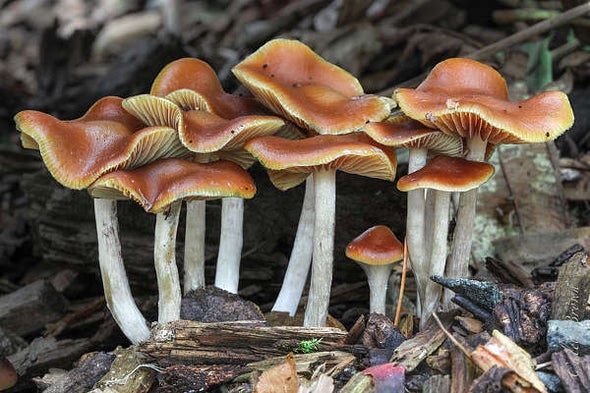 It also includes mould. I started a mould experiment in the first week of this term, before we returned to school. Keep up with how the mould is changing below:
Day 1: Monday 1st June 2020
Day 17: 17th June 2020
We also added a strawberry today.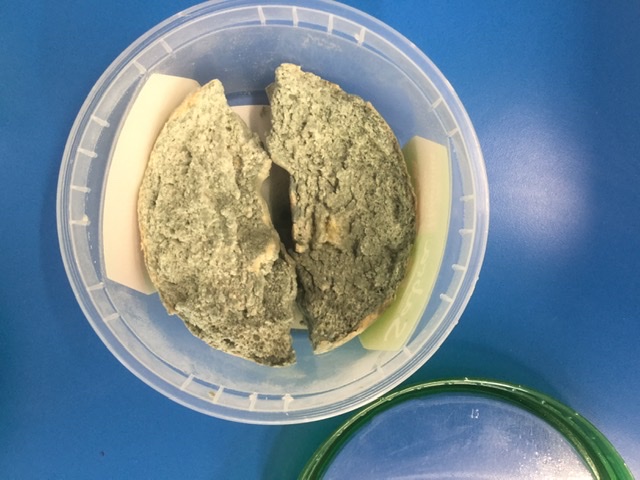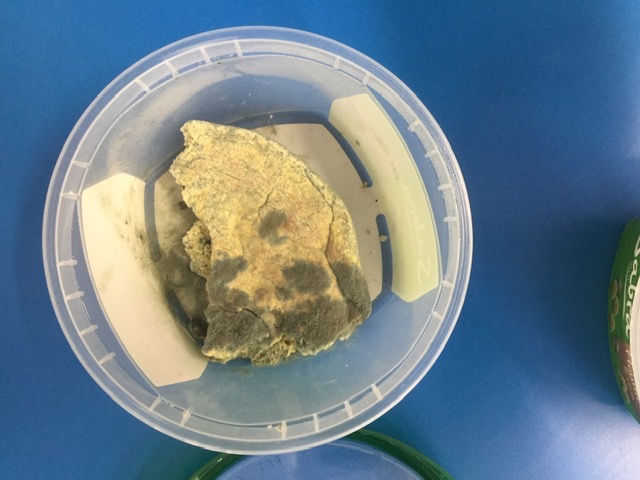 Bagel Pitta bread
Day 23: June 23rd 2020