Beansprouts After-School club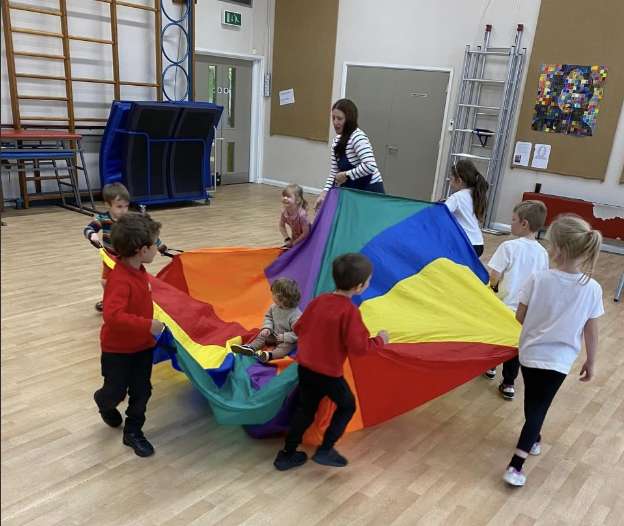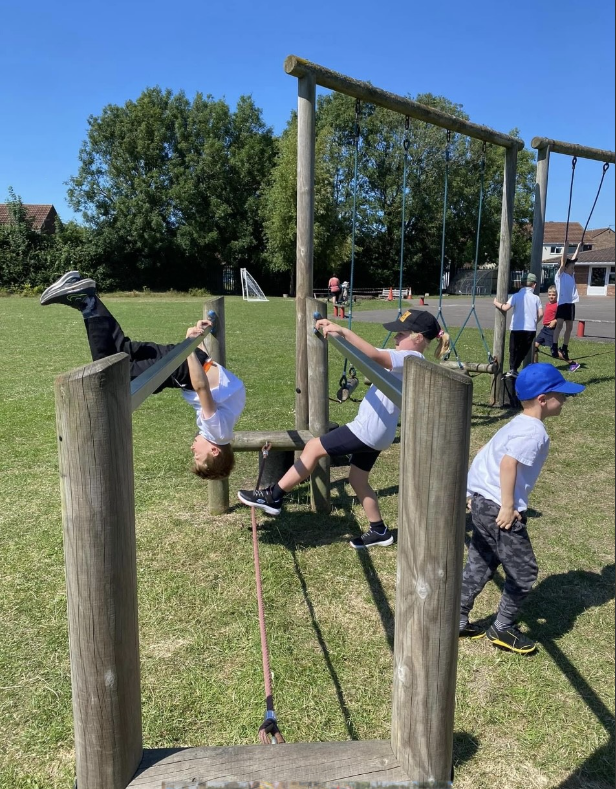 After school club runs Monday - Thursday from 3.10-6pm. We provide flexible care for children from just an hour to the full session. We provide a healthy snack included in the cost and (an optional extra) Afternoon Tea. We get outside in the playground as much as possible and play games and use the equipment. Indoor activities vary, from painting, drawing, arts and crafts and playdough to Lego, Marble Run, Puzzles, Books and Games.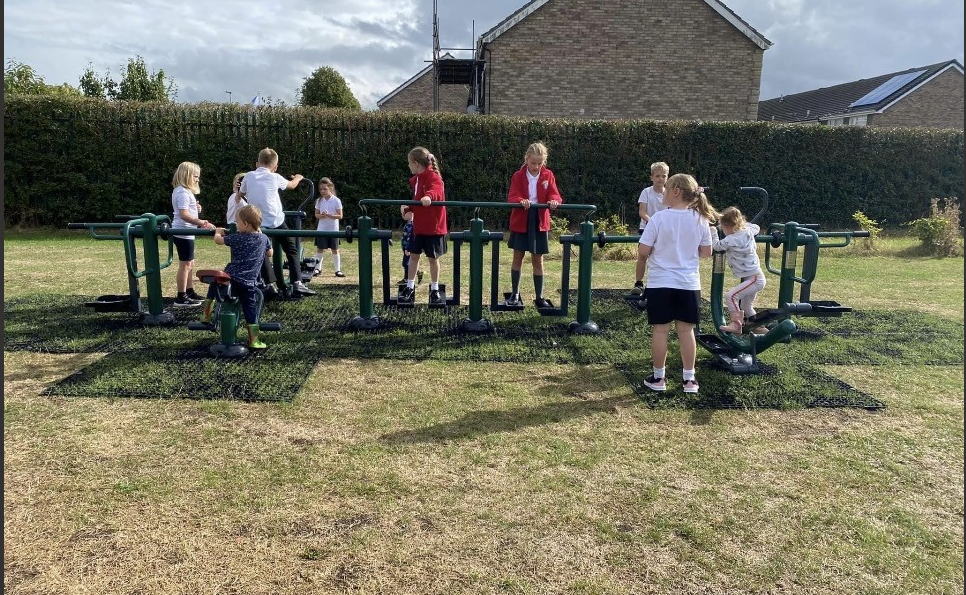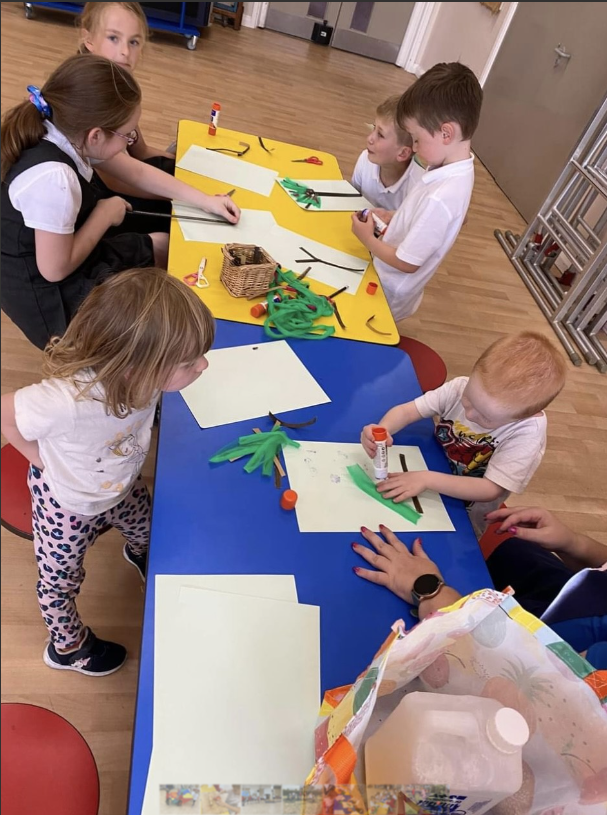 The OFSTED registered person is Amanda Midgley, who has 23 years childcare experience, a Level 3 Qualification and also runs an OFSTED Outstanding Home-based Childcare. Amanda takes bookings, completes admin, prepares food and provides occasional cover for the club.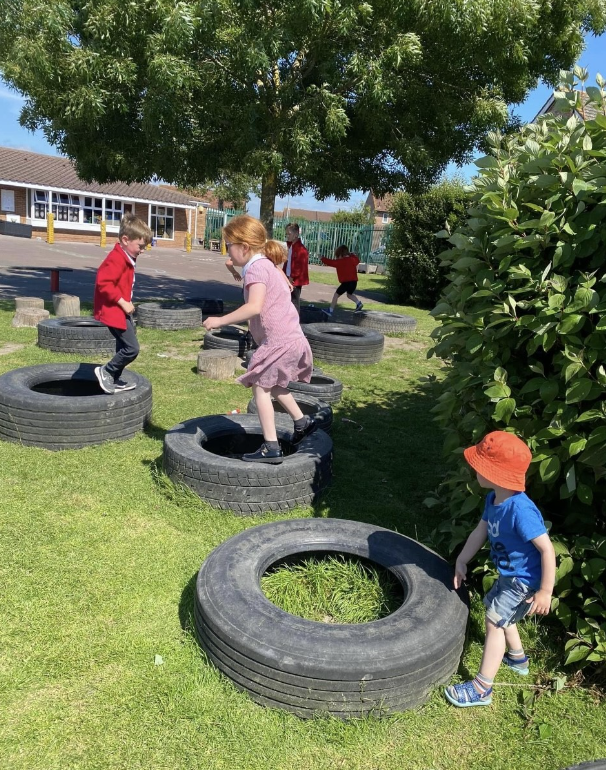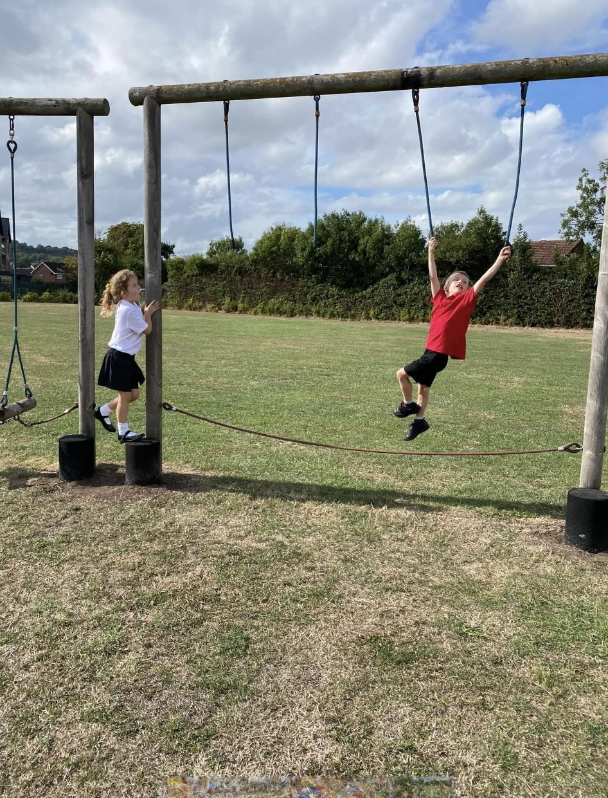 Nicola McCulloch is the day-to-day manager of the club, she is very experienced in childcare, being a Mum of two children at the school and having worked as a Nursery Nurse. Nicola has a Level 3 Qualification and a Paediatric First Aid Certificate. Becca Toulson is a childcare assistant at the club with a Level 2 Qualification and a Mum of one child at the school. Becca holds a Paediatric First Aid Certificate and also works as a lunchtime supervisor in the local secondary school so has experience with all ages!