Art: Portraits
So, I'd like to set a number of challenges. These are different styles of art, all based around portraits. Give them a go, and look up how to do them if you are unsure. I'll add further ideas as we go and would love to see what you have produced. If you send me your paintings and drawings as a photograph, I can upload them straight to this page.
Our original drawing was Charles I: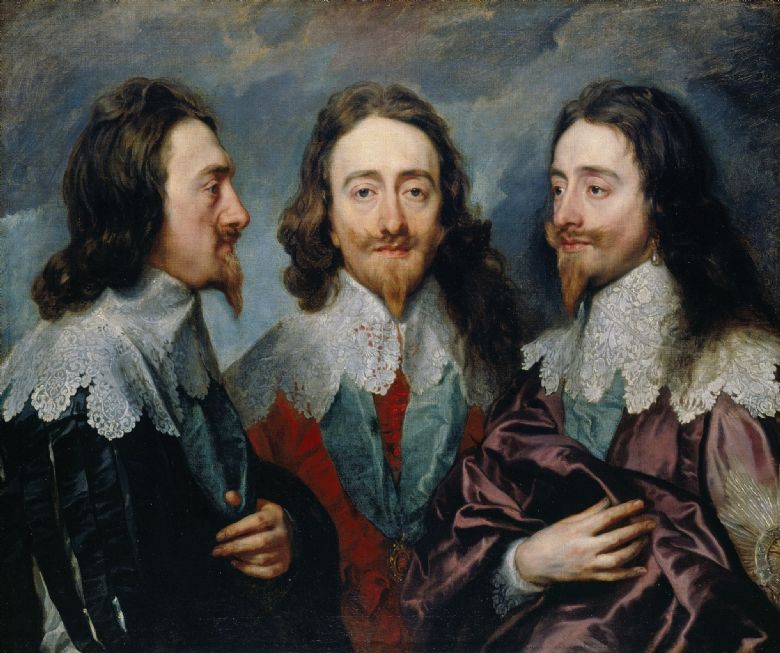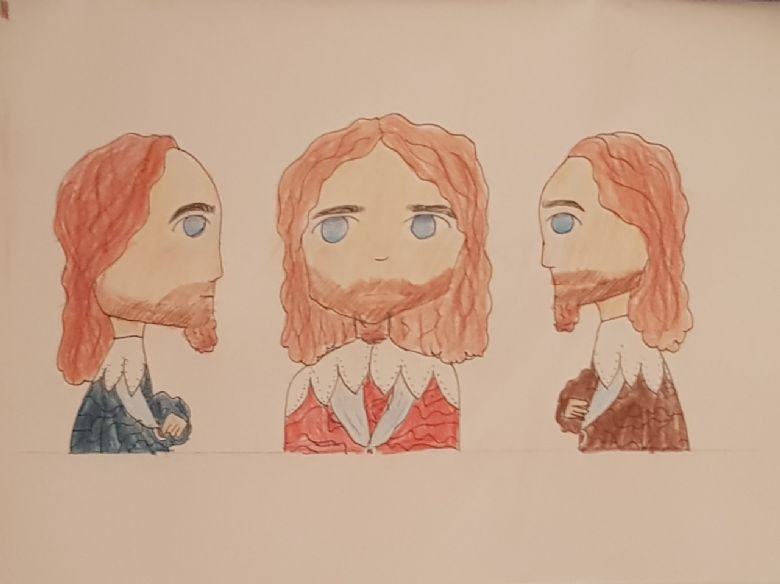 So this is Waffles' version: a sketch with colouring pencil. Below, I've set a number of examples of styles that you could use to create different effects. The first is to focus on shading when sketching. Look at how the artist has used lines in the same direction for the tie, shading for the cheeks, etc.: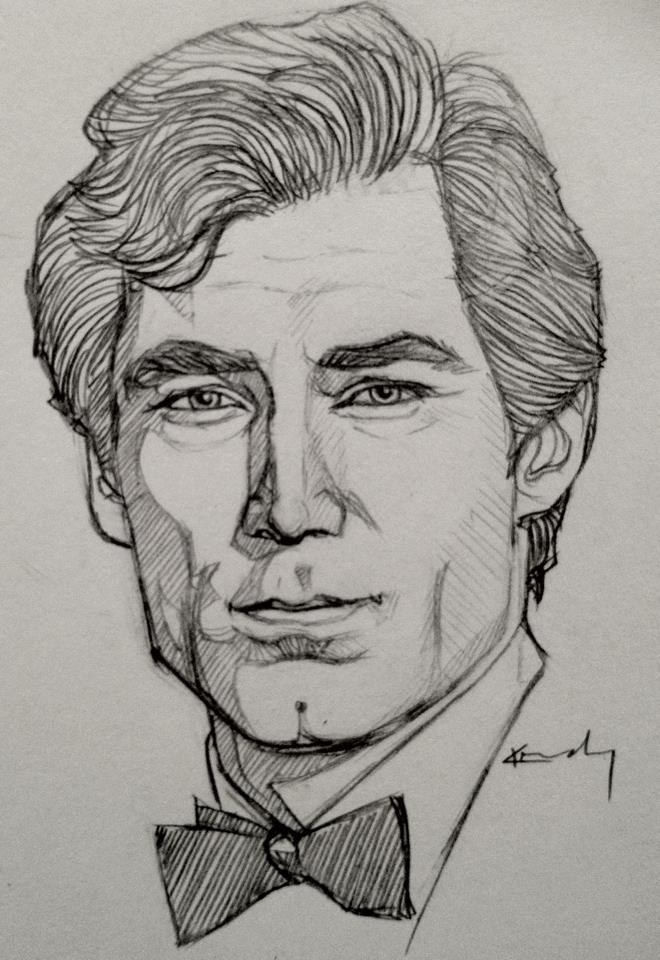 So, my first sketch was received from Grand Clapz: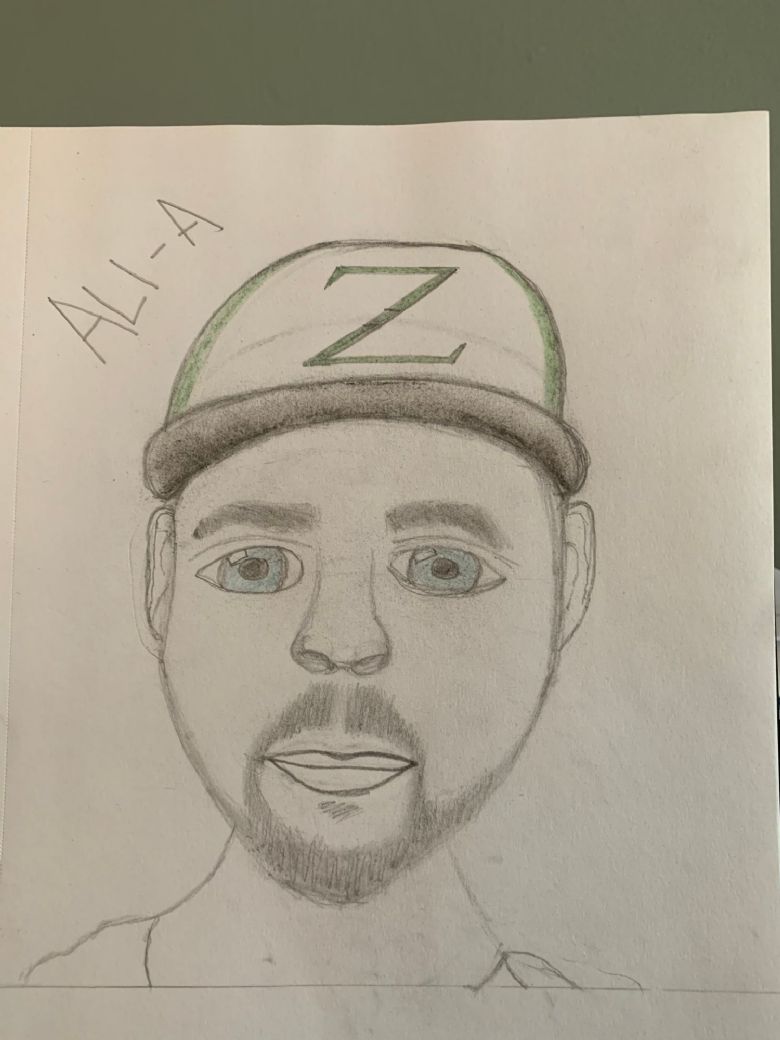 The second is the style of Surrealism, used by Salvador Dali: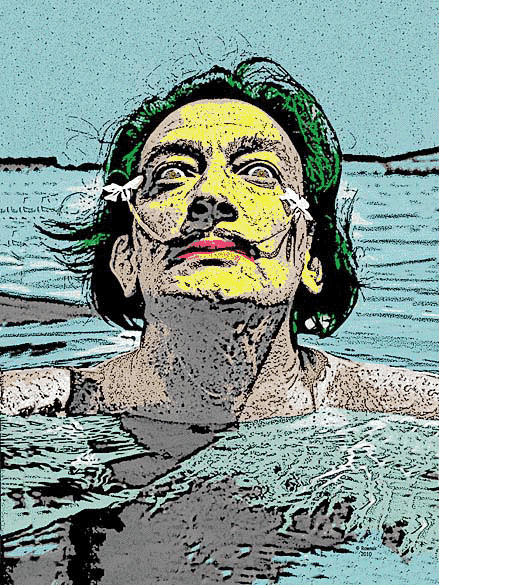 These examples are a range of types of abstract art.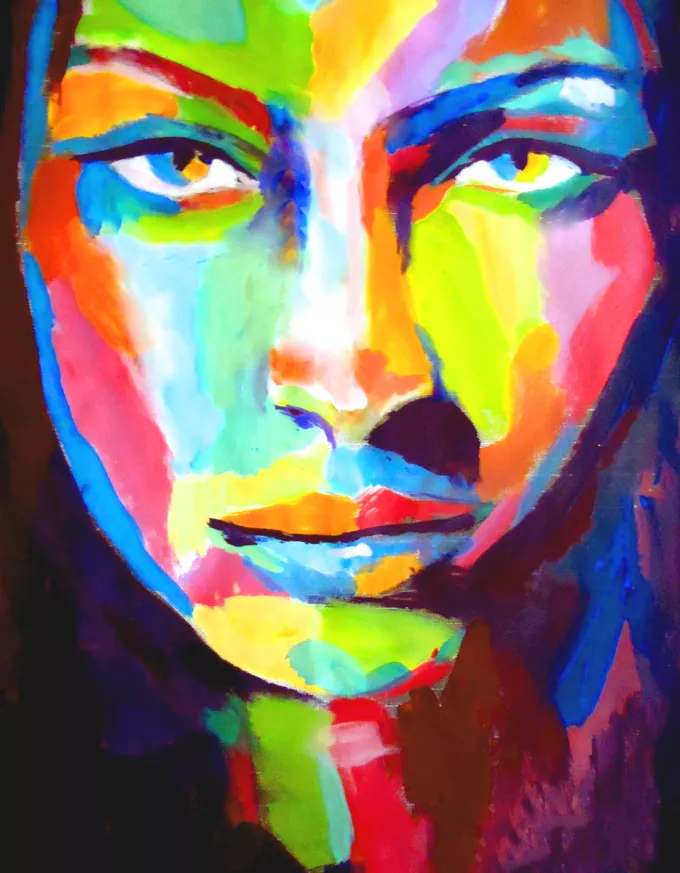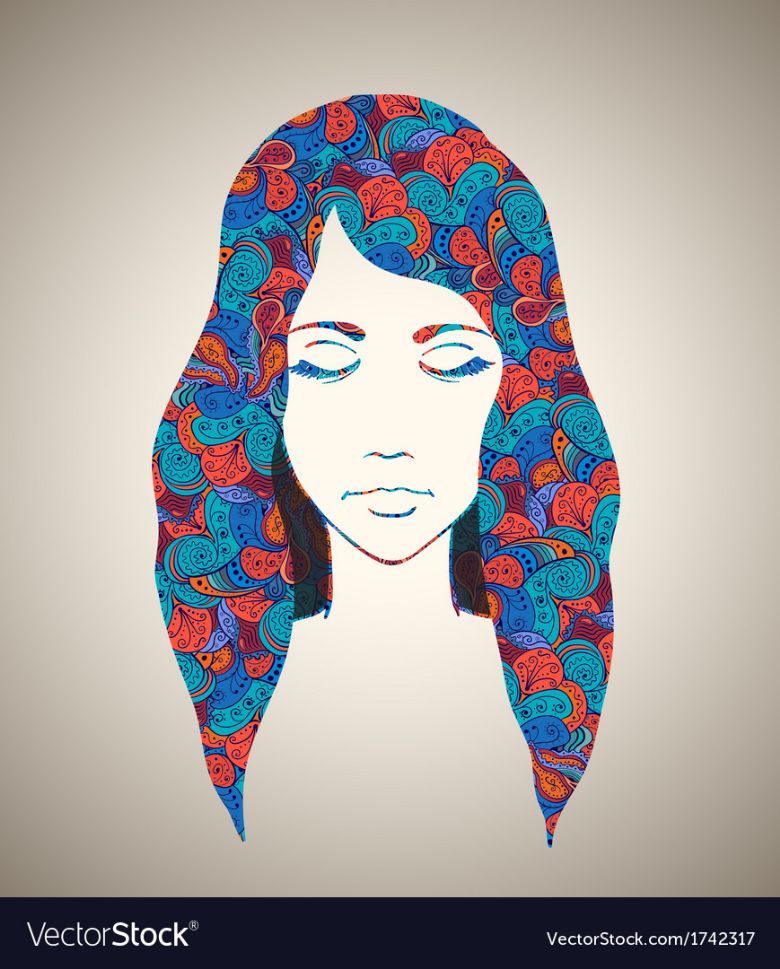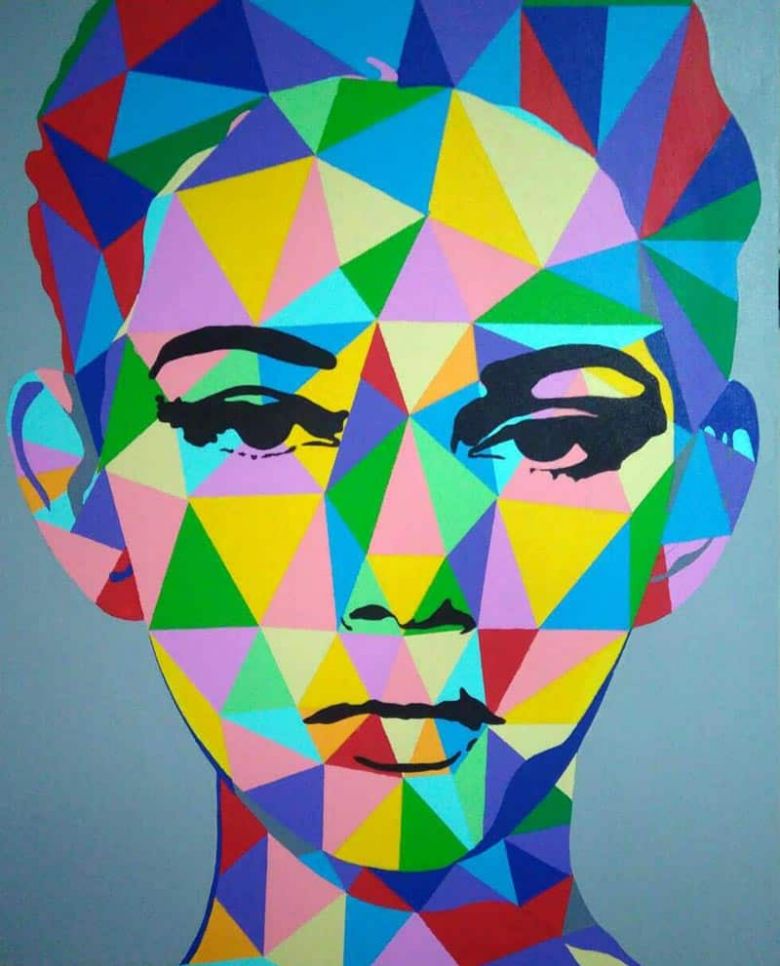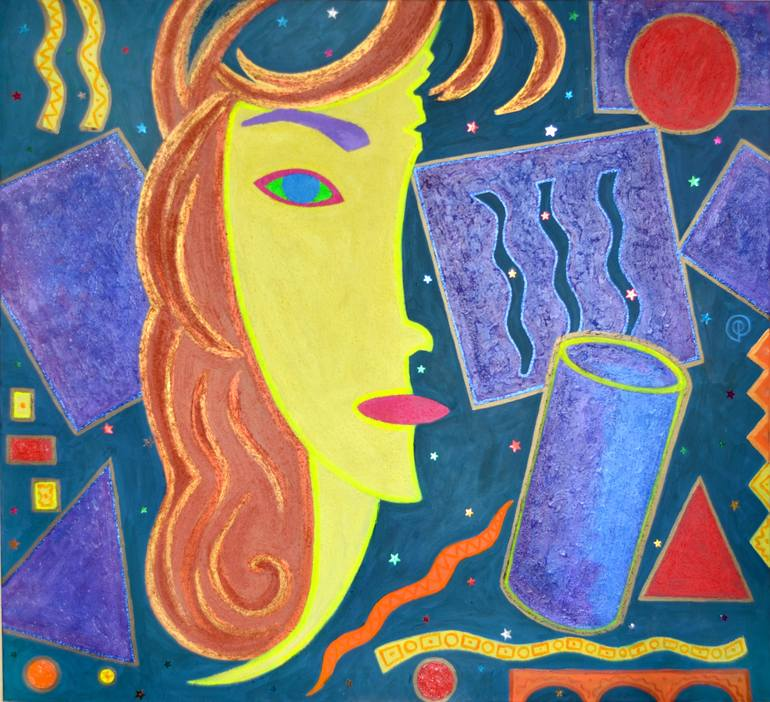 Some of them could be recreated in ways other than painting - for examples the girl with the floral hairstyle could be made by using a range of materials. Try making a template in which you draw the face and the outline of the hair, then cut out the hair. Place the template over a range of clothes, furniture and other surfaces. What patterns can you achieve - I'd love to see some photographs of these. These lovely examples are from Wolfie: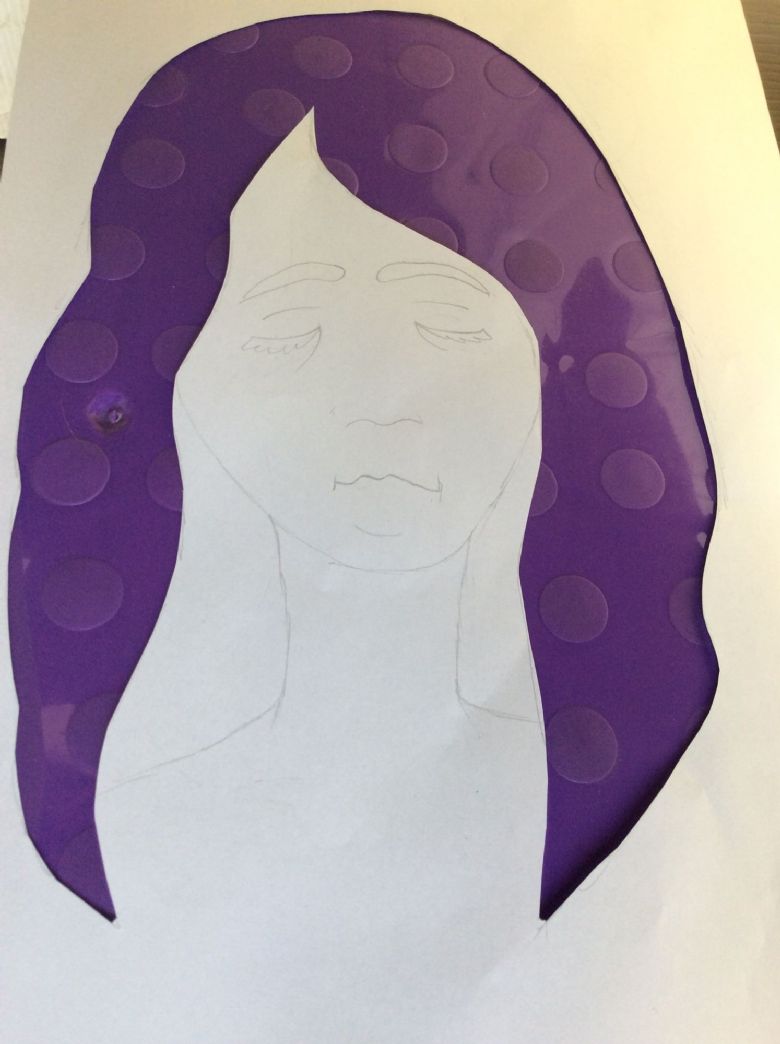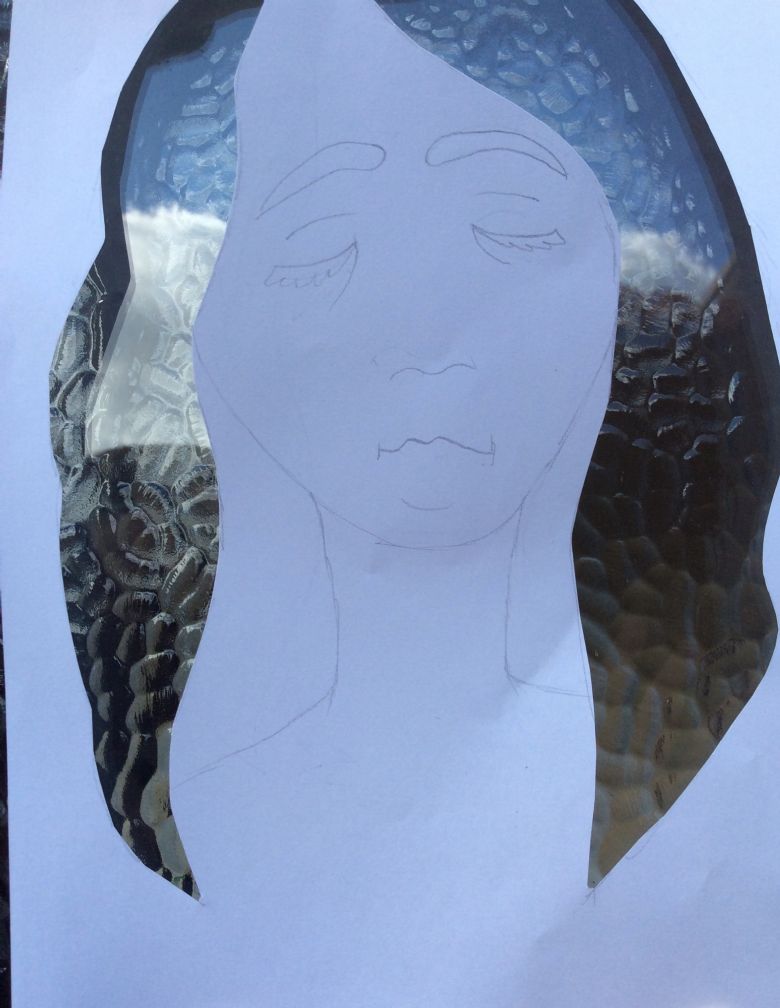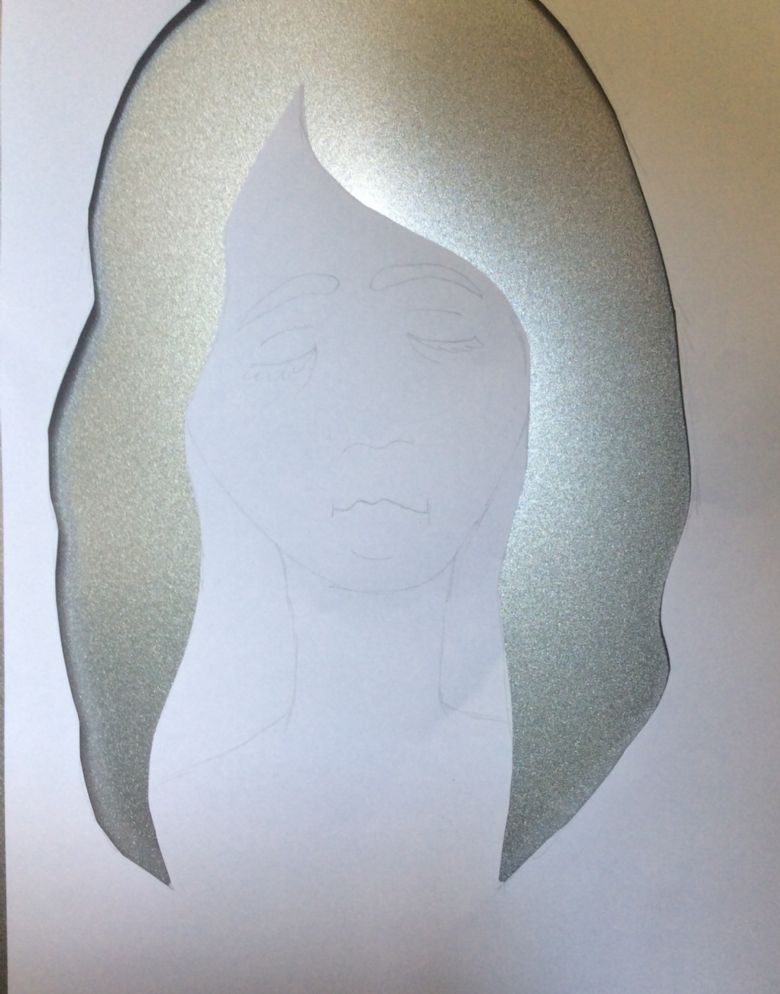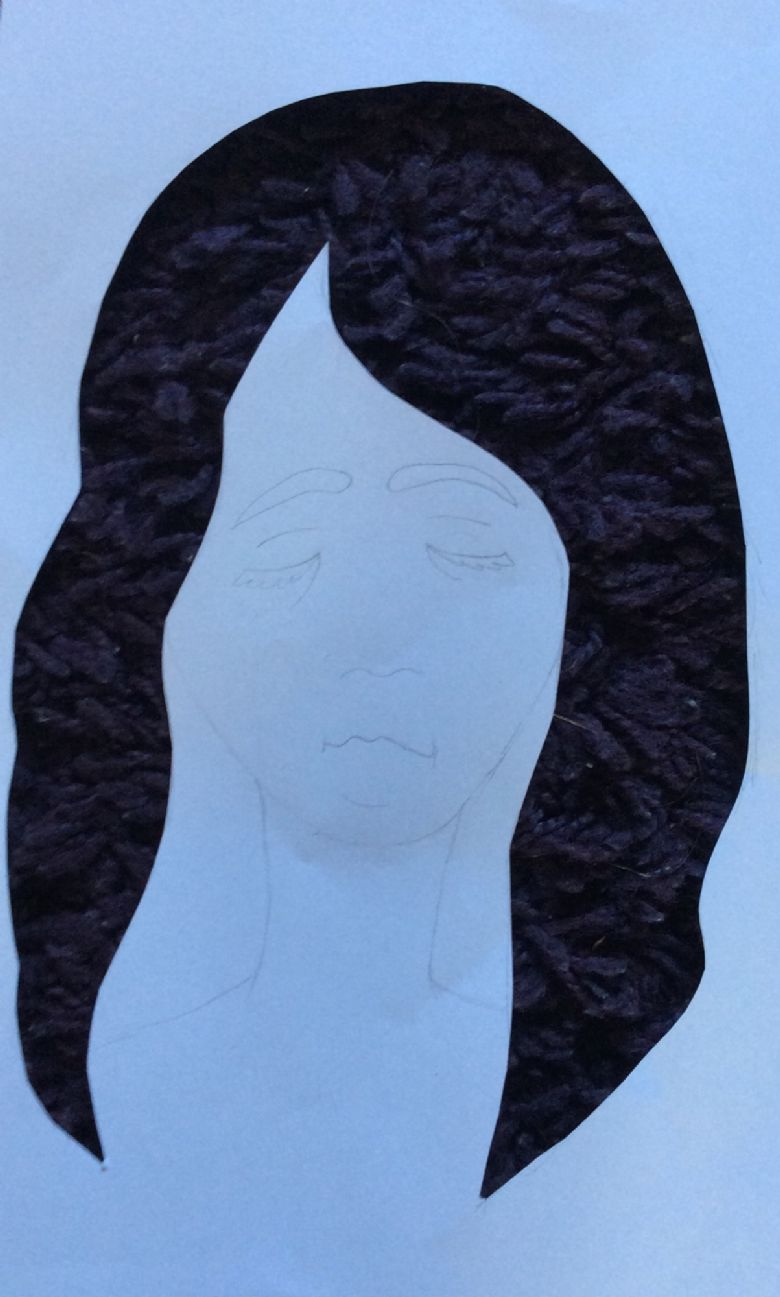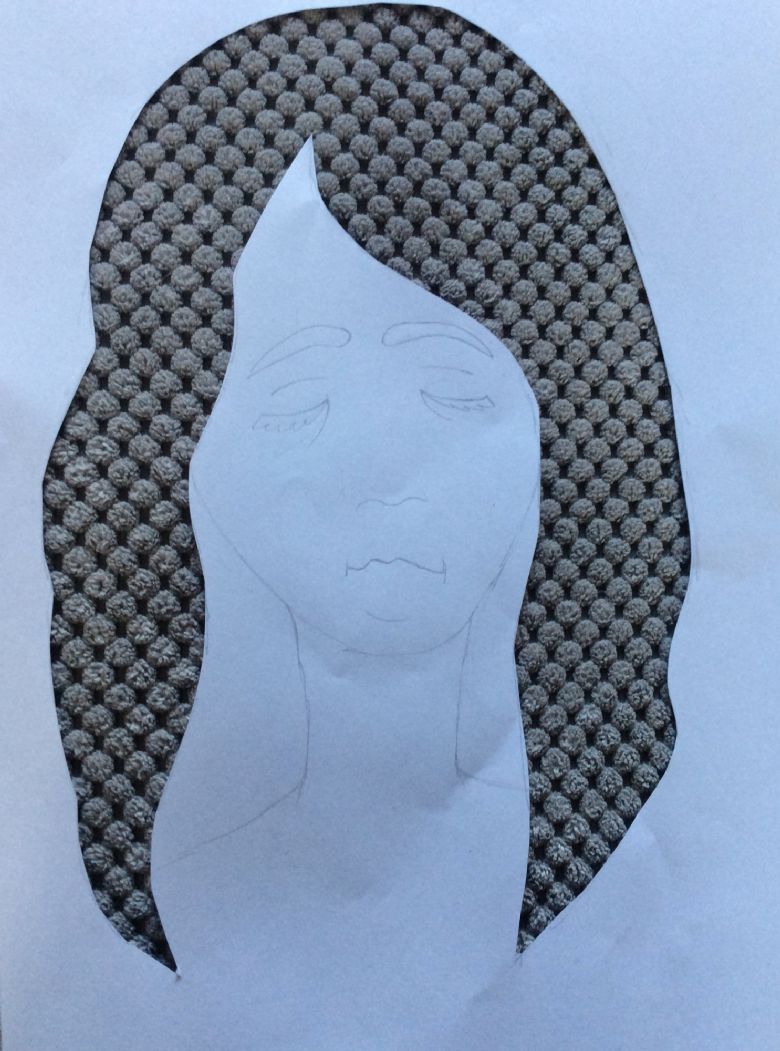 And this one by Horse Power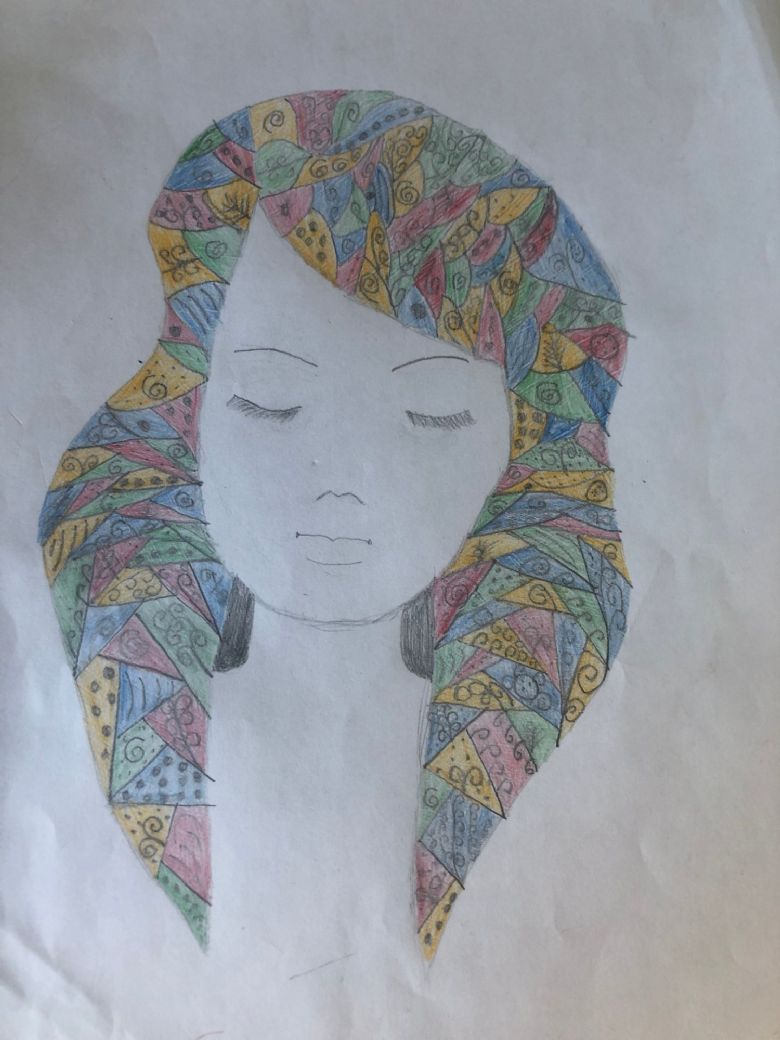 This image is an interesting one. It's in a style called dimensionalism. It's not very flattering, but worth a go.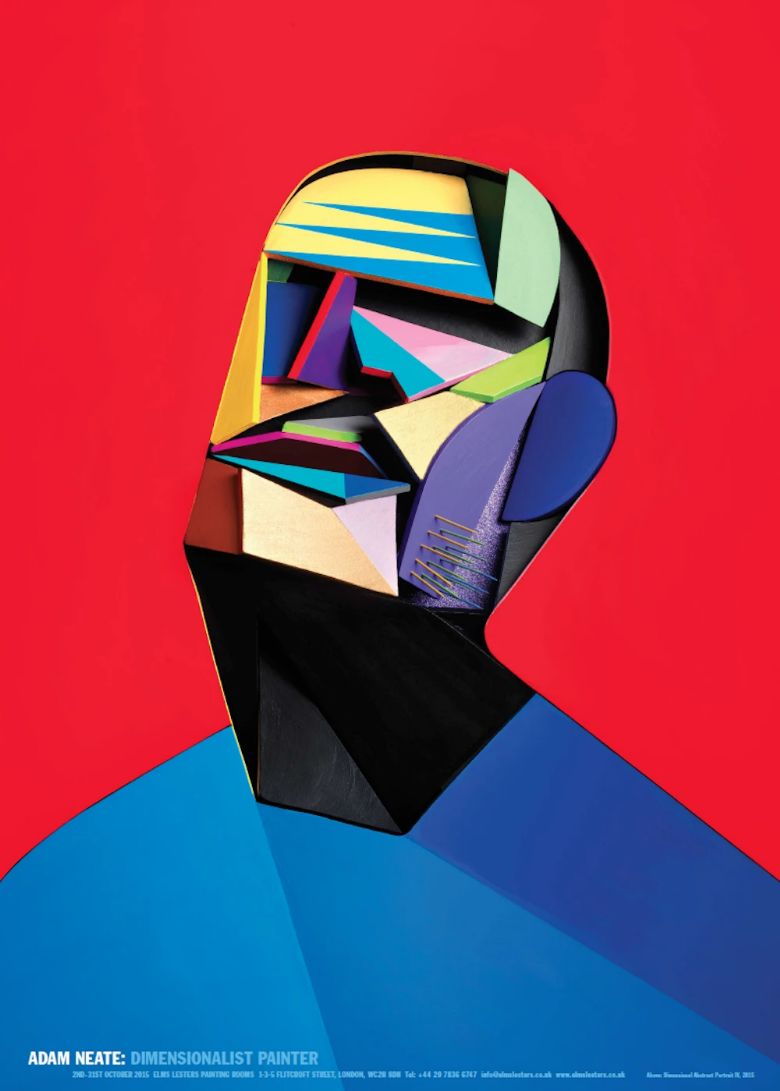 And this is a style called pointilism: the use of dots to create a pattern. I think that this would make a good subject for using computer graphics. Most laptops and PCs have a programme called Paint which can be used to create images. It would be possible to take a photograph (perhaps of yourself) and use it as a background, before then using small dots to create the effect. The one on the right below is from our very own Waffles in Year 6: I've made it really large so that you can see the level of detail in the eyes in particular. Great artwork.