About Us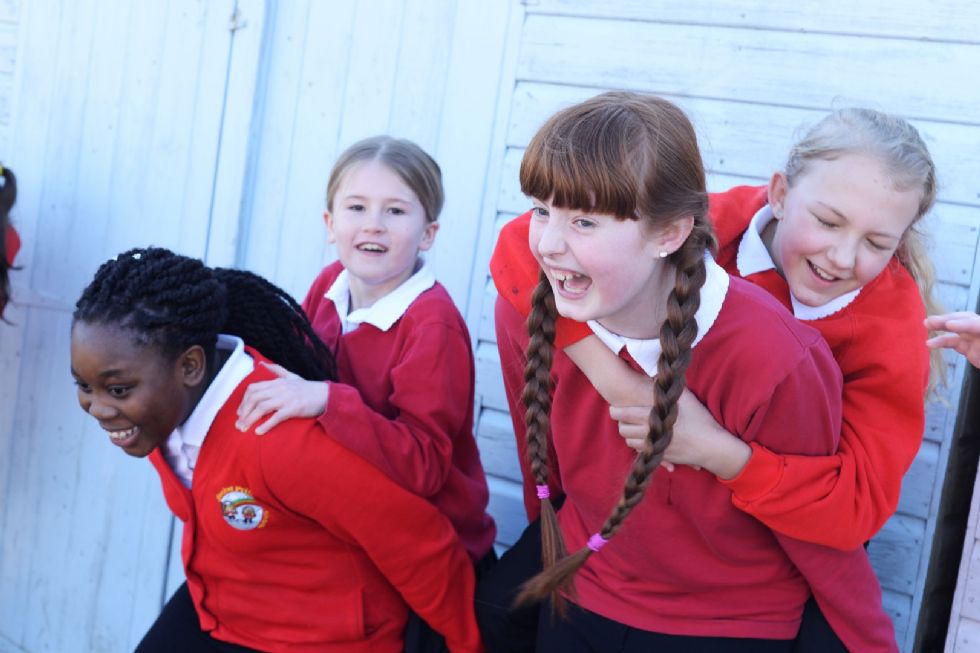 We understand that you expect nothing less than the very best for your child. We have that same expectation too; indeed, we make no apologies in our stated aim to become the best school in Weston-super-Mare! Success breeds success we feel, and that energy can be felt throughout our school.
At Becket we pride ourselves in being a community of learners.
It is a school where we make time for children, listen to their needs, hopes and fears and support them in becoming effective, ambitious and successful adults.
We believe that learning is a life-long process and that belief informs all that we do. Ours is a school where relationships are strong, and this enables children to have a safe platform from which to explore their ideas, take risks and develop their understanding of the world.
Should you decide to choose Becket Primary School for your child, you can expect us to work closely with you as parents, to receive advice on how you can best support your child at home, to be kept informed, to expect the school to listen to your views and incorporate them in our strategic planning and to be enabled to participate in school and community events. In fact, our continued success depends upon it!